The Brotherhood of Christian Businessmen and Professionals (BCBP) installed its new and third Chapter in the province of Bulacan during rites held at the Acacia Hall of Wood Cabin Grove Events Place in Camangyanan Road, Sta. Maria, Bulacan on Saturday night.

The Bulacan East Chapter (BEC), the third Chapter in the province was formally installed along with the new officers or Governance Team (GT) along with the other two chapters, Bulacan Central Chapter (BCC) and Bulacan North Chapter (BNC).

The oath taking of new governance team was administered by Regional Council Director Boyet Cristobal and witnessed by BCBP Management Committee headed by its Board of Trustee/ Chairman Tito Cerafica with PV Beley, National Service Coordinator for Program and Services; Pancho Jamlig-Area Managing Director-NCR; German Balot, Area Managing Director-Luzon; Chapter Heads Eric Reyes-Bulacan Central; Sonnie Liwanag-Bulacan North; Nestor Publico-Olongapo and Rod Cobankiat-CAMANAVA.

The  BEC governance team was headed by Edgar Leonida – Chapter Head; Gerald Hilario – Mission Director; Ronaldo Sanchez – Formation Director; Abet Santiago – Program & Services Director; Cris Constantino – Family Life Director; Fong Hui – Treasurer; Unit Leaders are Roland De Guzman, Reynaldo Jose and Kel Arceo.

The BCBP traces its beginnings to the Ang Ligaya ng Panginoon Covenant Community as well as to the community movement and Charismatic Renewal in 1980. It is a non-stock, non-profit organization.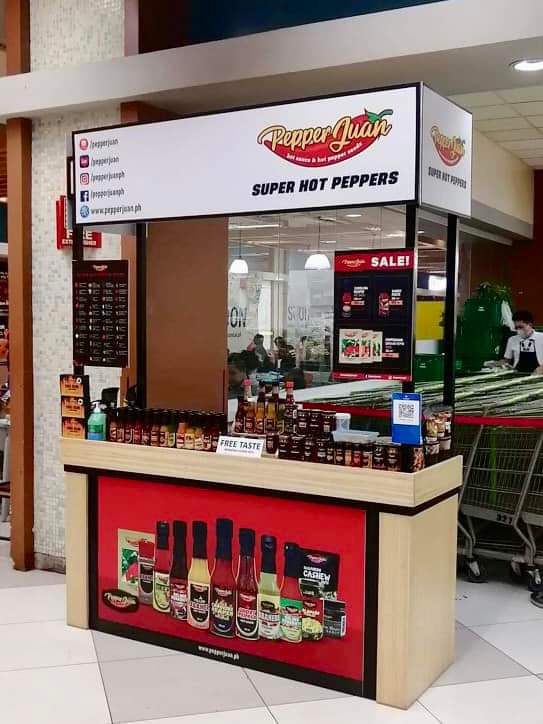 It is composed of individuals who are businessmen and professionals together with their wives and families and fully recognized by the Archdiocese of Manila and in all the Dioceses where it operates nationwide particularly the Diocese of Malolos and registered with the Securities and Exchange Commission (SEC) as a non-stock, non-profit organization.
"It's an encounter with oneself and with Christ, deepening relationship with the Lord. Through this we believe that the Lord works in different ways with different people with its mission.. bringing Christ into the marketplace and winning the marketplace for Christ," BEC-CH Leonida said.

In the country, it has reaches more than a hundred full chapters and  outreaches including 1 chapter and several missions in BCBP USA, CANADA and SINGAPORE.