CLARK FREEPORT — The Bases Conversion and Development Authority said no contractors of the New Clark City project are involved in any quarrying activities in Capas, Tarlac.
BCDA issued the statement in the wake of reported drowning of three children in a man-made pond at a mango orchard in Barangay Cutcut 2.
"No BCDA contractor quarried in the area where three children drown on May 28," said Lani Macasaet, head of the media relations office adding that the incident was investigated by local authorities.
Macasaet said the incident happened in a private property at Sitio Kalangitan, some 1.2-kilometers away from the residence of the children and not within the area covered by the NCC project.
She added that the BCDA is deeply saddened by the reported drowning that claimed the lives of three kids on that fateful Tuesday morning.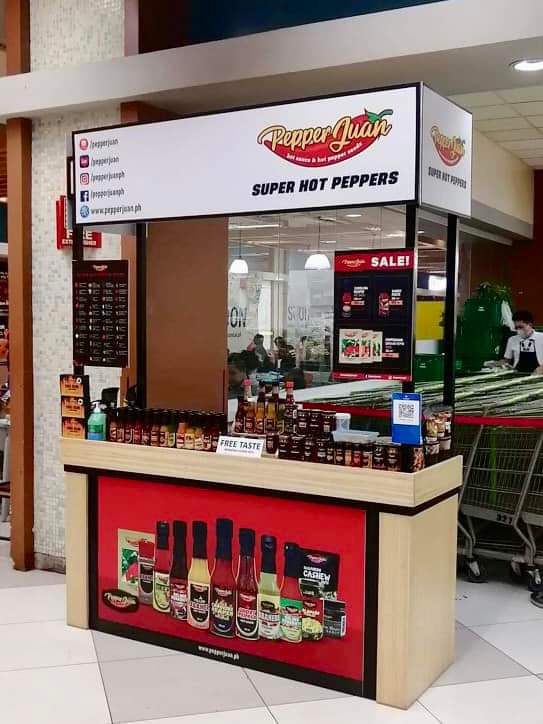 Police Colonel Dave Poklay, director of the Tarlac Provincial Police Office (TPPO), said one Jelvin Umali, 29, a resident in the community, reported to the Capas police after he noticed bodies of three kids floating on the man-made pond while on his way home.
The impounded water, apparently due to quarrying operations, is more than 30 meters long, 20 meters in width and about 3 meters deep.
The victims were siblings Richel, 7 and Raymon Bruno, 9; and friend Eunice Gutierrez, all residents of Bgy Cutcut 2. Their bodies were taken to a nearby funeral parlor for autopsy.