When Vivencio Dizon took over the helm of the Bases Conversion Development Authority he immediately buckled down to work zeroing in on the development of the Clark International Airport in Pampanga.
Dizon's leadership gave a new hope for the people of Pampanga which will catapult the development of Clark airport which for the past several years had been somewhat neglected by the past administration.
BCDA had already conducted bidding for the new Clark Airport Passenger Terminal Building designed to accommodate an annual capacity of 8 million passengers that will further boost the airport's capability to cater more airlines that will launch new international and domestic routes.
This is one of the major priorities of Dizon making Clark as the next premier airport of the country. The Passenger Terminal project is expected to be completed by 2020 before President Rodrigo Duterte steps down from office.
Dizon is also eyeing Clark to host the 30th South East Asian Games in 2019 that will further promote not only the airport but Clark as a whole.
"The idea is to market and promote Clark as a whole," he said.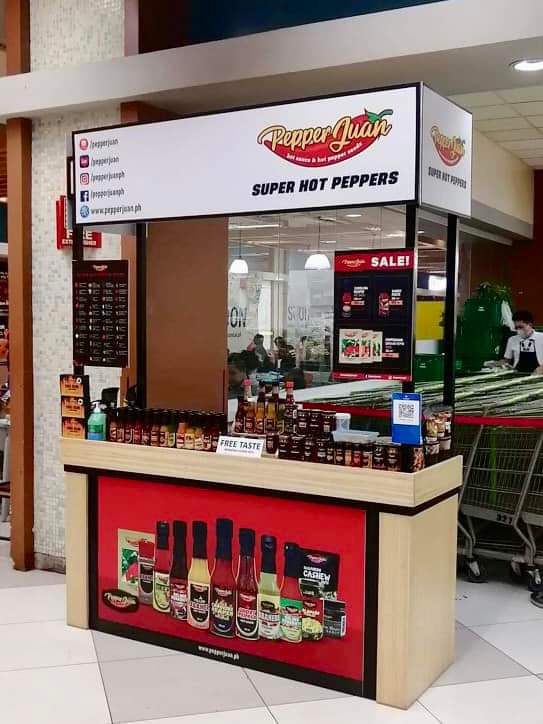 Kudos Vince!!!
*****
Philippine Airlines is set to take off its Clark-Batanes route by October, while China Eastern Airlines will also launch Clark-Shanghai route on the same month.
Jestar Asia will commence Clark-Singapore flights by November and PAL will start by December new domestic routes namely Bacolod, Cagayan de Oro and Tagbilaran.
All of these new flights will further boost passenger volume by the end of 2017 and Clark International Airport Corporation under the leadership of President Alex Cauguiran is targeting 1.5 million passengers by the end of this year.
It will even surpassed the 1.3 million volume recorded in 2013 during the time of former CIAC President Victor Jose Luciano.