NEW CLARK CITY, Tarlac — Bases Conversion and Development Authority (BCDA) invites private partners to bid for the establishment of a solar photovaoltaic power plant in New Clark City (NCC).
Bidders may purchase the Terms of Reference for the long-term lease of a 37-hectare property, and the development of at least 25 megawatts solar farm and an investment of at least P1 billion. 
BCDA President and Chief Executive Officer Aileen Zosa explained that the state-owned firm offers the property for an initial lease period of 25 years, which is renewable for another 25 years upon mutual agreement of the parties. 
"In line with the renewable energy thrust of the Marcos administration, the BCDA is pushing for the development of sustainable energy sources in New Clark City. This solar farm is one of the crucial projects in NCC as it will supplement energy sources and lower energy costs for our locators, while also ensuring reduced carbon emissions," Zosa said. 
With this, she encouraged private companies to participate in this project pursuant to a green and sustainable NCC.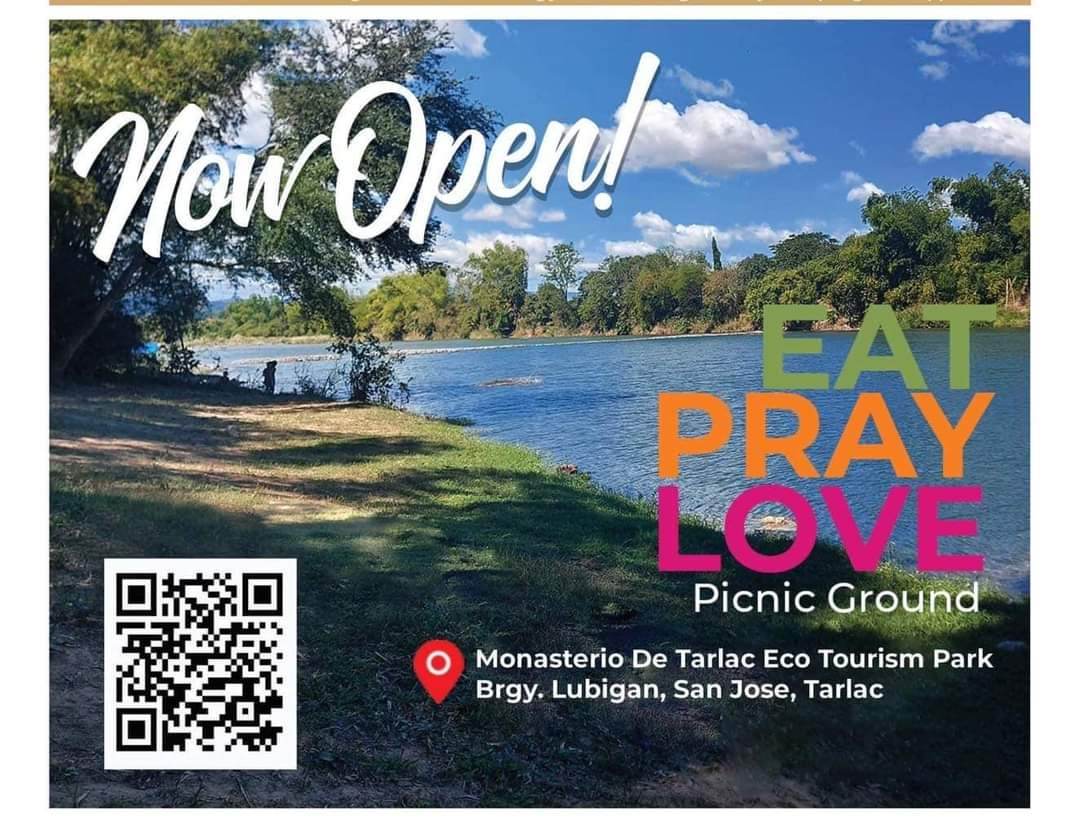 "The BCDA is calling for private sector partners to support us in this endeavor. Your participation is important as we strive to make NCC into a smart, sustainable and green city," she noted. 
Participants have until April 21, 2023 at 12:00NN to submit the bid documents, eligibility requirements and financial proposal for the solar farm project.