In just three years under the Duterte administration, the Bases Conversion and Development Authority (BCDA) has remitted P15.455 billion, much higher than the total P14.464 billion declared during the six-year Aquino administration.
BCDA recently remitted to the National Treasury the amount of P5.401 billion representing asset disposition proceeds, dividends and guarantee fees. The state-owned agency previously declared P6.004 billion in 2018, and P4.050 billion in 2017.
"BCDA's positive performance in the past three years can be attributed to the efficient governance promoted by President Duterte. Because of this, BCDA has already remitted P1 billion more than what was declared during the six years of the previous administration," said Dizon.
Republic Act No. 7656 or the "Dividend Law" requires government-owned and -controlled corporations, including BCDA, to declare and remit at least 50 percent of their annual net earnings.
The Armed Forces of the Philippines (AFP), BCDA's biggest stakeholder, got the lion's share of P12.5 billion in the past three years.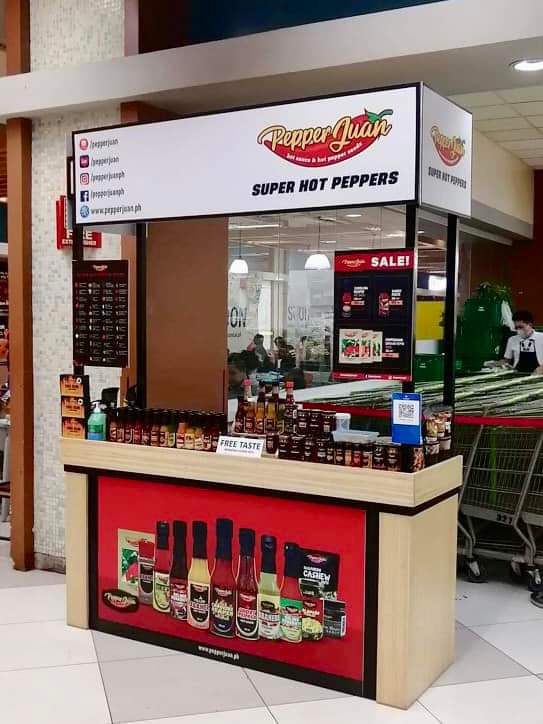 Out of the total P15.455 billion, P12.5 billion was contributed to the modernization program of the Armed Forces of the Philippines (AFP), BCDA's biggest stakeholder.
"This amount reflects the commitment and support of BCDA and the Duterte administration to upgrade the capabilities of the AFP," said Dizon.
Since its creation in 1992, BCDA has remitted a total of P62.229 billion to the National Treasury.