The Bases Conversion and Development Authority (BCDA), in partnership with the Department of Transportation (DOTr), has started the bidding process for the operations and maintenance (O&M) of the Clark International Airport, the next major gateway to the country and the region.
An invitation to bid was published in major broadsheets today, April 30, following the approval of the National Economic and Development Authority (NEDA) Board on the P5.61-billion Clark International Airport Expansion Project and Operations and Maintenance PPP Concession.
A primer/information memorandum containing the general information about the project will be made available to interested parties on the BCDA website. The bidding documents for the project will be available on May 7.
BCDA President and CEO Vivencio Dizon said the O&M contract will likely be awarded by August.
Upon award, the O&M Concessionaire will take over the management and operations of the existing passenger terminal, and the new terminal building upon its completion and successful commissioning.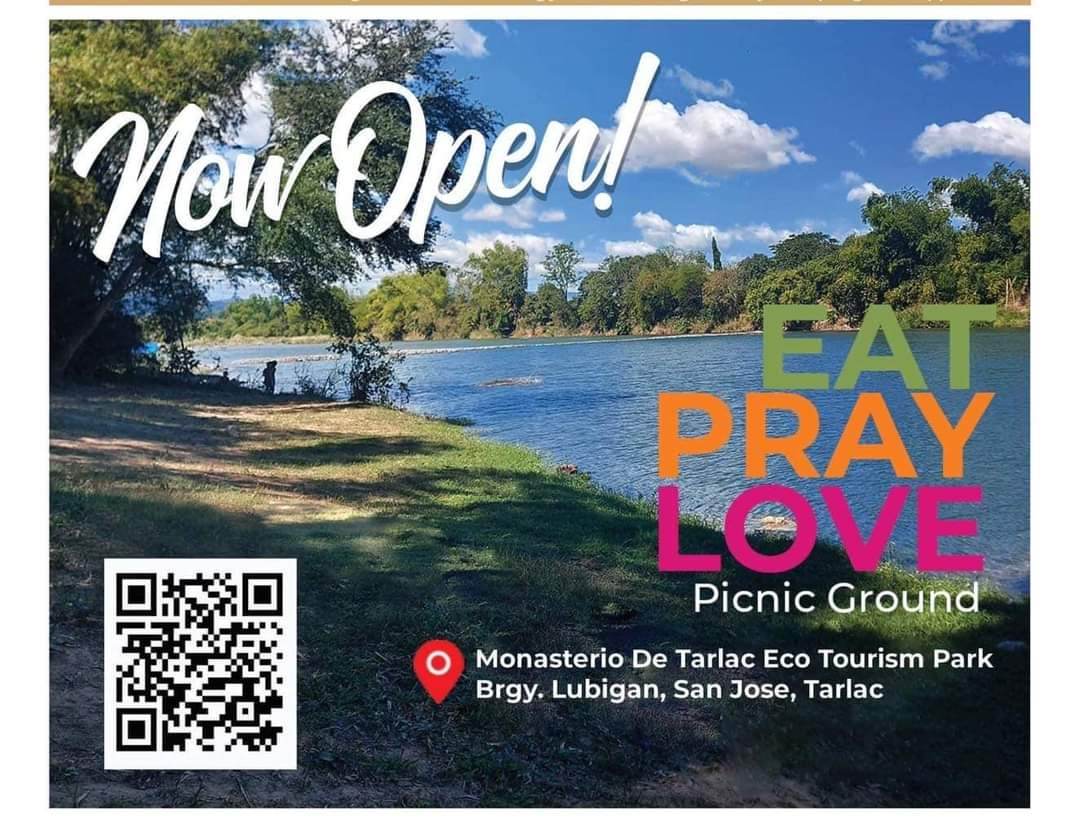 The new terminal building is the first of the Duterte administration's hybrid infrastructure projects.
"The new terminal is going to open in the first half of 2020. It's on track. We have no indications of delay. It's moving full speed ahead and I think we can even gain more momentum as we move towards the next phases of construction," said Dizon.
Expected to help decongest the Ninoy Aquino International Airport, the new Clark airport terminal will accommodate an additional eight million passengers per annum.