In line with President Rodrigo Duterte's vision to spur growth and investments in the regions, the Bases Conversion and Development Authority (BCDA) inaugurated its new corporate office located at the 9th floor, One West Building, Clark Global City, and has moved part of its operations to Clark.
Gracing the event is former President and now House Speaker and Pampanga 2nd District Representative Gloria Macapagal-Arroyo.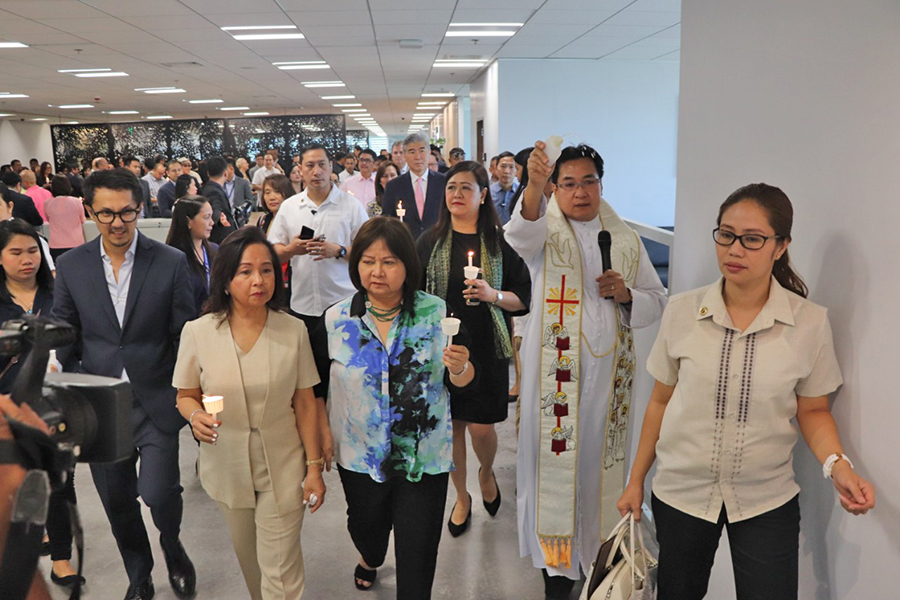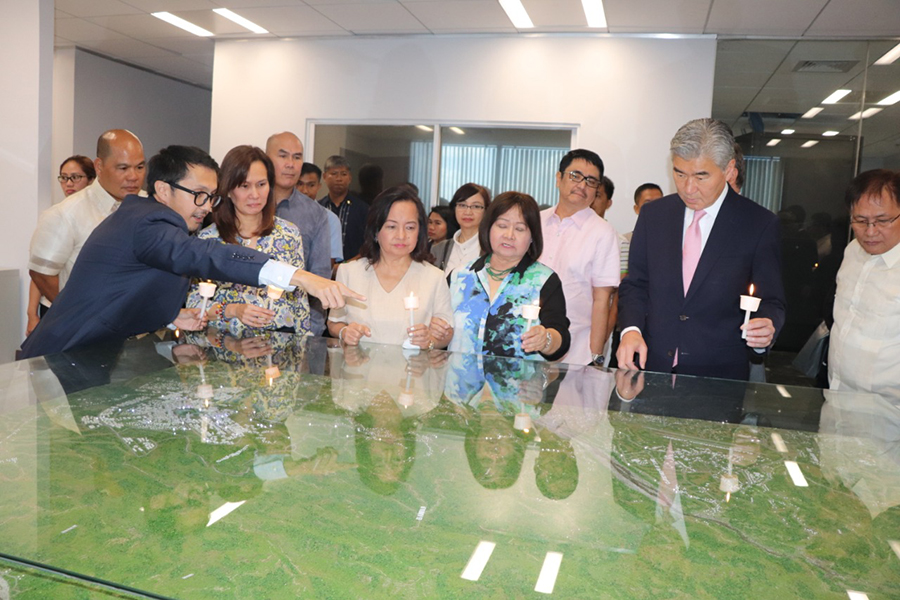 Ambassadors and BCDA's directors, subsidiaries, locators in Clark, and development partners also attended the event.
"The transfer to Clark enables BCDA to closely monitor and supervise its big-ticket projects like the Clark International Airport and New Clark City," BCDA President and CEO Vivencio Dizon said.
"The move is a response to President Duterte's plan to decentralize state offices in Metro Manila and solve the congestion problem in the capital," he added.
Further, Clark is gaining traction with the developments of the Clark International Airport and New Clark City. The ongoing expansion of the airport will increase passenger capacity by 8 million per year from the current 4.2 million passenger capacity.
Meanwhile, the construction of the world-class structures in New Clark City is in full swing with the progress of the National Government Administrative Center that will house the state-of-the-art Athletics Stadium and Aquatics Center, to be used for the 2019 Southeast Asian Games.
The new BCDA headquarters is within the 177-hectare Clark Global City owned by Udenna Corp., which has also contributed to Clark's improved investor climate by providing high-quality office buildings in the area.
In a real estate market report, Leechiu Property Consultants recognized Clark as the second largest market for office take-up after Metro Manila, with 111,000 sq.m or 10 percent of the 1.08 million net office take-up in the Philippines. Metro Manila accounted for 74 percent at 799,653 sq.m. Clark even exceeded Cebu by more than 30,000 sq.m.