[Web-Dorado_Zoom]​Nothing secures a child's future better and, at the same time, teaches them the value of saving than by gifting them with a BDO Junior Savers account this Christmas.
Children age 0-12 years old can open a BDO Junior Savers account and get a free BDO Junior Savers ID Card for as low as Php100.00 in initial deposit. On the other hand, kids from 7-12 years old may opt to get a BDO ATM Debit Card instead of a BDO Junior Savers ID Card.
To help boost the child's initial savings, parents may opt to auto-transfer their funds from their existing BDO Savings Account to the child's BDO Junior Savers Account.
To open a BDO Junior Savers account under the child's name, parents just need to go the nearest BDO branch and present copies (including the original copy for verification) of any of the following: passport; school ID signed by the principal or school head; or birth certificate issued by the local civil registry or the Philippine Statistics Authority.
For further details on the opening of a BDO Junior Savers account, interested parties may visit www.bdo.com.ph.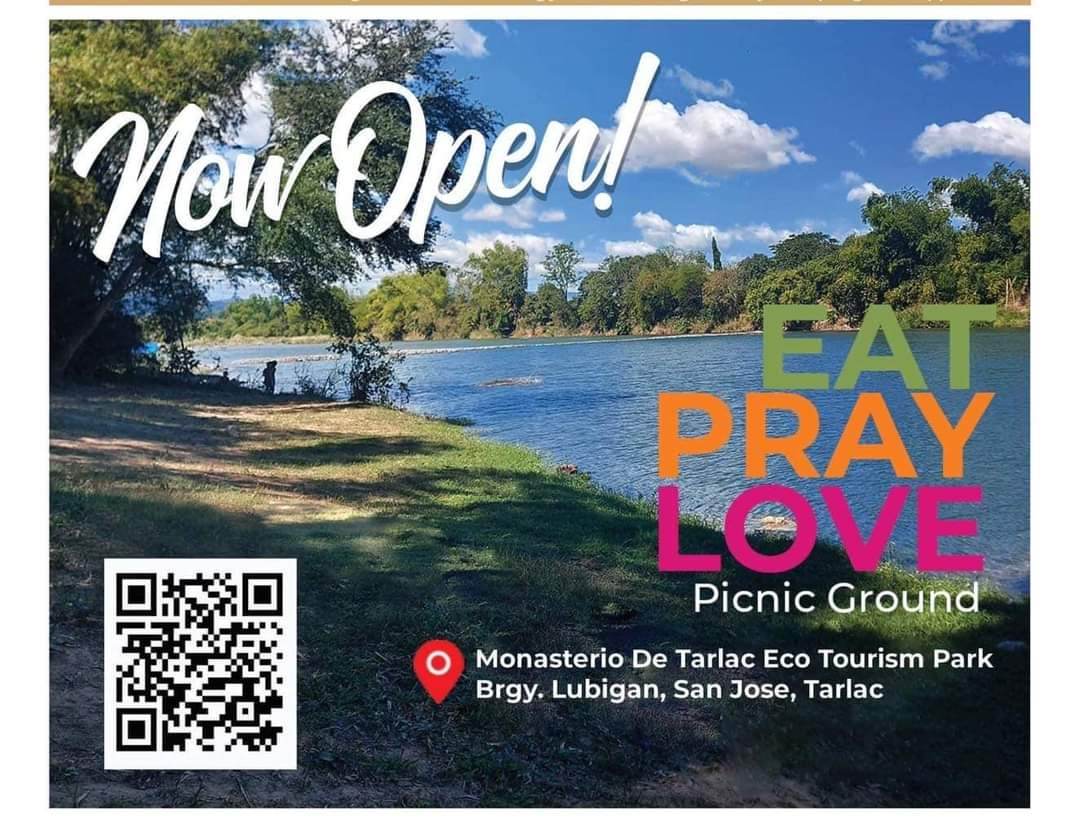 BDO Unibank and 11 other banks are staunch supporters of the Kiddie Account Program (KAP) jointly promoted by the Bangko Sentral ng Pilipinas and the Bank Marketing Association of the Philippines.
The KAP was designed to encourage children 12 years and below to develop the habit of saving money regularly through easy access to the participating banks' deposit facility.
Aside from BDO, Bank of the Philippine Islands, Allied Bank, China Bank Savings, Inc., Development Bank of the Philippines, East West Banking Corp., Maybank Philippines, Inc., Philippine National Bank, Philippine Savings Bank, Philippine Veterans Bank, RCBC Savings Bank, and Security Bank Corp. have all committed to assist children with at least Php100.00 to open a savings account with them.