BDO Unibank, Inc. announced that it has fixed the final terms for its P60-billion stock rights, offering of up to 716.4 million common shares (the "Rights Shares") to stockholders as of record date 10 January 2017.
Each eligible stockholder is entitled to subscribe to one (1) common share for every 5.095 common shares held as of record date at an offer price of PHP 83.75 per Rights Share. The offer price is based on the 15-day volume-weighted average price of BDO common shares listed at the PSE at a discount of 23.4%.
The stock rights offer will commence at 9:00 a.m. on 16 January 2017 and end at 12:00 p.m. on 24 January 2017.
The fresh capital will support the Bank's medium-term growth objectives amid the country's favorable macroeconomic prospects and provide a comfortable buffer over higher capital requirements with the forthcoming imposition of the Domestic Systemically Important Bank (DSIB) surcharge.
BDO has appointed Credit Suisse, UBS and BDO Capital as Joint Global Coordinators and Bookrunners, with Citigroup, Goldman Sachs and HSBC as Joint Bookrunners. BDO Capital will serve as Issue Manager and Domestic Underwriter.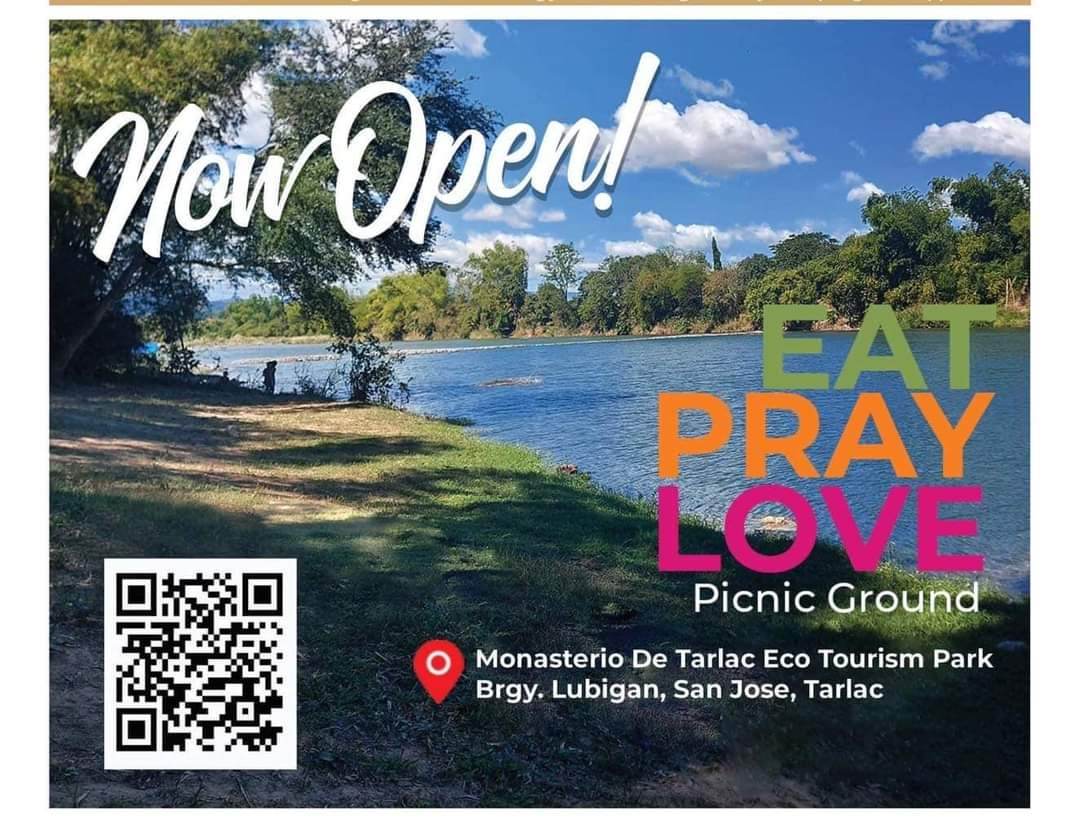 SM Investments Corp. (SMIC), BDO's controlling and majority shareholder has expressed its full support for the Bank's expansion plans and the proposed rights offer. SMIC commits to subscribe to its proportionate share and is willing to underwrite any shares not taken up by minority shareholders.