Beloved by showbiz couple Dingdong Dantes and Marian Rivera, and celebrities everywhere, BEAUTeDERM's most breathtaking beauty center has officially opened its new and elegant multi-functional corporate headquarters in Angeles City on a Beauteful Sunday, January 22, 2023 which coincides with the Chinese New Year celebration.

The cult skin and body treatment brand says it plans to generate up to over 200 jobs over the next two years and beyond.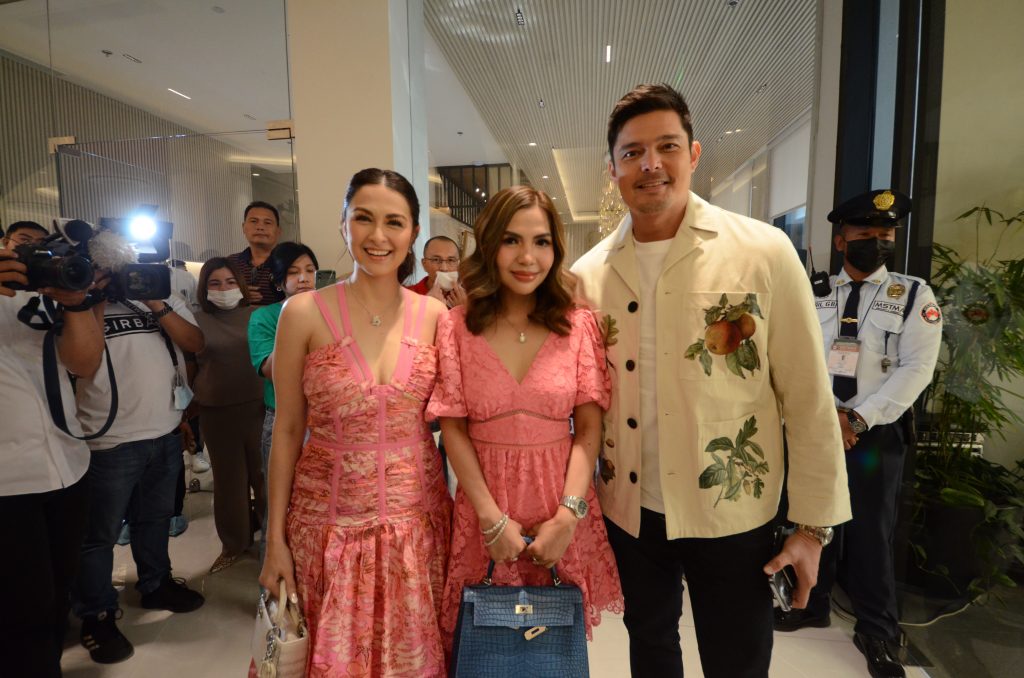 The corporate center is manned by Heads, Managers and staff for Local & International Shipping, Human Resources, Audit & Finance, Sales Team, Marketing & Graphics Team, medical team of the BEAUTeHAUS Clinic, Baristas & crew for BEAUTe BEANERY, and personnel for the A-list Avenue.

To commemorate the grand opening, President CEO Founder Rei Anicoche Tan, brand ambassadors from showbiz, public service and distinguished guests were welcomed to a ribbon cutting ceremony of their luxurious, spacious and perfumy building nestled within the newly built six (6) storey (with basement parking), 1,000-square meter BEAUTeDERM Corporate Headquarters, located at Lot 2 Blk 19 cor. San Jose St. along MacArthur Highway, Sto. Domingo, Angeles City, Pampanga.

It has a total of eight treatment rooms, a doctor's room, two VIP suites and two VIP lounges which will cater to its wide client base in Pampanga and adjacent provinces.

Designed to perfection and strategic location whether you're a fragrance lover, skincare aficionado, authentic designer bags/shoes/belts collector (visit the A-list Avenue, 2nd level), makeup enthusiast, and coffee lover, there's something in there for every kind of beauty fan rolled into one.
Upon arrival, guests were treated to a Beauté-inspired reception and property tour.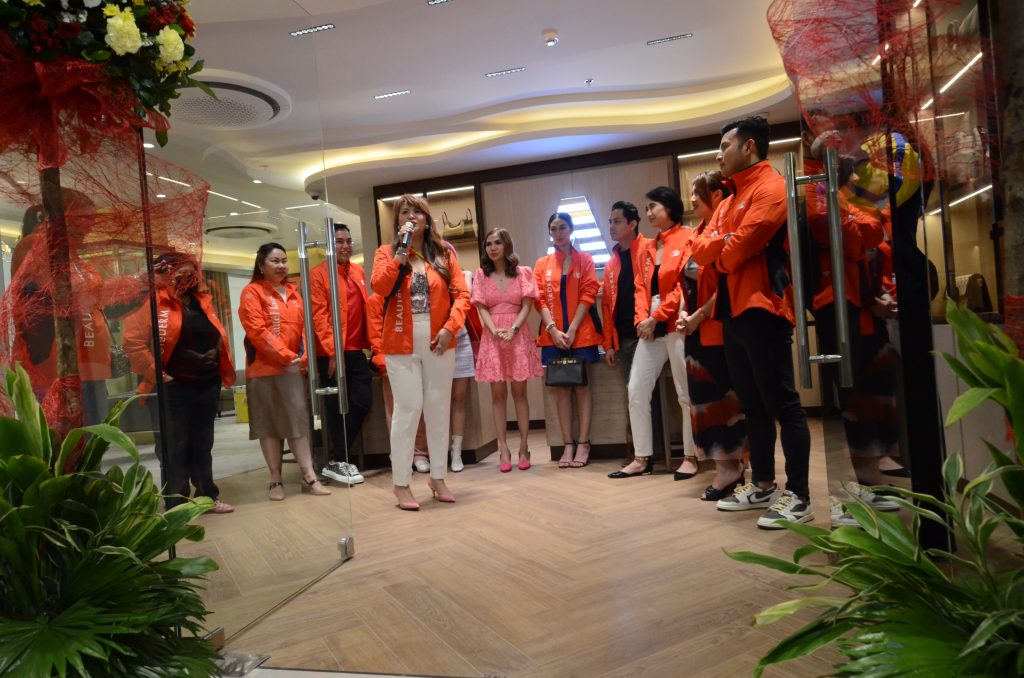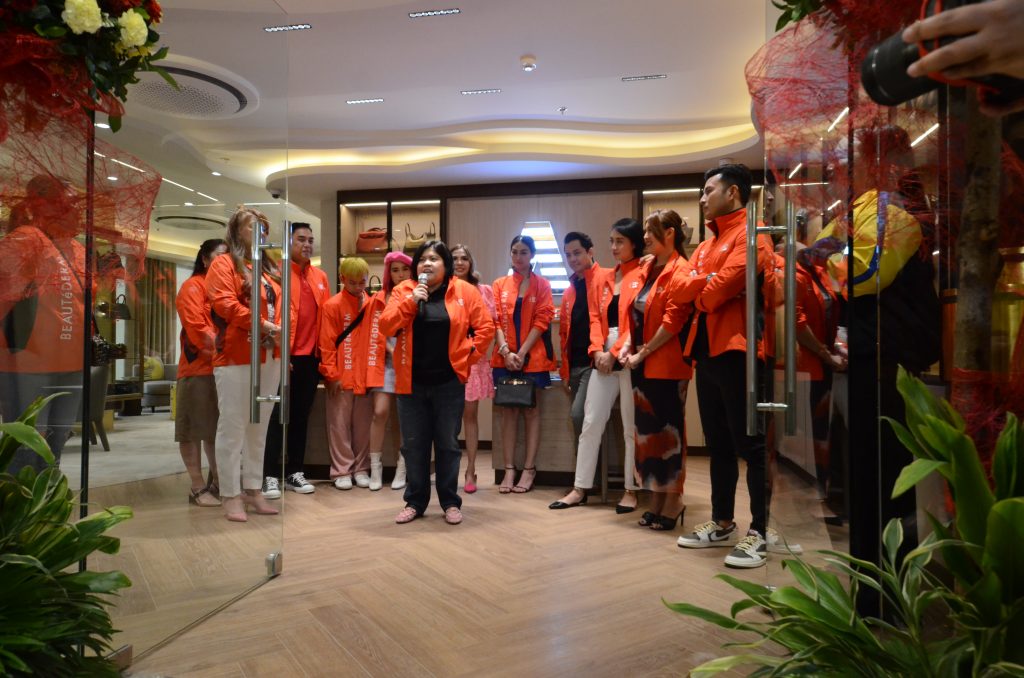 Speakers at the event hosted by Brand Ambassador Darla Soler included President CEO Tan, and Brand Ambassadors Celebrity Couple Dingdong & Marian. Inspiring messages were also lipped by other ambassadors namely Mayor Carmelo Pogi Lazatin's Chief Adviser & Tactician IC Calaguas & Exec Asst IV Reina Manuel, Vice Governor Alex Castro and wife Sunshine Dizon, QC Councilor Wency Lagumbay, JC Santos and wife Shyleena Herrera, Jelai Andres, Zeinab Harake, Punto lifestyle journalist/marketing executive Joanna Ning Cordero and Buboy Villar who each expressed enthusiasm, excitement and revelations of their skin and body care treatments. "Ang BEAUTeDERM ay hindi lang pampaganda ng mukha at katawan kungdi pampaganda din ng pagkatao," Manuel stressed. Calaguas, on her part, thanked BEAUTeDERM for being an active partner of the Angeles City government and the programs of Mayor Lazatin in terms of education, health, culture and tourism.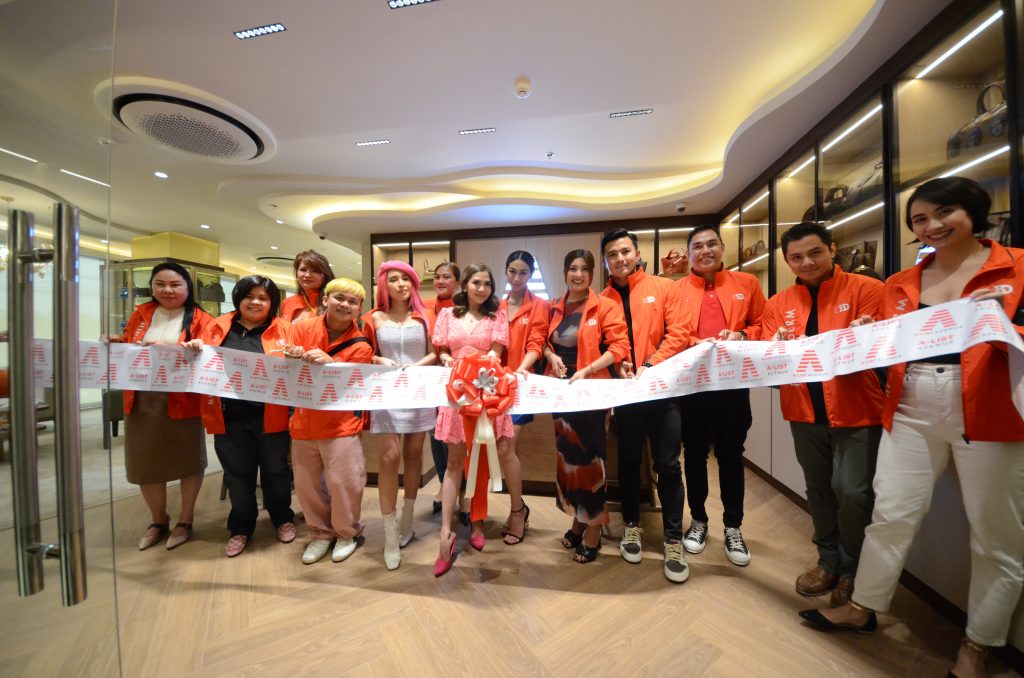 The BEAUTeDERM Corporate Center is a key destination for beauty to serve the ever-growing client base by allowing them to immerse themselves in the world of BEAUTeDERM.

It has been Tan's dream to create a premier space where individuals feel welcomed in a pioneering hospitality and uplifted in holistic approach that infuses beauty without compromise especially the beauty industry is constantly evolving, new innovations and brands cropping up weekly.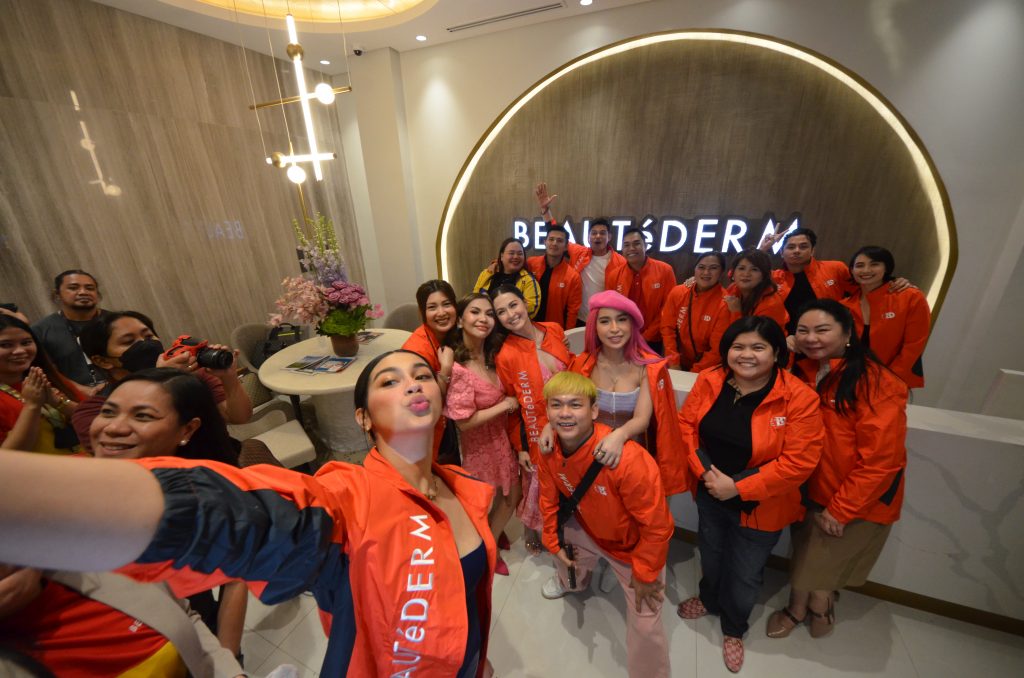 While Angeles City is no stranger to the BEAUTeDERM, including its best and amazing medical team in Northern Luzon that specializes in dermatology, its new abode introduces a whole new way to experience the latest top-of-the-line, cutting-edge equipment and aesthetic medicine equipment.

The journey begins on the right corner where you'll walk into their BEAUTe BEANERY Cafe' with a wide array of delectable food, tea, juices and coffee which was officially opened on January 21, 2023. Opens from 11:00 AM to 9:00 PM, Monday -Sunday.

The highlight of the whole BEAUTeDERM corporate headquarters, meanwhile, one could argue is the BEAUTeHAUS Skincare Clinic's lush beauty rooms created for in-house skincare treatments.

Alongside this, BEAUTeHAUS is offering several kinds of beauty treatments using BEAUTeDERM FDA-approved products and a range of intimately crafted beauty essentials (which became cult items to own) and modern tools, and even down to the slippers, bathrobes, and towels you'll slip on as you settle into the treatment.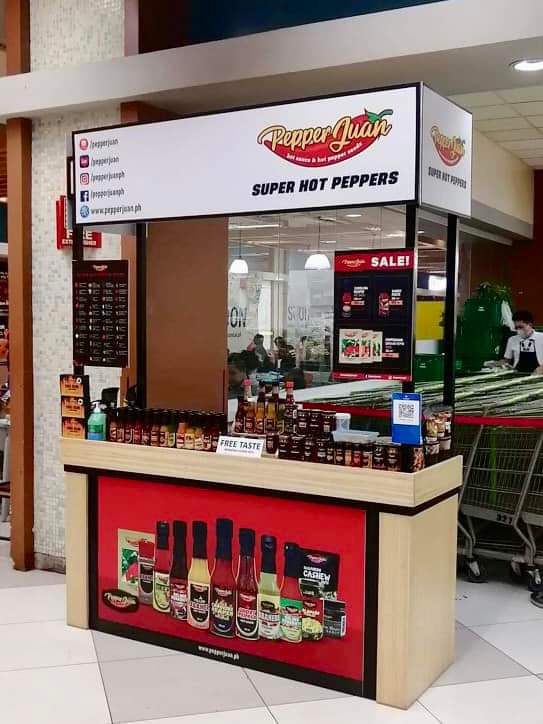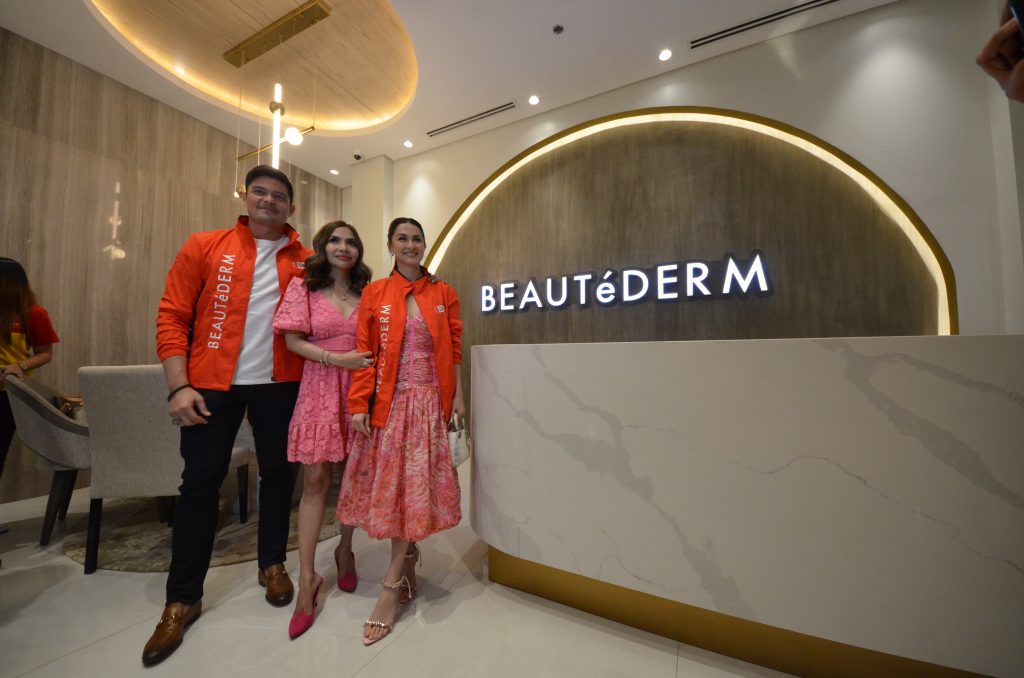 Established in 2016 in Angeles City, BEAUTeHAUS is currently sweeping the beauty industry and has grown into a fully-fledged iconic beauty hub attracting thousands of patients including famous celebrities and personalities in business and politics because of such procedures as its signature Beautedrip, BeauteTox Snow White Laser, CO2 Renew Laser, Vivace, Eyegenesis and Exislim, Acnegen, Lipodissolve, Mshape, Brotox as well as its latest and popular Ultherapy, among many fabulous staple treatments.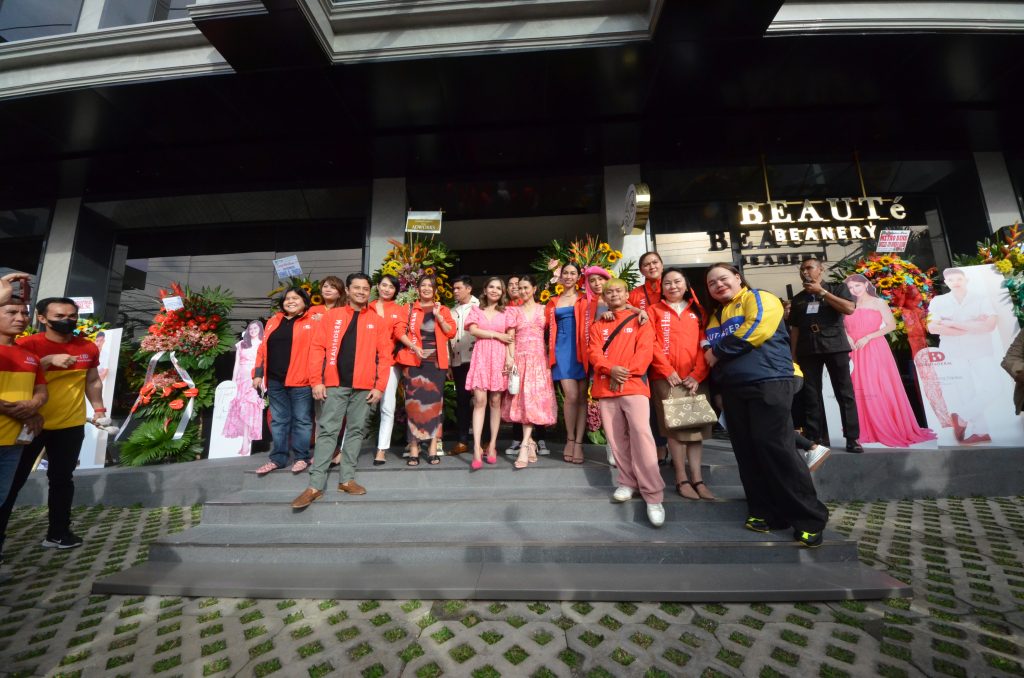 Tan underscored that Beautèhaus' philosophy is to create an experience where individuals can take a break from the demands of life and trust in their skilled and friendly staff to restore confidence and balance. As the rejuvenation process unfolds, their estheticians will endeavor to provide a seamless Beaute'Haus version of yourself that embodies luxury quality.

Beautéhaus' newest and largest clinic is a testament to six years and beyond of providing world-class services and delivering the best safety and care practices to its patients at all times as it also thrives with franchisees, sellers and suppliers in Singapore, New Zealand, Canada. UAE, Ireland, USA, Australia, and Japan.

Visit Beautéderm Corporate Center and experience the latest technological innovations that will make your beauté goals a fabulous reality! Malaus ko pu kapamilya't kaluguran! Tandaan Walang Tatanda Sa Alagang BEAUTeDERM!