Amidst a seemingly sleepy town, is a rustic and beautiful setting with all its wonders yet undiscovered splendor.
Magalang, the northeastern town of Pampanga, is serious in promoting itself as another tourism hotspot with its heritage, cultural and eco-tourism sites
"Our town is a beautiful place and we want its attractions promoted," says Mayor Maria Lourdes Lacson. She and Vice Mayor Norman Lacson met with officers and members of Capampangan in Media at Abe's Farm.
First on the list has what it claims to be the only remaining heliograph towers in the whole of Philippines. These are ancient structures that send and relay signals to warn soldiers of an impending attack by advancing aggressors.
Built by the Spaniards in the 1800s, one tower each in Barangays Sta. Cruz and San Isidro await official recognition as National Cultural Treasures by the national government.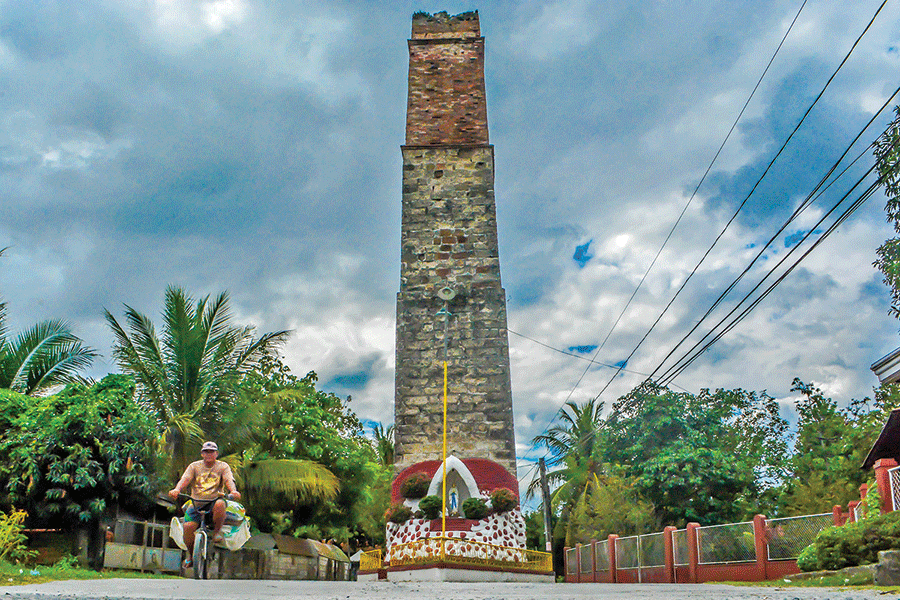 The first lady mayor of this town said that Magalang is a place blessed with sites for heritage, and cultural eco-tourism. Abe's Farm alone is a dining and spa resort at the foothills of Mt. Arayat that stretch in this town. It is frequented by moneyed people and food connoisseurs that come from all over the country.
And talk about food, Magalang is also known as the "Sweet Tamarind Capital" of the Philippines, thus, paving the way also for it to be known as another culinary center. Magalang also boasts of pastries and candies made by Carreon and Pabalan, two local trader-stores.
Tourism Officer Ryan Miranda said that aside from the towers and the scenic hillside settings, Magalang has centuries old municipyo built by in the 19th century.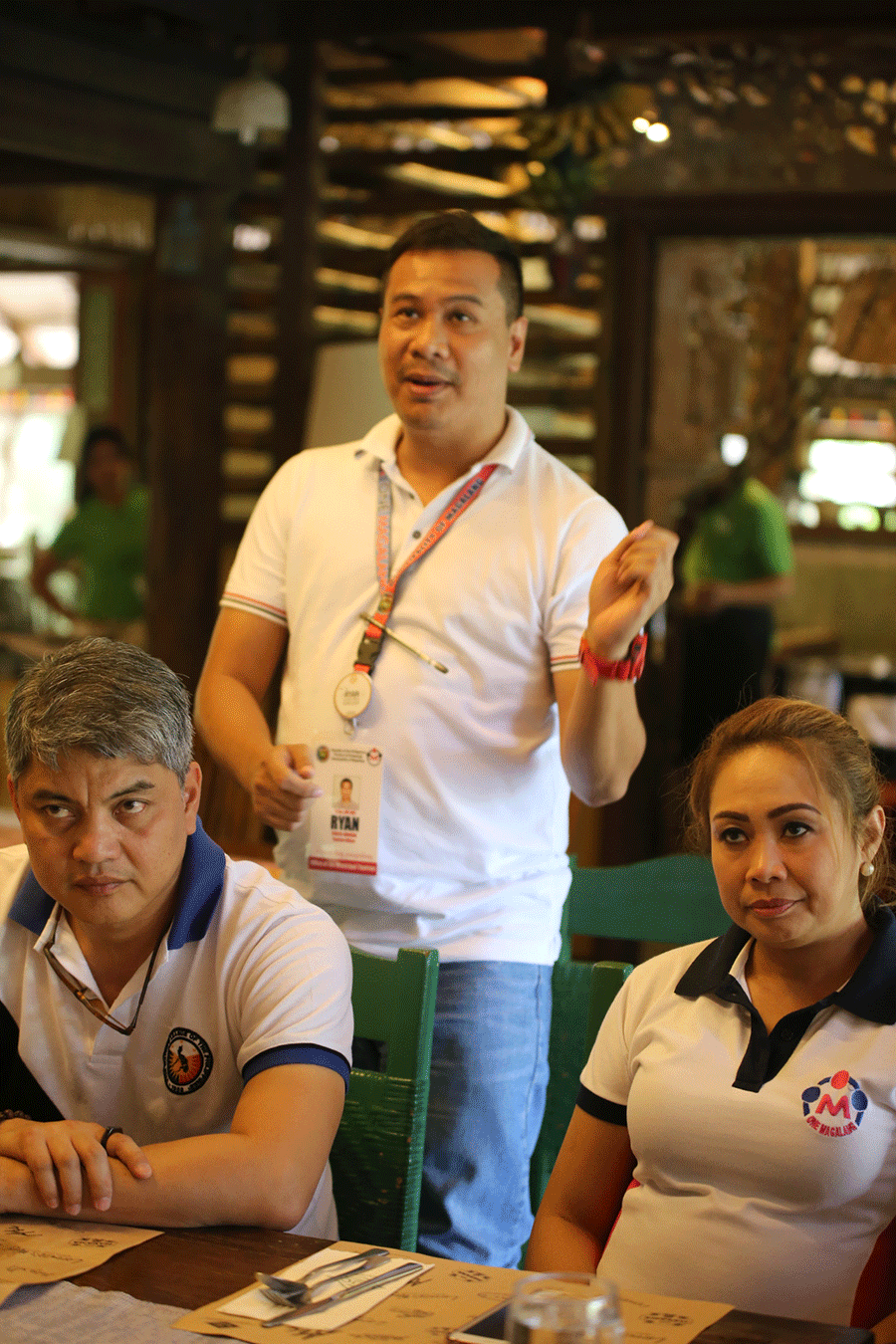 The San Bartolome Church right across (as always the setting in former Spanish colonies) is another grand structure that was preserved through the Spanish and Japanese wars.