Despite a rainy evening, more than a hundred guests partied at the Midori Clark Hotel and Casino's Midori Beerfest 2017 held last October 14, 2017 at the pool side.
Partying with unlimited beer, the beer festival was also filled with rock and pop songs with the Pampanga's premier bands. Music lovers enjoyed the self-composition songs of Tibuan and some of the top hits sang by Eye Candy.
The night was highlighted by the solid lined-up and best mixes of DJ Cha Cha plus the crowd was hyped by MC Punk. Mixes lasts until 12MN which made the crowd even wilder until the last minute of the party.
Wrapping the event was the fireworks display which lights up the gloomy sky and gave a complete Midori Beerfest 2017 experience.
"We wanted to extend our deepest gratitude to the all the party goers who made their way out here despite of the weather condition. We hope that we we're able to accommodate and gave you a remarkable Midori Beerfest 2017 experience and hope to have you again in our future events" GM Vic Chan said.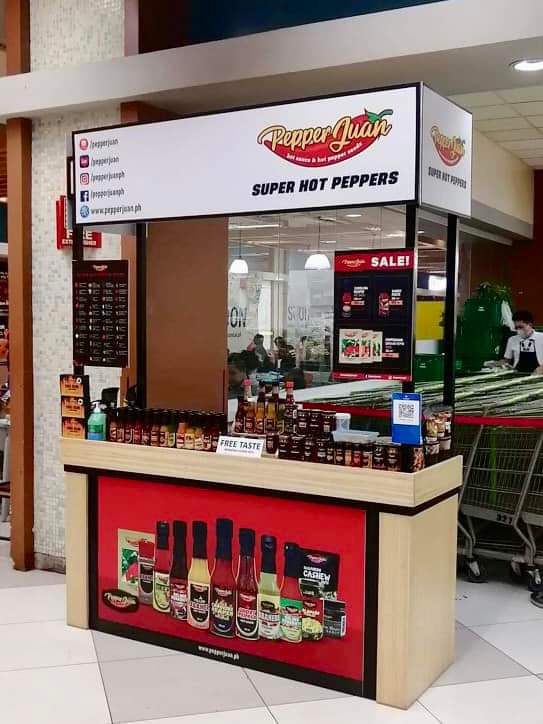 The Midori Beerfest 2017 wouldn't be possible without the support of San Miguel Corporation and Gig Lights and Sounds.
Oktoberfest did not end at the Midori Beerfest 2017, as Toscana Dining – Midori Clark Hotel's dining outlet features Bavarian Feast as theme of the month. The buffet features unlimited beer, pretzels and a lot of mouth-watering Bavarian specialties which are to try whilst along with the international dishes during weekends.
Weekend dinner buffet opens every Friday, Saturday and Sunday from 6 pm to 10 pm and brunch buffet every Saturday and Sunday from 11 pm to 2 pm.
For inquiries and seat reservations, please email restaurants@midorihotel.com or call +63 45 308 8888. Midori Clark Hotel and Casino is located along C.M. Recto Avenue, Clark Freeport Zone, Pampanga, Philippines.
For photos, you can check:
https://www.facebook.com/pg/ midoriclarkhotel/photos/?tab= album&album_id= 1408665792587291
Get Social with us:
Facebook : @midoriclarkhotel
Instagram: @midorihotelcasino
Blogspot: midoriclarkhotel.blogspot.com
​​​​​​