32
Subic Bay Freeport – SIX (6) films which made the cut at the screening of entries to the 2nd Subic Bay International Film Festival (SBIFF) will start showing on Friday, June 21 until June 23, at the Harbor Point Mall, Ayala Malls Cinema, in the Subic Bay Freeport Zone.
"As in last year's festival, entrance to the showing of the 6 films for the entire three days, as well as the Awards Night, will be free to the general public" said SBIFF Festival Director and Managing Partner Vic V. Vizcocho, Jr.
In an earlier announcement, Co-Festival Director Arlyn dela Cruz named the successful entries as follows:
– Tell Me Your Dreams, a film by Director Anthony Hernandez which stars multi-awarded actress Aiko Melendez, with Regino Hernandez and Teresita Cham Gutierrez as executive producers;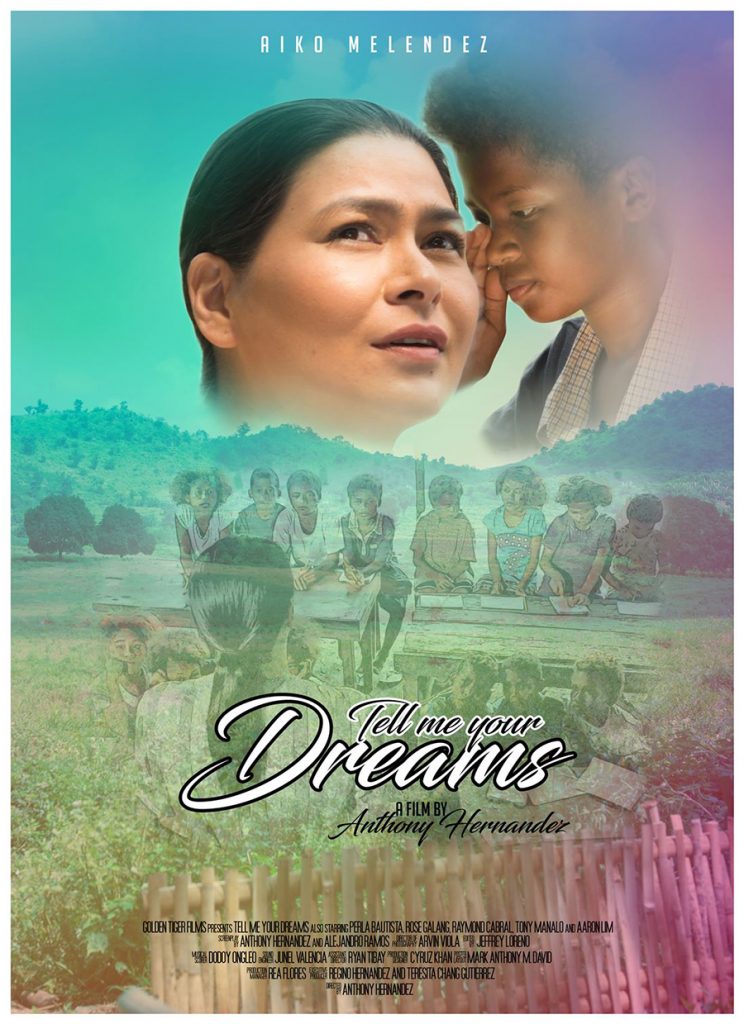 – Rendezvous, written and directed by Marvin Gabas, starring Jiana Aurigue and Gina Pareno, with Enoch Cruz as executive producer.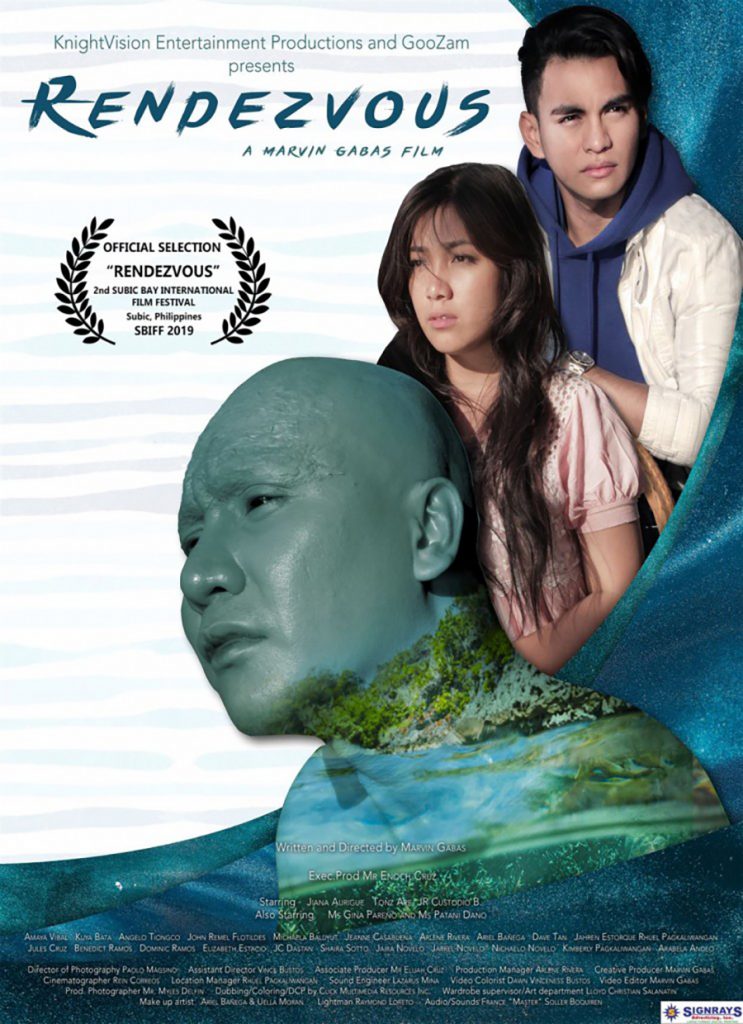 – 1957, written and directed by Hubert Tibi, stars Richard Quan and Romwaldo Martin with Dr. Milagros How as executive producer;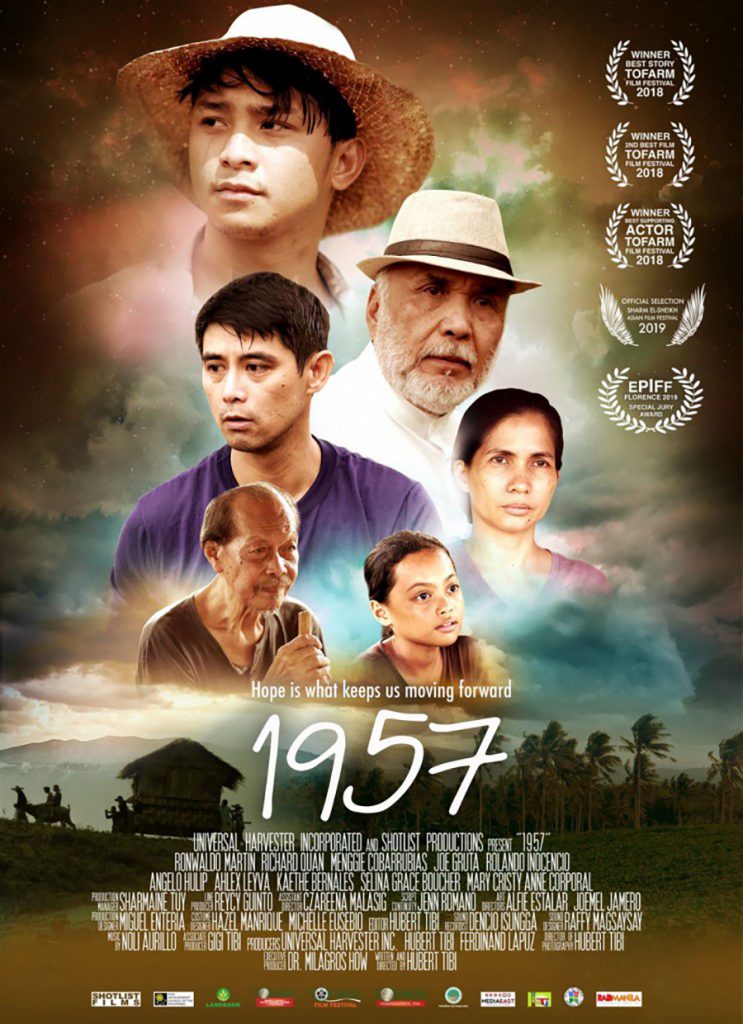 – Kids of War, directed by Mike P. Silva with Randy Carido and Gloria Carido as executive producers, stars Richard Quan and Romwaldo Martin;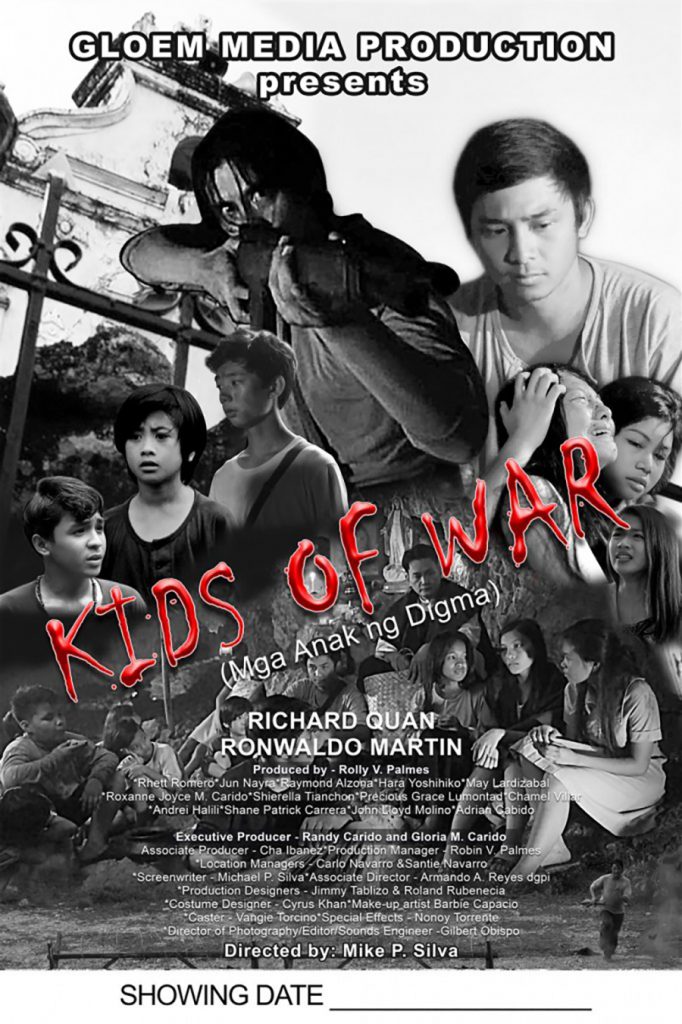 – Jesusa, starring veteran actress Sylvia Sanchez, written and directed by Ronaldo C. Carballo, with Jean Hidalgo and Junelle Rayos as executive producers; and,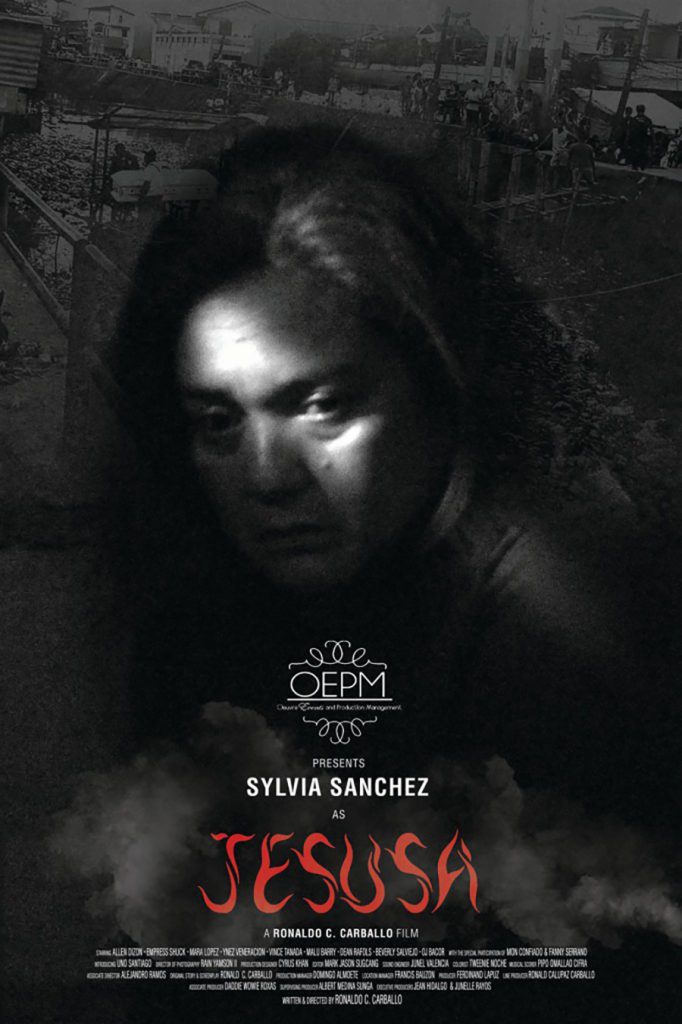 – Maid in London, starring Andi Eigenmann and directed by Danni H. Ugali with Vic del Rosario, Jr. and BL Panganiban as executive producers.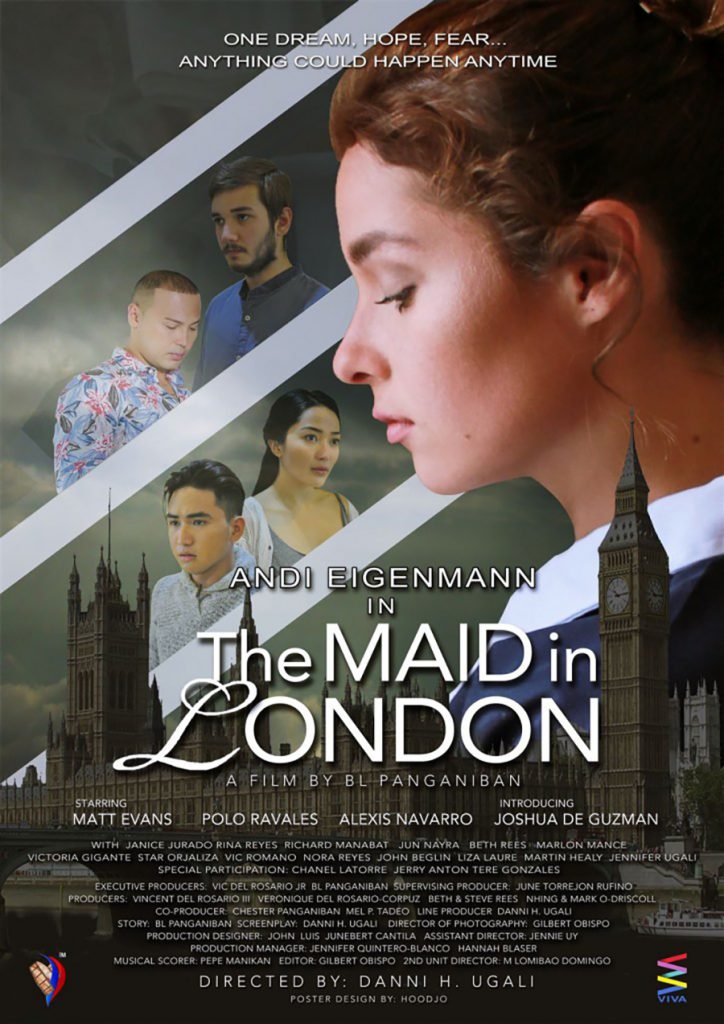 Aside from the stars of the entries, expected to attend the Awards Night is veteran actress and Superstar Nora Aunor, who will be receiving a life-time achievement award, veteran cinematographer Romy Vitug, also an awardee, and 2018 SBIFF Best Actor RS Francisco.
Last year, veteran actor Eddie Garcia was SBIFF's life-time achievement awardee, along with veteran director Elwood Perez. Best actress was Tessie Tomas and Best Picture was RS Francisco's Boy Intsik.
According to Vizcocho, all the qualifiers have a pretty good chance to snatch the major pricz, thus, the stiff competition.
Subic Bay Metropolitan Authority (SBMA) Chair and Administrator Wilma T. Eisma will be guest speaker, with Olongapo City Mayor Rolen C. Paulino joining the attending celebrities. (Dante M. Salvana)