CANDABA, Pamp — A food supplement business magnate here is contemplating on putting an investment to protect and develop the 'Home of Migratory Birds' and continue the legacy left by former Mayor Jerry Pelayo in making the town a popular bird sanctuary in the country.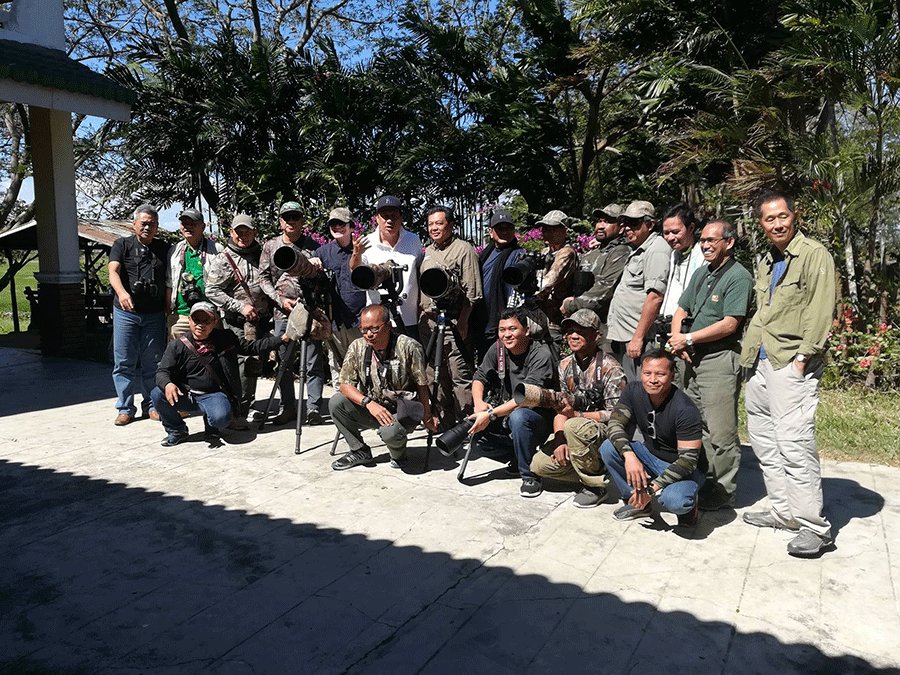 Renato Evangelista Herrera fondly called as Ka Rey, the man behind the popular REH King's Herbal, a food supplement product signified its interest to own and manage Sitio Simang, a private lot in Vizal San Pablo, this town owned by Pelayo.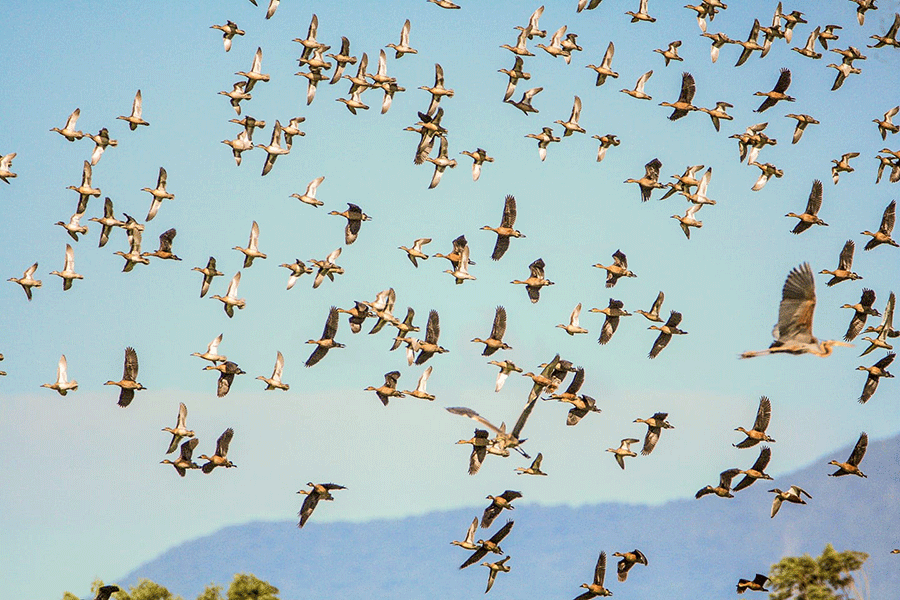 Herrera said he sees Simang in the future as a unique forest of herbal trees/plants and bring this back in its original settings as the home of migratory birds and sanctuary of resident water birds frequently seen from October to March of every year.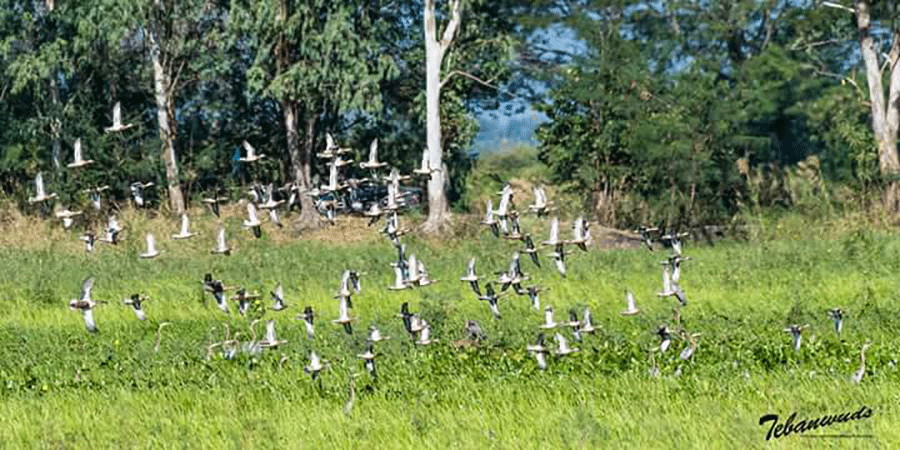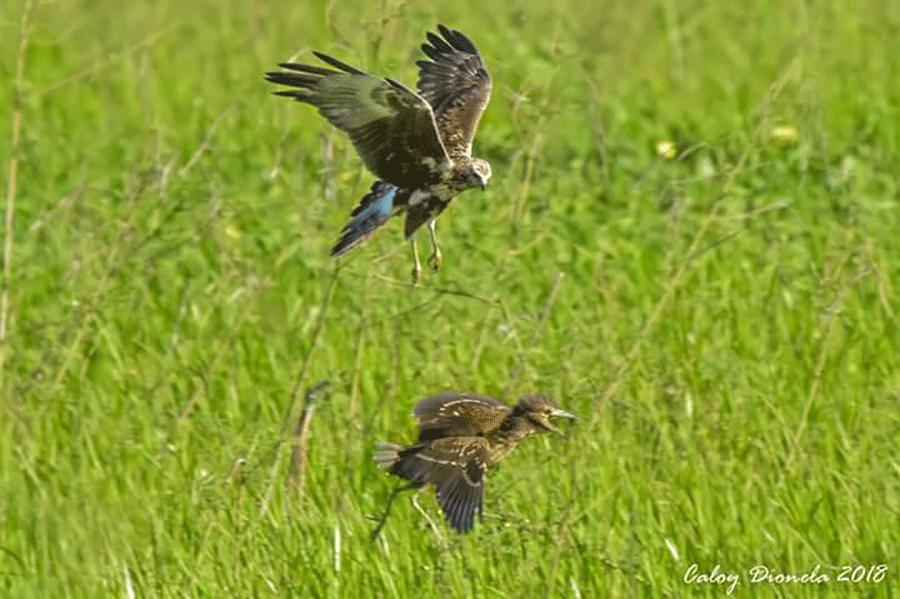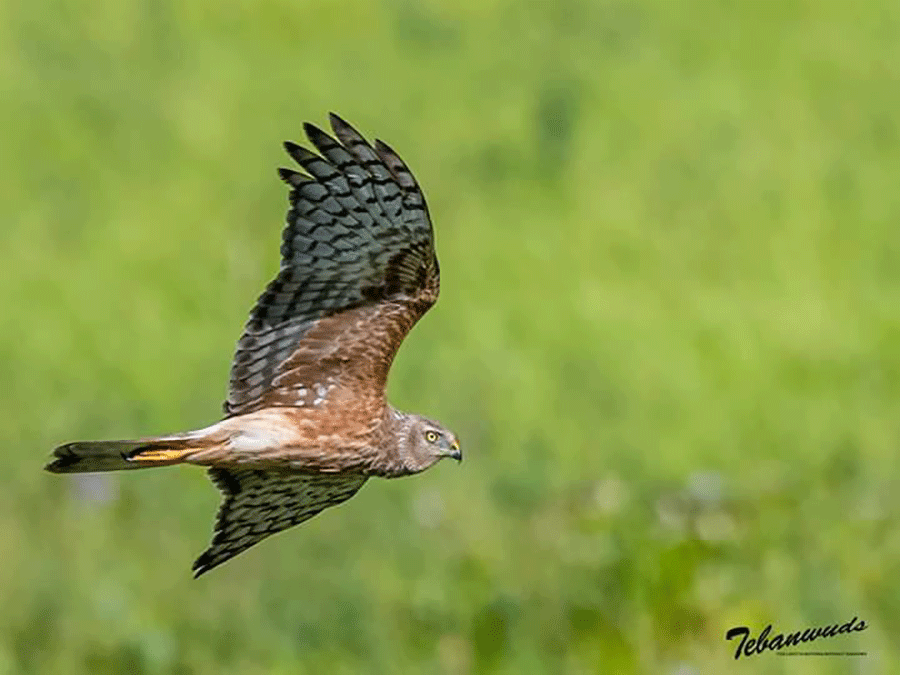 The former mayor said if pushes through, Ka Rey will be working hand in hand and in partnership with Wild Bird Club of the Philippines (WBCP) and Wild Bird Photographers of the Philippines (WBPP) to promote and renew the efforts in developing a workable and sustainable balance in the ecology of the Candaba Wetlands with the support of both the private and government sectors.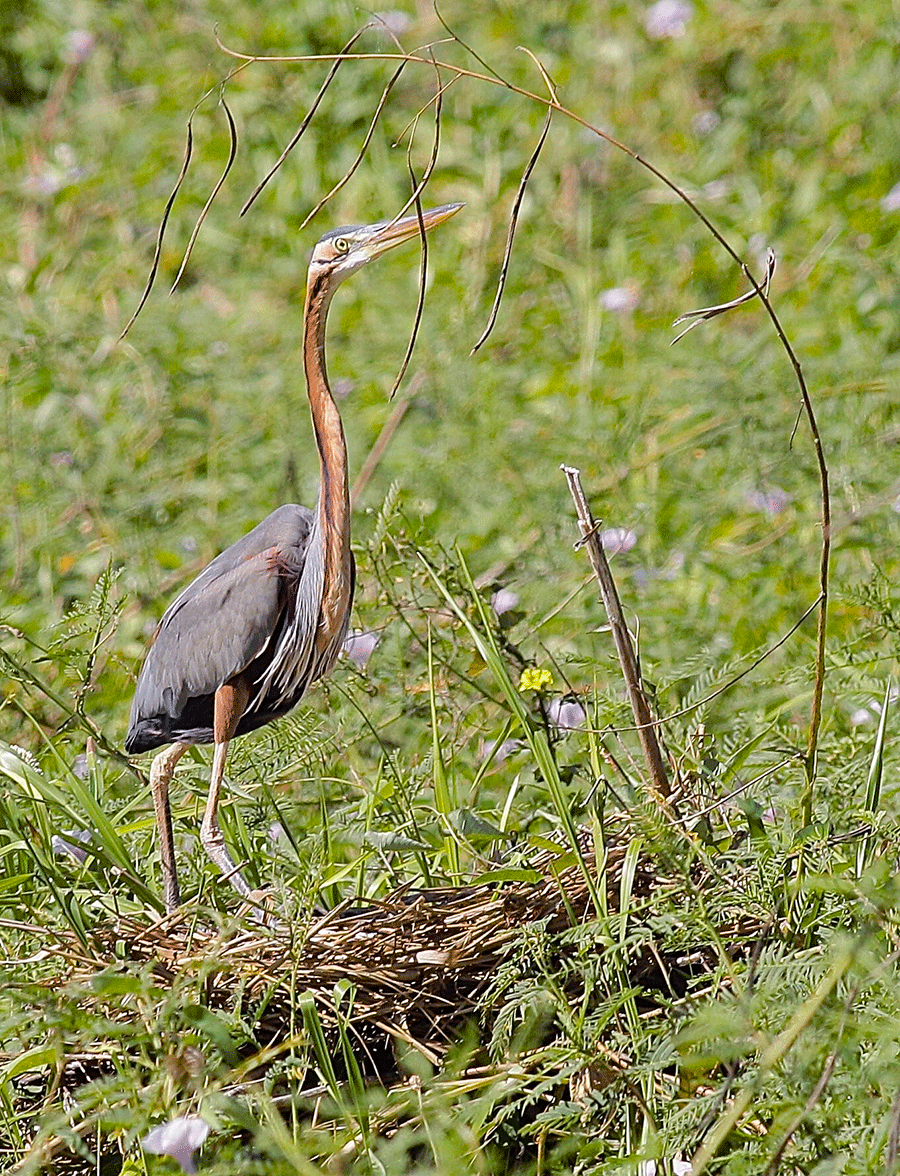 Pelayo said he suggested to Ka Rey to make a master plan for the development of Sitio Simang as a tourist destination with complete facilities like restaurant, teambuilding areas for private and government employees and bird watching areas intended for educational tours of students and bird watching enthusiasts.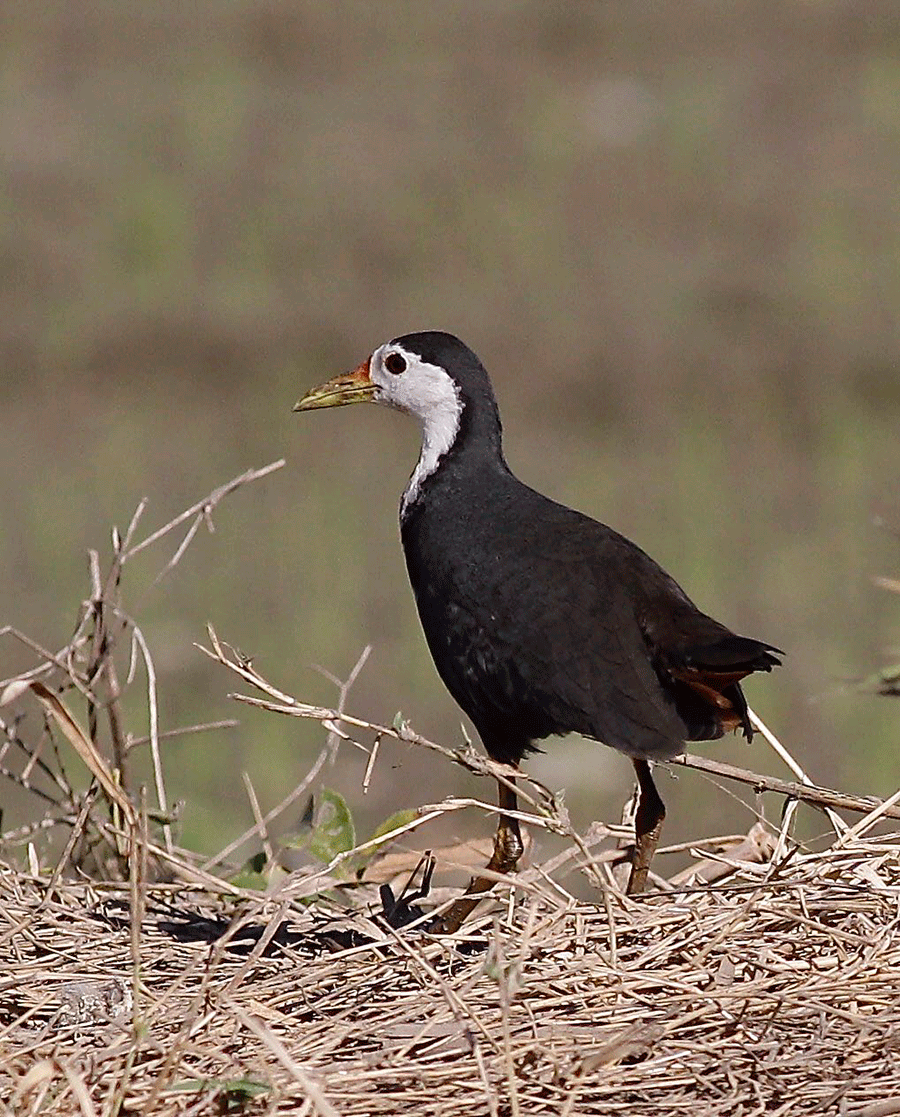 He also proposed the development of the roadway going to Simang so many people would be attracted to visit the bird sanctuary.
"I am happy because we shared the same vision and Ka Rey loves the environment. If in the future, the master plan would be put into reality, for sure, we could be proud of the facility," Pelayo said.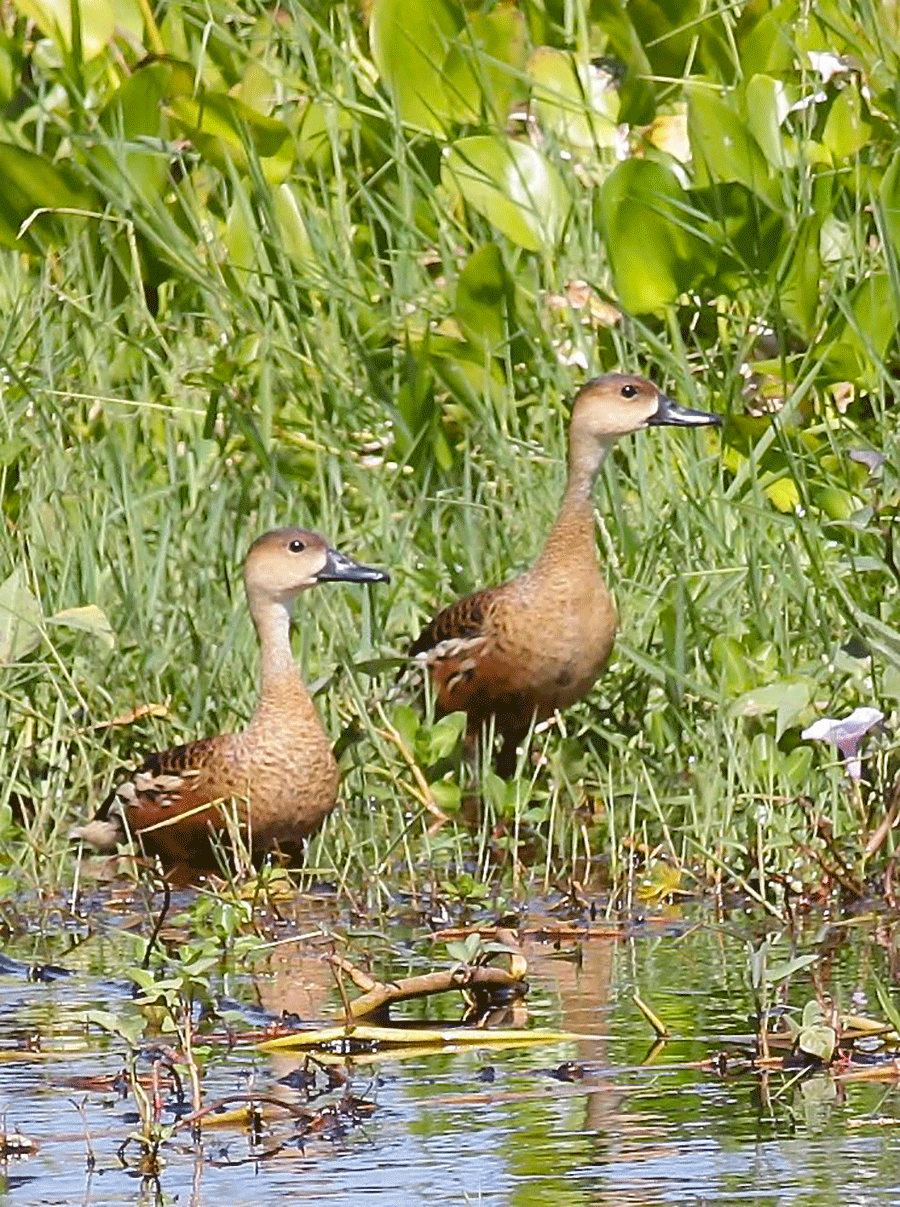 According to Leny Manalo, former chief of staff of Pelayo said, "while the bird count for the Asian Waterbird Census this year was the lowest since 2005, the main bird sanctuary in Simang, Vizal San Pablo, Candaba remained a wild bird photographers' delight," It can be noted that the Asian Water Bird Census held on Saturday, January 13, this year was jointly conducted by the WBCP and DENR regional and provincial offices.
The census aims to give a platform for bird experts and enthusiasts to study and list the kinds of migratory and wild fowls which take refuge in the 30,000-hectare marshland during specific times of the year.
Candaba Swamp serves as an important staging and wintering area for ducks and other threatened water birds from the northern hemisphere.
The activity was staged to further promote the protection and development of Candaba Swamp among government agencies, particularly the local government, and individuals and organizations concerned after reports said that it is not an ideal sanctuary for wild birds. –Joel P. Mapiles/PAMPANGA-PIO