Holy Angel University played host to the first-ever intercultural activity and dialog between Bohol and Pampanga, two provinces with a shared history of natural calamities and a common resolve to preserve their cultural heritage and promote local tourism.
Bohol's Kasing Sining theatre group staged the musical "Dagon sa Hoyohoy," a musical on Francisco Dagohoy, the hero behind the longest revolt in Philippine history, while Pampanga's Uyat Artista staged the musical "Bambalito" which is about the Macabebe chieftain, now recognized as the first Filipino to have died defending freedom.
The Bohol and Pampanga plays, both staged at the HAU Plaza San Jose, used indigenous languages and were written by Prof. Lutgardo Labad and Jayson Pabalan, respectively. After the presentations, Prof. Labad facilitated a dialog between the visiting theatre group and Kapampangan artists, including members of the University's chorale, dance theatre and rondalla.
The Bohol group earlier presented the same musical in Manila as part of the 50th anniversary celebration of the Philippine Educational Theatre Association (PETA), one of the recipients of this year's Ramon Magsaysay Awards.
The Provincial Tourism Office of Pampanga headed by Arwin Paul Lingat and the Angeles City Tourism Office represented by Joy Cruz, sponsored the meals, accommodation and guided tour of the visiting artists while HAU, represented by Dr. Raymond Patterson, provided the venue and transportation.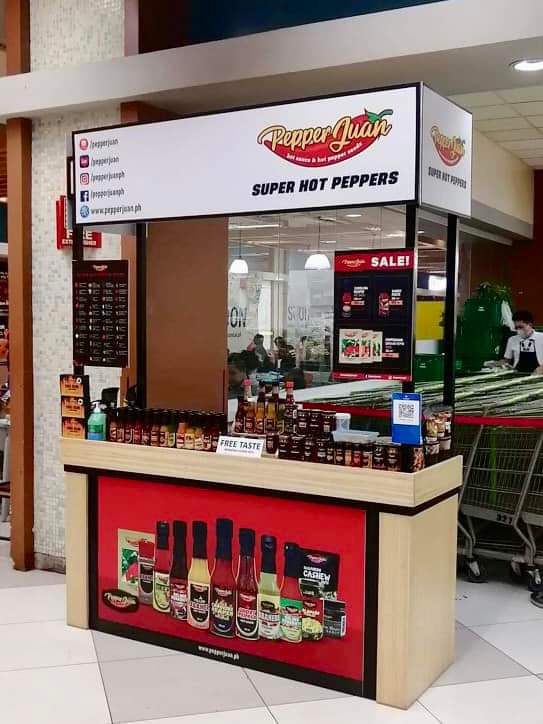 The Bohol artists toured visited the Pamintuan Mansion and Peter de Vera's Bale-Balayan, where they interacted with local streetchildren. They were also feted by Mayor Ed Pamintuan at the city's street party Tigtigan Terakan king Dalan.
Robby Tantingco, Director of the University's Center for Kapampangan Studies, said that Kapampangans and Boholanons are "kindred spirits" who have always looked after one another, especially following the Pinatubo eruption in Pampanga in 1991 and the earthquake in Bohol in 2013, two calamities that destroyed heritage sites in both provinces.
Bishop Pablo David, then parish priest of Angeles City, organized a caravan to Bohol to deliver donations to the quake victims, including copies of the Pinatubo book published by HAU. Bohol's Loboc Children's Choir also recently performed at the University Theatre to raise funds for the continuing rehabilitation of heritage sites in the island province.
The University also once hosted the national convention of the Catholic Bishops Conference of the Philippines' Commission on Church Heritage then headed by Bohol's Bishop Leopoldo Tumulak. The Commission is currently headed by Bishop Pablo David, a Kapampangan, underscoring the two provinces' leading role in the CBCP's advocacy to preserve and restore heritage structures.
"Kapampangans and Boholanons inspire one another," Tantingco said. "I have never seen two peoples in the country as uncannily similar to, and as passionately concerned with, each other as Kapampangans and Boholanons are."
Prof. Labad, chairman of the National Commission for Culture and the Arts dramatic arts committee and the Bohol Arts and Cultural Heritage, is a known and respected film scorer/composer and theater director, best known for his work in such classics as "Tinimbang Ka Ngunit Kulang," "Ganito Kami Noon, Paano Kayo Ngayon," "Bona," "Julian Makabayan," "Magnifico," "Naglalayag," "Alkitrang Dugo" and "Independencia."