In celebration of this year's Women's Week, the City Government of San Fernando, through its City Tourism Office, launched on Monday a book about the life of Fernandino heroine Nicolasa Dayrit-Panlilio.
City Tourism Officer Ching Pangilinan said the launching of the book entitled "Nicolasa Dayrit-Panlilio: Ing Bayaning Fernandino" is also one of the activities of the 143rd birth anniversary of Nicolasa, a revolutionary nurse and member of La Junta Patriotica de San Fernando.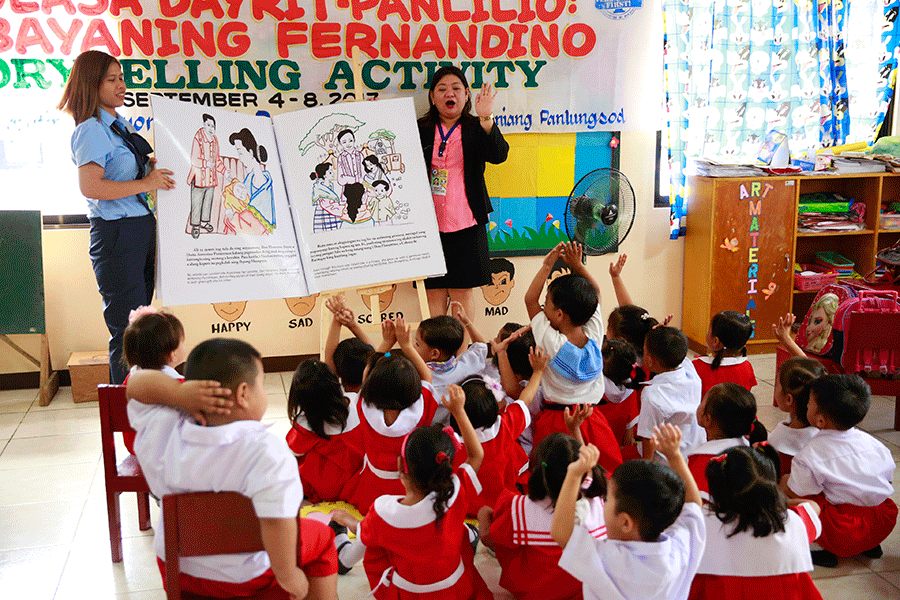 Pangilinan added that the book was hailed as the winner in the Nicolasa Dayrit Book Writing Competition (Small Book Category) conducted in 2012.
The 12-page book was written in Kapampangan and illustrated by Ms. Nancy Tolentino, a master teacher from the City Schools Division of San Fernando who is currently designated as the OIC Assistant Principal of Malpitic Integrated School.
The book also contains English translation by Dr. Fernandina Otchengco, Chief of School Governance and Operations Division of DepED.
For his part, Mayor Edwin "EdSa" Santiago said the lives of local heroes who have greatly contributed in the history should never be forgotten and must be imparted to the youth particularly the millennials and xennials.
"As first of its kind, this book will tell in details the life of a great woman, her untold stories, her sacrifices and contributions to free our country. I enjoin educators, parents and Fernandinos to mold the values of the future generation through this inspiring true story of bravery and heroism," he added.
Women's Week 2017 Chairperson Dr. Leticia Yap, confirmed in a press conference, that the life of Nicolasa Dayrit-Panlilio will be part of the curriculum of students from Kindergarten to Grade 12 starting this year.
Meanwhile, series of storytelling in different day care centers and public schools in the city have been initiated on September 4.