"CONG Tarzan Lazatin: A Public Life", the biography of late Pampanga First District Representative and three-term City Mayor Carmelo "Tarzan" Lazatin, is currently being donated to public libraries all over Central Luzon.
Distribution of the book in Central Luzon libraries started on January 24 and is expected to finish by the end of the month. Following this, copies of the book will also be donated to schools, universities, and public libraries in other Luzon provinces and, eventually, in Visayas and Mindanao.
It can be recalled that in October 2022, copies of the book were also donated to schools and universities in Angeles City and Metro Manila. While in November of the same year, copies of the book were donated to the House of Representatives, where Lazatin once served as five-time congressman.
The idea to publish the book came from Tarzan Lazatin's son, incumbent Angeles City Mayor Carmelo "Pogi" Lazatin, Jr. and Tarzan Lazatin's long-time aide, IC Calaguas.
Calaguas was Tarzan Lazatin's Executive Assistant in the Angeles City Government and Chief of Staff at the House of Representatives.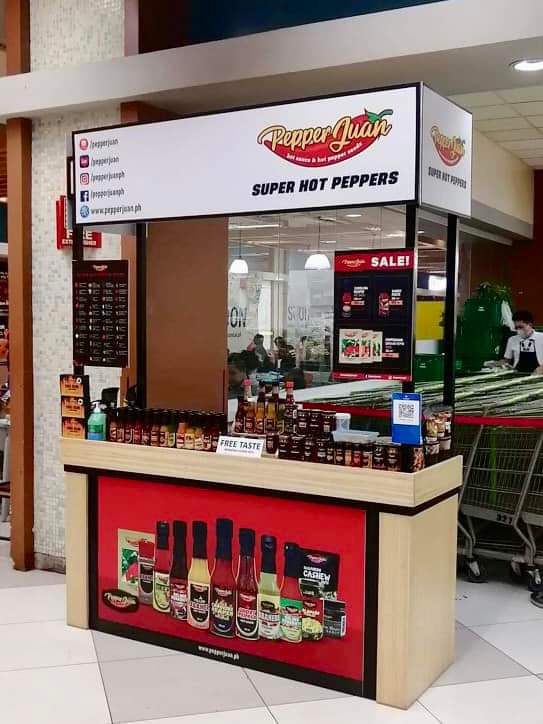 The book was edited by veteran journalist and Punto! Editor-in-Chief, Caesar 'Bong' Lacson and written by a team of writers composed of Tonette Orejas of the Philippine Daily Inquirer, Arnel San Pedro of iOrbit News, Marna Dagumboy-Del Rosario of the Philippine News Agency and Pampanga News Now, and Minerva Zamora-Arceo of Central Luzon Businessweek.
Contributors to the book also include Joey Pavia of Central Luzon Businessweek, Arlyn Ente-Lukban of The Voice, and Noel Tulabut of Sun Star Pampanga.
The book's foreword was written by former President Gloria Macapagal-Arroyo.
The "CONG" book was launched on December 12, 2021 at an event held in Best Western Hotel Balibago, where Arroyo attended as Guest of Honor.