As cases of the 2019 novel coronavirus (COVID-19) rise across the country, those most vulnerable to getting infected – and even dying from the disease – are the country's elderly population.
That is why communities should take more steps to boost the health of senior citizens and help protect them from the COVID-19 outbreak, according to Senator Risa Hontiveros.
"Our senior citizens need to take extra care during this outbreak, just like pregnant women and children, or those with existing medical conditions like hypertension, diabetes and asthma. Let us not forget them in this time of crisis," she said.
Hontiveros said that following government protocols, senior citizens should, as much, as possible, stay at home during the Enhanced Community Quarantine (ECQ) to minimize their potential exposure to COVID-19.
Likewise, she said, families should also comply with guidelines by health experts on how to take care of the elderly amid the outbreak. Foremost among these "tips," Hontiveros noted, is ensuring that older family members continue to take their prescribed medication, and that they eat nutritious meals which follow their prescribed diet, if any.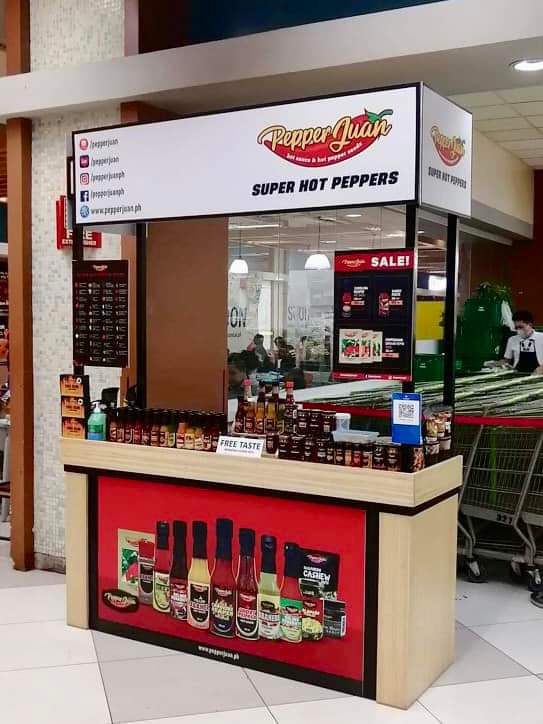 Despite the quarantine, Hontiveros said that families should make sure that their elderly loved ones get ample sunlight for "Vitamin D," which experts say can improve resistance against diseases. She added that the entire house should be kept clean, and proper disinfection procedures must be followed whenever any member of the household goes out for groceries or errands.
Families should also not forget to talk with their older family members, and address their mental health needs, such as anxieties or fears in relation to the crisis. "We have to make our beloved grandparents feel that we are here for them amid these trying times," she said.
Hontiveros then reminded poor families or those whose income have been severely affected by the ongoing quarantine to avail of cash assistance programs under the expanded Pantawid Pamilyang Pilipino Program to be implemented by local offices of the Department of Social Welfare and Development (DSWD), so that they will be able to buy food, medicine and other basic necessities. The emergency cash assistance program was made possible by an amendment introduced by Hontiveros to the "Bayanihan to Heal as One Act" or Republic Act 11469.
The senator also encouraged everyone to participate in "Protect Lolo't Lola" campaign, a nationwide campaign she is spearheading to help better protect the health of elderly Filipinos. The campaign focuses on sending "immunopacks" to elderly Filipinos, especially those living in poor communities and homes for the elderly.
Each immunopack, Hontiveros explained, contains vitamins, milk, canned goods, a facemask, rice and other basic necessities. "By providing their basic needs, we provide much needed protection to our senior citizens, and help keep the threat of COVID-19 as far away as possible," she said.