The Bulacan 1st District Engineering Office(1stDEO), one of the biggest budgeted district engineering offices in Region 3 has a new district engineer with 267 infra projects worth P3.7 billion.
New District Engineer Henry Alcantara of the Bulacan 1st DEO, vowed to focus and give more time to serve the Bulakenyos through his new task and impels to finish all the infra projects in the province on time under the build, build, build program of President Rodrigo Roa Duterte.
The 1st DEO in Barangay Tikay in the City of Malolos has in its list a total of 267 projects under the 2019 Regular Infrastructure Program amounting to Php 3.7 Billion.
Meanwhile, under the 2018 Program, it has in its coffers Php 4.3 Billion for the completion of a total of 292 infra projects. These are apart from the outside infrastructure undertakings for which Bulacan 1st ranks among the highest implementors.
Upon the retirement of former DE Ruel Angeles in February of this year, then Assistant Regional Director Loreta Malaluan took over as Caretaker from February until her designation as OIC- Regional Director of DPWH Region 2 on August 1.
Newly assigned district engineer Engr. Henry Alcantara assumed post is welcomed by Regional Director Roseller Tolentino (center), Assistant DE Aristeo Ramos and the heads of sections of the Bulacan 1st Engineering District Office during brief meeting held recently in the City of Malolos. ( ERICK SILVERIO)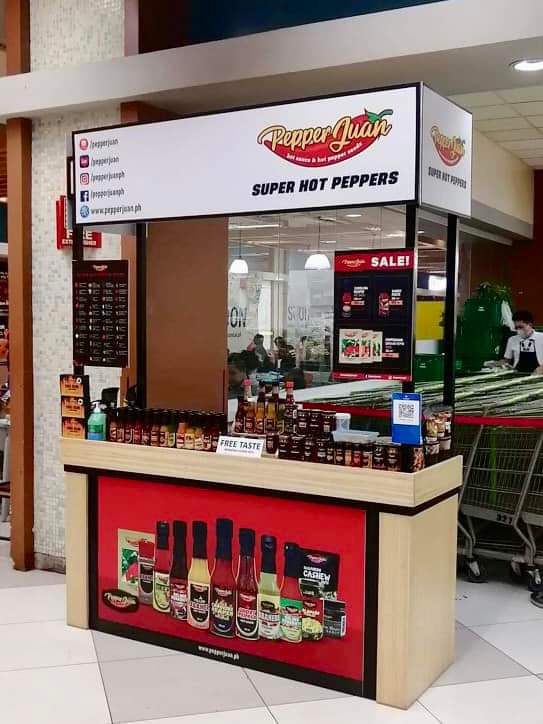 Alcantara assumed the DE post recently and welcomed by Regional Director Roseller Tolentino, Assistant DE Aristeo Ramos and the heads of sections of the district in a brief meeting held recently in the Bulacan office in the City of Malolos.
"It is my personal policy to have all your communications open 24/7," DE Alcantara told the section chiefs.
This must be taken seriously for the office to respond immediately to any emergency that may arise at any time of the day, and especially during the wee hours, Alcantara said.
DE Alcantara held various positions in the different district offices of the Department, the last of which was as Chief of the Quality Assurance and Hydrology Division of Region 8 before appointed District Engineer of Bulacan 1st DEO by virtue of Special Order No. 92.
He enjoined the district officials' commitment in protecting the image of the District Office by delivering the best services to its stakeholders even as he encouraged respect to assistant section chiefs whose significance and role in the offices' management and operations are often overlooked.
"Let's work together harmoniously. I encourage you to give import to the role of our assistant section chiefs so they can maximize their potentials," he added," Alcantara said.