The Softball Bulacan Team delegates on Monday  made a courtesy call to Governor Wilhelmino Sy-Alvarado after they took the title as overall champions in Junior and Senior Divisions in the recently concluded Little League Softball  Asia-Pacific Tournament held in Jakarta, Indonesia on June 17-22, 2019.
The delegates, all hailed in the province of Bulacan paid a courtesy call to Governor Alvarado at the Provincial Capitol in the City of Malolos.
The Juniors team was participated by four countries namely the Philippines, New Zealand, China, and Indonesia while the Senior league, it was only the Philippines, India and Indonesia.
During the elimination round, both teams became rank no. 1 beating all the counterpart teams and for the championship game, the Junior played against New Zealand with the score of 16-14 in favor of the Philippines, while the Senior team declared champion because of the double round-robin format.
According to Jennifer Sta Ana, Senior softball coach, our players gained many friends with the different participating countries.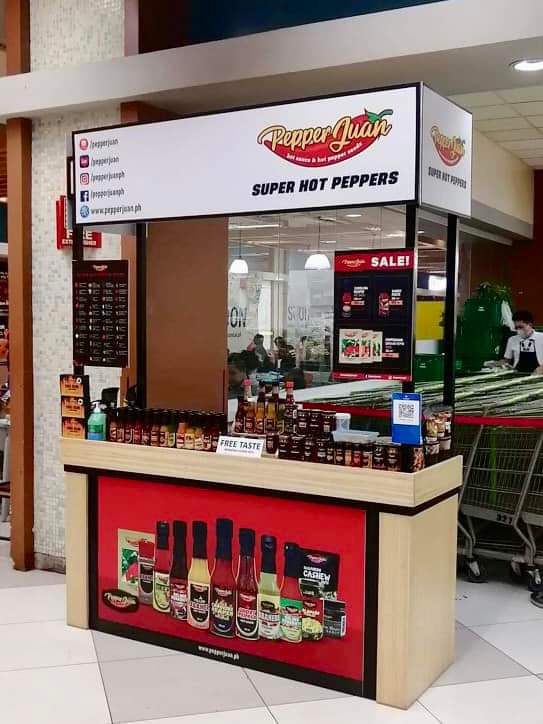 "They were able to give their whole heart, power, speed, and determination to win the game and to bring honor to our country particularly the province of Bulacan," Sta. Ana said.
For his part, Gov. Alvarado, lauded and hailed the players as well as the coaching staff and officials for they have done to make our province be proud of.
"This is perhaps the 142nd awards that the Alvarado-Fernando received under our administration," Alvarado said.
As the Junior League Asia Pacific Champions, Team Philippines will now represent Team Asia Pacific in the Little League World Series in Kirkland, USA, while Senior Team will compete to Little League World Series in Delaware.