Three rape suspects were arrested in Meycauayan City and Pandi on Monday.
Police Sr. Supt. Chito Bersaluna, Director, Bulacan PNP identified the arrested suspect in Meycauyan as Elmer Capillo factory worker from Upper Northernhills, Brgy. Malhacan, Meycauayan City, Bulacan while his victim is a 14 year-old incoming grade 9 student from the same barangay.
The arrested suspects in Pandi were identified as Dante Angeles and Ricky Angeles both from Brgy. Sto. Niño, Pandi, Bulacan while their victim is a 16 year-old grade 10 student.
Meycauayan Police reports noted Capillo and the aunt of the 14-year old victim were live-in partners. They were living on the same place with the victim's grandfather.
According to the victim, since 2014, she was sexually abused repeatedly by the suspect whenever her aunt and grandfather were not around.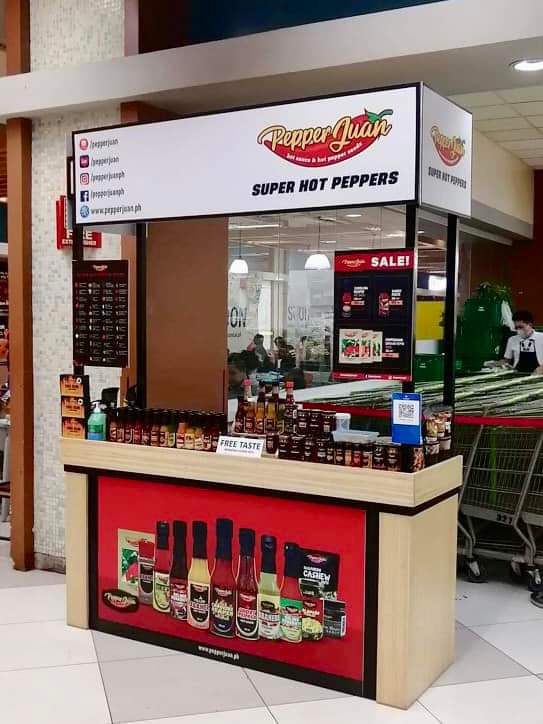 The recent incident happened on May 21, 2018 about 10 in the morning. Consequently the victim's grandfather and her aunt were not around so the suspect took advantage of the situation and threaten the victim to kill her with a knife if she will tell to anyone.
The suspect then satisfied his lust but the victim had the opportunity to run and cried for help to her other aunt next door.
They reported the incident to Meycauayan CPS which resulted in the arrest of the suspect. Consequently, a knife was recovered on suspect's possession. Appropriate criminal complaint is now being prepared against arrested suspect.
Meanwhile in Pandi, PCinsp. Manuel De Vera, Chief of Police of Pandi Municipal Police Station reports that based on their investigation, Dante is the step father of the 16 year-old victim.
It was learned that Dante began to rape the victim on the year 2010 then on October 2017 in Bgy. Sto Nino, Pandi, Bulacan. On November 2017, Dante fetch the victim from school and check-in to a hotel in Balagtas, Bulacan and raped the victim. Suspect Ricky (brother of Dante) also raped the victim on November, 2017 in Brgy. Sto Nino Pandi Bulacan. On May 21 2018 at 5:00 in the morning, the victim managed to escape from the house of the suspects.
The incident was reported to Pandi Police Station and a follow up operation was conducted that resulted to the arrest of the suspects. Upon arrest, an unmarked .38 caliber revolver without serial number loaded with one live ammunition and a holster inside a black Jansport sling bag was confiscated from the possession of Dante. The suspects are presently detained at Pandi Municipal Jail while appropriate criminal complaints are being readied against them. –ELOISA SILVERIO