CLARK FREEPORT —Newly appointed Philippine Honorary Consul to Erbil and other business delegates  of Iraq recently  visited this Freeport as they establish  ties  and cooperation with the Philippines through increased people engagement.
In a  tour arranged by former  Department of Foreign Affairs (DFA)  Charge d' Affaires To Baghdad, Iraq Elmer Cato and Philippine Vice Consul to Iraq Jom Sadie, Consul Falah Anhar together with business delegates  from Kurdistan Region of Iraq  got a glimpse of the various developments inside this Freeport.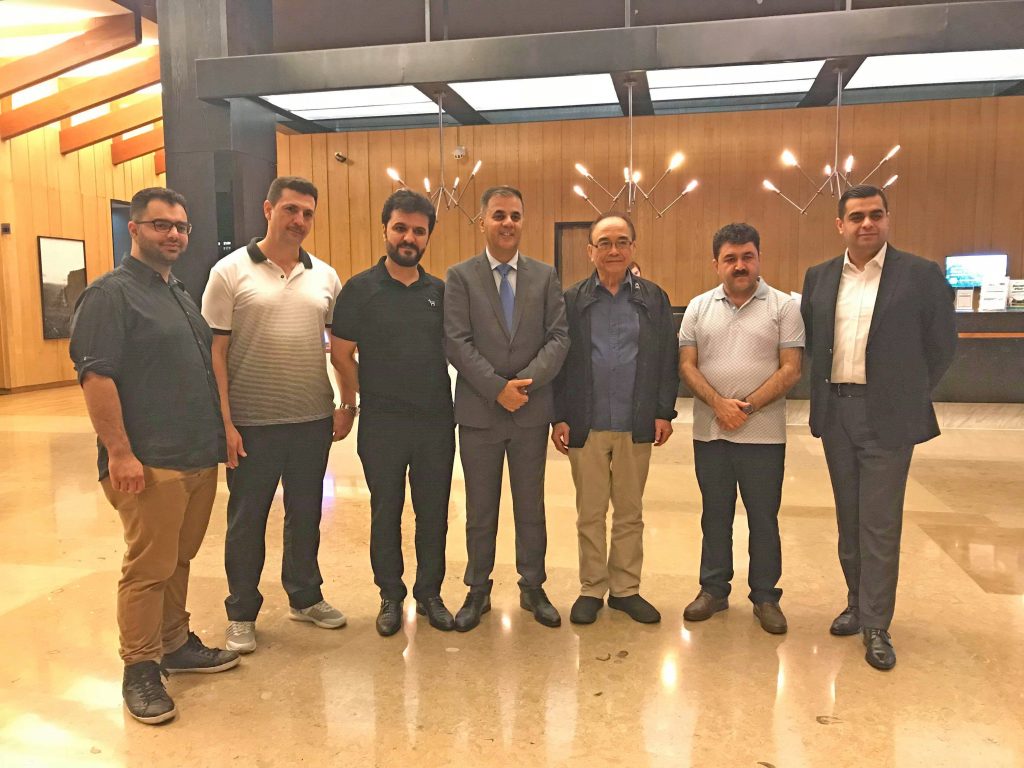 Honorary Consul Anhar is a prominent Kurdish businessman with interests in trading, hotel, foreign exchange, among others. This was his second visit in the country as he was  able to visit this Freeport and Angeles City in 2017 and was hosted then by Councilor Jesus Sangil.
Meanwhile, the growing people to people engagement between the country and Kurdistan Region was underscored during their  tour here. The said cause was started during Cato's three year tour in Iraq where he actively reached out to the Northern Kurdistan Region which hosted 3000 of the estimated 4000 Filipinos in Iraq.
During his tour of duty in Iraq, Cato has also dicussed with BBI Foundation Inc. President and Chairman Dr. Irineo "Bong" Alvaro possible cooperation with Kurdistan Region including educational exchanges.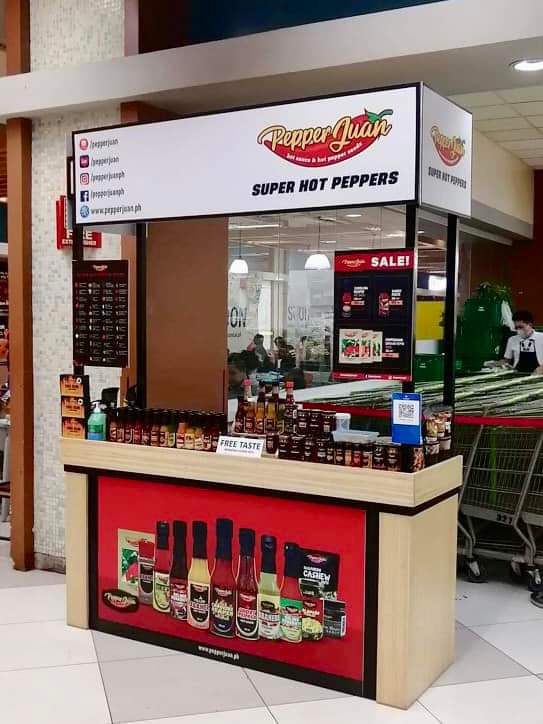 With this, Alvaro committed to help Kurdish students and also agreed to establish the Philippine-Kurdistan Friendship Society.
Alvaro also hosted the Kurdistan businessman at the Midori Hotel and Casino and were joined by Clark Investor and Locator Association(CILA) President Frankie Villanueva.