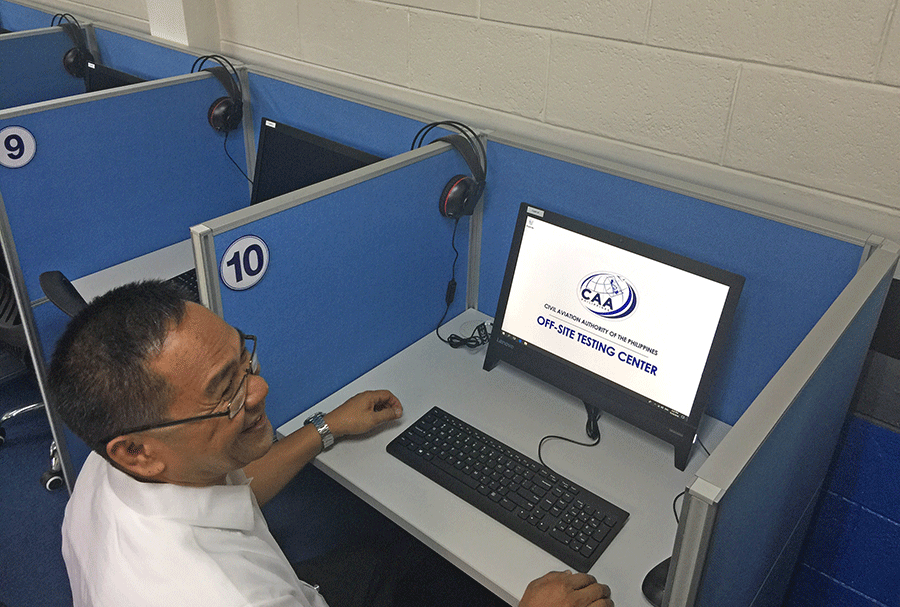 CLARK FREEPORT — The Civil Aviation Authority of the Philippines, in partnership with Alpha Aviation Group (AAG) re inaugurated on Monday the first CAAP off- site examination facility inside this Freeport.
CAAP granted accreditation to AAG to be the host of the facility which is considered as the first ever offsite examination center, in response to the growing needs on pilots' training and flight training schools across the country.
The off-site testing center can accommodate 30 individuals daily. The testing center caters for the renewal of license for pilots, and would be pilots, including the licensure and renewal of license for cabin crew.
The aviation facility has a fully-furnished and fully-equipped air-conditioned testing room capable of housing an initial 10 work/examination stations linked to the CAAP main office server and monitoring systems.
According to AAG Regional Director for Asia-Pacific Christopher Magdangal, the launch of the facility IDs their way of contributing in their vision of making the country as a premiere aviation hub.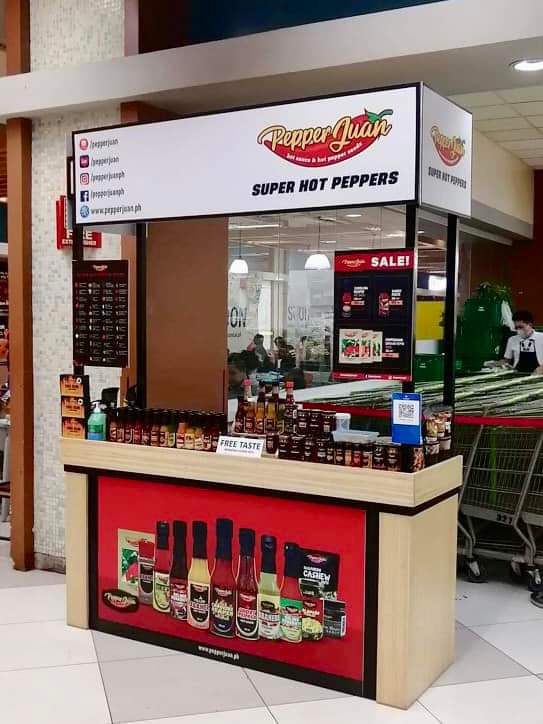 "This partnership with CAAP is AAG's humble contribution to our collective aim of making the Philippines as the region's premier aviation training hub," Magdangal said.
The inauguration was attended by AAG's Founder and Executive Director Bhanu Choudrie, officials from Clark Development Corporation (CDC), and CAAP Deputy Director for Administration Gen. Ricardo Banayat.
AAG is a well-established provider of aviation training solutions offering a wide portfolio of services specializing in cadet assessment, selection, type ratings, and ab-initio training programs tailored to clients' operational needs.
The aviation firm in Clark is also European Aviation Safety Agency approved Level D Airbus A320 Full Flight Simulator and Airbus A320 Fixed Base Simulator in the Philippines and region, making us uniquely equipped to provide world-class pilot training from zero hours to fully qualified First Officer.
Every year, AAG is able to train hundreds of new pilots for airline partners. Currently, AAG is training more than 500 pilots and numerous of our graduates are flying with leading regional airlines such as Philippine Airlines, Cebu Pacific, Air Asia Philippines, VietJet Air and many others.