SM StartUp Market pioneer Cabeza Gemstones and Crystals is now open at SM City Pampanga.
The new store is Cabeza's second branch. The first one is at SM City Clark.
Gem hunter Earl Anjelo Yabut is the brains and hands behind Cabeza. The second store will be run by Rachel Yabut Bacani, Earl's sister.
Present during the opening ceremonies on February 11 were Earl and Rachel Yabut, their parents Renato and and Ma. Elena, SM Supermalls Senior Assistant Vice President for Mall Operations Junias Eusebio, and SM City Pampanga Mall Manager Aaron Montenegro.
"I have seen Cabeza grow from an online store to joining start up market and to having its very own first kiosk. We all have the same goal and that is to spread positivity and elevate people's lives by using our crystals that's why we are very happy that Cabeza Gemstones and Crystals is finally opening its second branch here at SM Pampanga," Bacani said.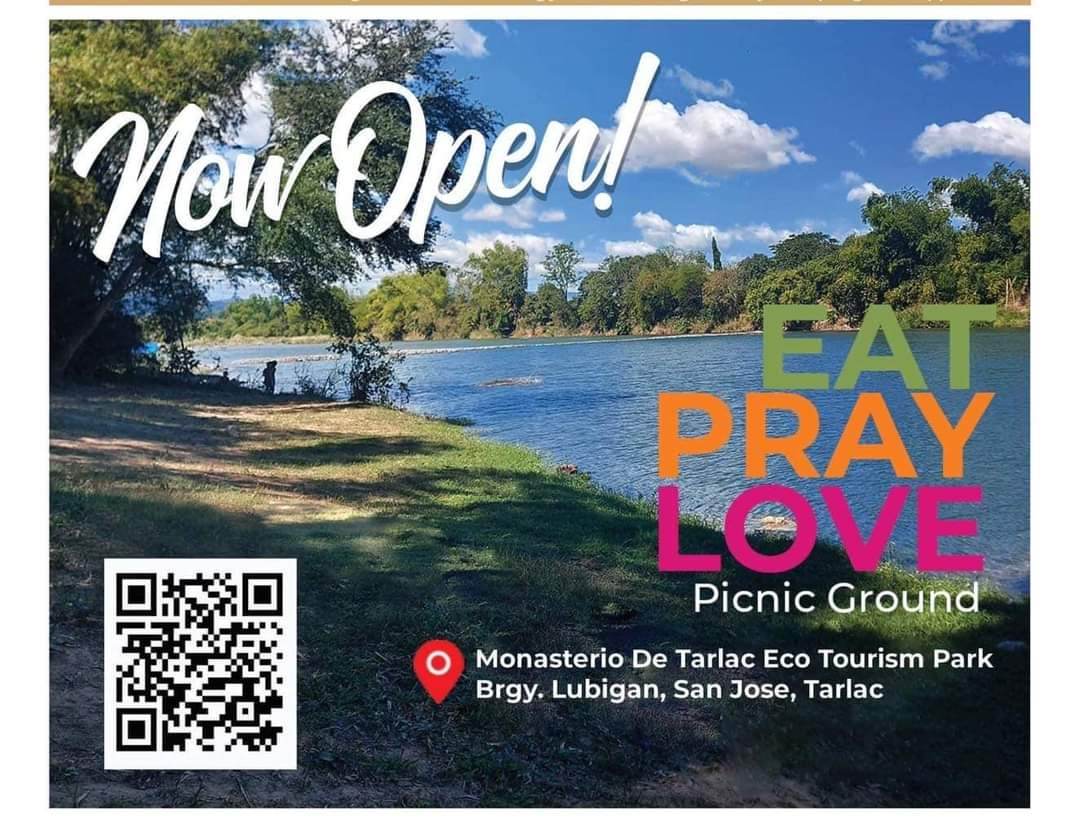 The new store's opening coincides with Cabeza's first anniversary celebration.
Cabeza started in 2020 during the height of the pandemic when Earl fell in love with the beauty of crystals. He learned that they emit pleasant, elevating, energetic, and calming vibrations that aid in the improvement of a more peaceful mind and a refreshed physical state of being.
That's when he decided to put up Cabeza: The Gem Hunter.
Cabeza is a Spanish term that literally translates to "head" or "superior."
Cabeza sells 100 percent natural and genuine crystals supplied from outside the country, with the goal of touching and elevating people's lives with the use of crystals.
Cabeza is one of the pioneer homegrown businesses that became part of SM City Clark's StartUp Market project.