CALABAYOG CITY — Thirteen persons were arrested by local police here including nine with pending cases in various courts during a week-long intensified anti-criminality campaign in separate places in this city, police authorities here announced.
Police Lt. Colonel Joie Pacito Yape, city police chief, said first to fall were suspected illegal drugs traffickers identified as Mark Sherwin Tarayao, 33, employee of Samar Electirc Cooperative (SAMELCO), and included in the list of high-value target personalities; Joey Santiago, 33 and Marlo Labana, 35, all arrested for alleged illegal drugs offenses.
Yape said arrested persons with standing warrants of arrest are Jorge Leones, 68 and Justin Leones, 31, both most wanted persons who went into hiding for grave threat offense; Julito Capalis, 30, of Barangay Barral, Oquendo District; Oligario Momo, 51, Marlon Senolos, 37, of Bgy. Cag-Olango, and Eufronio Cantiga, 54, all are facing violation of Forestry Code.Others wefre Edward Jamot, 23, of Bgy. Gadgaran, facing estafa and theft charges; Adrian Lauderes, 20, and Arnel Lauderes, 29, both with standing cases of qualified theft, of Bgy. Cacaransan here.
The arrest of wanted persons, Yape said, is part of the priority program of the Philippine National Police (PNP) under the Operation Plan "Manhunt Charlie".
"More arrests are expected in the next days to come as our campaign against wanted persons or persons with pending warrants of arrest intensify," said Yape, while directing all police units within the city to give priority to most wanted persons.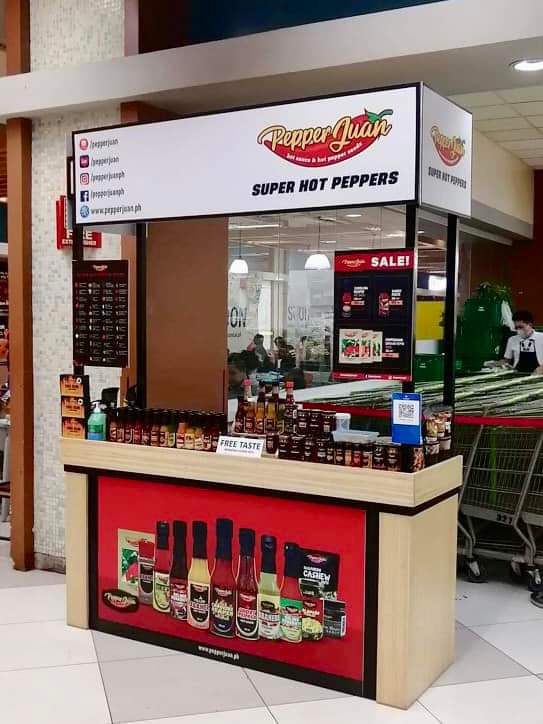 He added that Oplan Manhunt Charlie is the PNP's answer to the call of netizens to end crime and keep the streets safe from criminals.
Yape said the arrested persons were taken to different courts that issued the warrants of arrest before they were sent to the Calbayog City detention cell.