CITY OF SAN FERNANDO — A mayoralty aspirant in this city, Vilma Caluag, vowed to implement stricter policies and governance measures to weed out corruption in the city government if she is given a chance to serve.
Caluag said her administration will be known for strictly implementing a performance governance system that is true and honest and will reflect in the city's goals and objectives.  She added that her administration will promote transparency and accountability among all government positions and employees of the city.
"Mas malinis at may pananagutang pamamahala ang ating ipapairal. 
aging empleyado o opisyal man ay dapat mas maging accountable sa bayan," Caluag added, stressing that the policy of transparency and accountability will apply from mayor to the city's traffic enforcer.
Caluag added that she will work on the current systems and further improve them to provide better services to the city's residents. As for peace and order, the mayoralty-aspirant said that she would further boost programs on anti-illegal drugs.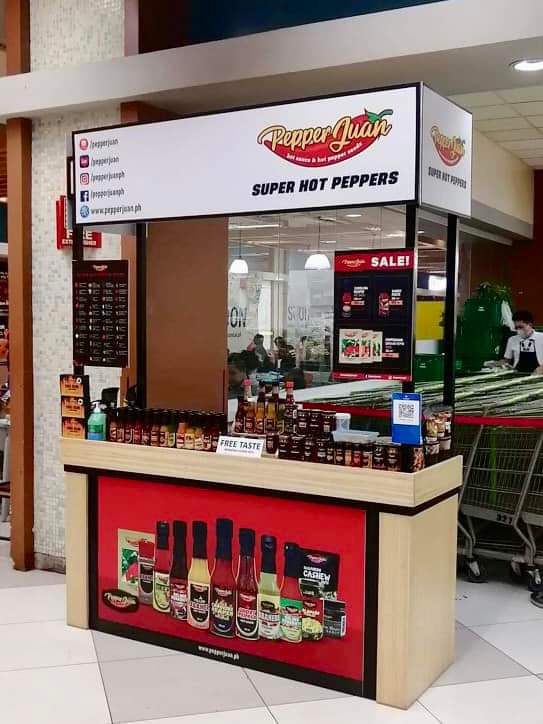 "We will be coming out with an anti-crime command center," Caluag said. 
The center will monitor all surveillance camera feeds all throughout the city.  She added that, if given a chance to serve, she will immediately order the setting up of close circuit cameras in the 35 barangays of the city to boost the city's capacity in crime prevention and traffic response.
With a command center in place, Caluag said there will be efficient relay of communication to better respond to crime and emergency situations in the various barangays of the city.