Manila, Philippines — Canva, the global visual communications platform, announces it's rolling out Canva Docs to its global community of 110 million monthly active users. On the back of this news, Canva is also unveiling Magic Write, an AI-powered copywriting assistant, exclusive to Canva Docs.
"Canva Docs provides the ultimate way to bring visuals and text together in an inspiring and engaging way. It marks a leap forward in how people can communicate their ideas and collaborate in the workplace, where documents are one of the most common ways to share ideas. Our vision for Canva Docs is to reimagine not only what documents can look like, but to also inject a little magic to kickstart the creative process," said Cameron Adams, Canva's co-founder and chief product officer.
Yani Hornilla-Donato, Canva Philippines country manager, expressed her excitement for Filipinos to start creating their own magic with Canva Docs. "Documents play a crucial role in any workplace and organization. Whether it's for a team collaborating on a strategy doc, an entrepreneur creating a business proposal, or even a non-profit organization telling its story through a blog post, a document is often the realization of someone's dream. With Canva Docs, we're making documents even more visual and elevating the way teams work and communicate."
Docs, now available with some Canva magic
Staring at a blank page can be daunting. With Magic Write in Canva Docs, users can simply type what's on their mind and it'll create the starting point for them in seconds: from a strategy document to a meeting agenda, a marketing brief and more. Users can also generate a new version of their existing text and include tone of voice in their Magic Write "brief."
Magic Write excels at brainstorming initial ideas, or drafts for social media posts, business plans, customer support responses, product descriptions, and proposals which can all be generated at the touch of a button, ready to be proofed and edited.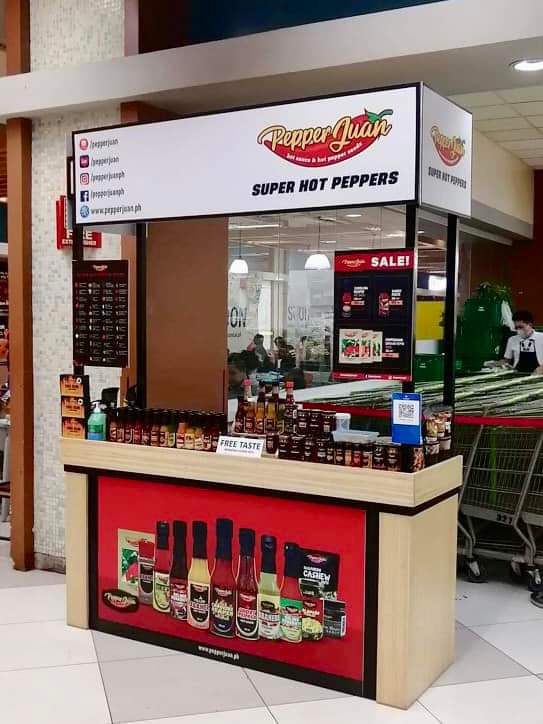 As with the rest of Canva's Visual Worksuite, Canva Docs has been built with visuals at the forefront. A unique design-within-design capability empowers users to create Design Blocks to focus their audience's attention. Design blocks allow them to create and edit any Canva design from within Canva Docs, making it easy to make banners or section dividers pop, or even add custom visuals like timelines or roadmaps.
Canva's extensive library of over 100 million design ingredients – from videos, to images, to graphics, charts, and more are also accessible in Canva Docs. For those who want to add or create unique images, Canva's recently released image generator, Text to Image, empowers them to do so. Users can also embed any other Canva design in Canva Docs.
Turns docs to decks
Canva is also introducing Docs for Decks in Canva Docs. Similar to Magic Resize, which lets users magically convert any type of Canva design to another, Docs for Decks transforms a document into a fully-fledged presentation with the click of a button. Real-time collaboration also powers the Canva Docs experience. Teams can brainstorm, create and fine-tune their ideas – all at the same time.
Users can then share Canva Docs like any other Canva design directly with a team, or the public, with comment, view and edit permissions or even publish it as an interactive website.
Canva Docs and Magic Write are now in open beta joining Text to Image as the newest magic tools empowering everyone to effortlessly bring their creative ideas to life. Magic Write can be used for free up to 25 times. Users can access additional queries with Canva Pro and Canva for Teams.