Pampanga Governor Dennis "Delta" Pineda adopted a four-day work week for the employees of the provincial government.
The provincial government workers will work from home while a skeletal workforce will work at the provincial capitol.
The governor issued a memorandum dated March 17 for the guidance of all department heads, employees, and workers of the provincial government during the implementation of the said working arrangements that will take effect from March 18 to April 13 this year.
Governor Delta identified the departments deemed critical to the unhampered and continuous operation and functioning of the provincial government, which include the Office of the Governor; Office of the Provincial Administrator; Provincial Health Office (PHO); Provincial Disaster Risk Reduction and Management Office (PDRRMO); General Services Office; Provincial Social Welfare and Development Office; Provincial Engineering Office; Office of the Public Accountant; Provincial Budget Office; Provincial Treasurer's Office; Provincial Information Office; Records and Management Information System Office; Provincial Human Resource Office; Office of the Provincial Warden and Civil Security Office; Provincial Agriculture Office; and Provincial Veterinary Office.
As stated on the memorandum, all department heads "shall be responsible for identifying the minimum number of personnel necessary for the unhampered and continuous operation and functioning of their respective offices under a four-day work week."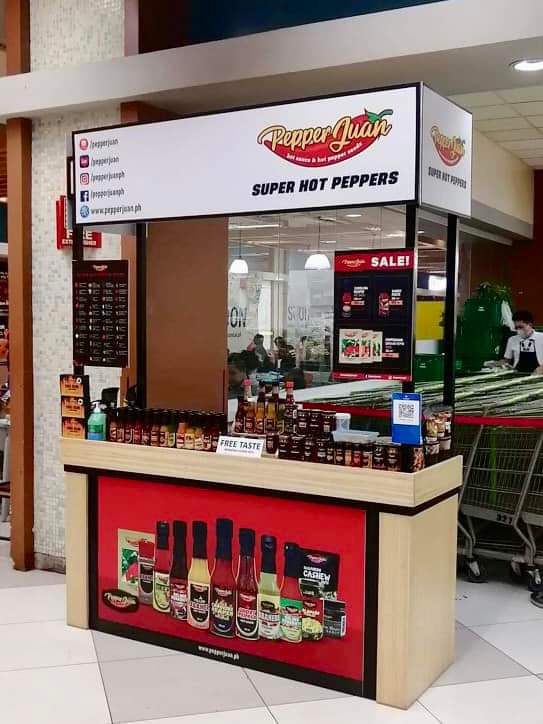 Employees will be divided into groups, and assigned to report to their respective offices in an alternate period during the four-day work week arrangement.
"Those belonging to the group not assigned to report the office at any given time shall work from home," Governor Delta stated.
However, all department heads were also told to ensure the compliance of their staff working from home.
"Even if they are at home, they may still be called to report to the office once the exigency of the government service shall require," Governor Delta furthered.
On the other hand, medical and allied medical staff of the PHO; medical and emergency response personnel of the district and provincial hospitals, and the PDRRMO shall continue to report for work.