CITY OF SAN FERNANDO, Pampanga – The Provincial Government led by Governor Lilia "Nanay" Pineda together with former President now Second District Representative Gloria Macapagal-Arroyo led the commemoration of the 132nd birth anniversary of Chief Justice Jose Abad Santos held at the Capitol Grounds here.
The celebration was also attended by Ma. Susana Abad Santos Madrigal Eduque who is the granddaughter of Abad Santos, Davao City First District Representative Karlo Alexei Nograles, Vice-Governor Dennis "Delta" Pineda, members of the provincial board, and municipal and city mayors.
In her speech, Governor Pineda told the Capitol employees and officials to be inspired by the life of Abad Santos and emulate his example through their service.
"Isapuso ninyo yung buhay ni Jose Abad Santos at ipakita ninyo sa inyong trabaho sa Kapitolyo," she said.
She added that the Kapampangan are proud of having "one of the greatest national heroes of World War II" for not leaving the country during hard times in the name of service.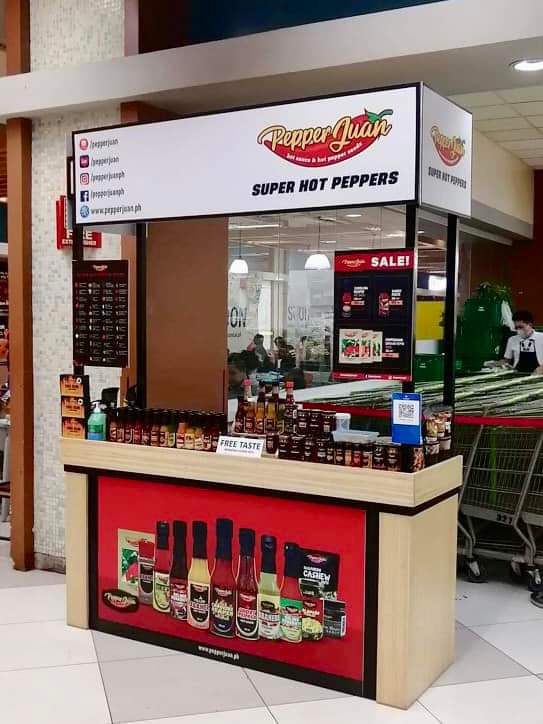 Eduque meanwhile thanked the provincial government especially Governor Pineda and former president Arroyo for inviting them to this important event.
She also expressed her pride being one of the granddaughters of a national hero and said that this fact still overwhelms her up to this date.
"Kakuswelu ku pang ipagmaragul kekayung apu na ku pung Chief Justice Jose Abad Santos, ing malugud mi pung Tatang. Dinagul ke pung mamawus Tatang kaya; iyan pu ing turu da reng mangatwa kekami," she proudly said.
The daughter of Abad Santos' third child, Amanda, told the Kapampangans to emulate the chief justice's examples and be modern-day heroes by being true to one's self and having the courage to stand up in each conviction.
After the messages, Governor Pineda together with the distinguished guests led the wreath-laying ceremony to the hero's monument at the Capitol garden.
Jose Abad Santos y Basco, fifth Chief Justice of the Supreme Court, was born in San Fernando, Pampanga On February 19, 1886. Abad Santos became Chief Justice on December 24, 1941, shortly after the outbreak of World War II.
Before he was shot to death for his consistent refusal to cooperate with the Japanese on May 2, 1942, he was able to talk to his son Jose Jr. His last parting words to his son were: "Do not cry, Pepito, show to these people that you are brave. It is an honor to die for one's country. Not everybody has that chance". –PHILIP OCAMPO