CITY OF SAN FERNANDO – The provincial government of Pampanga through the Provincial Social Welfare and Development Office (PSWDO) distributed a total amount of P520,000 to Aeta scholars this Monday.
Gov. Lilia 'Nanay' Pineda led the distribution during the flag raising rites at the Capitol building along with Board Members Ananias Canlas Jr, Pol Balingit, Benny Jocson and Fritzie David-Dizon.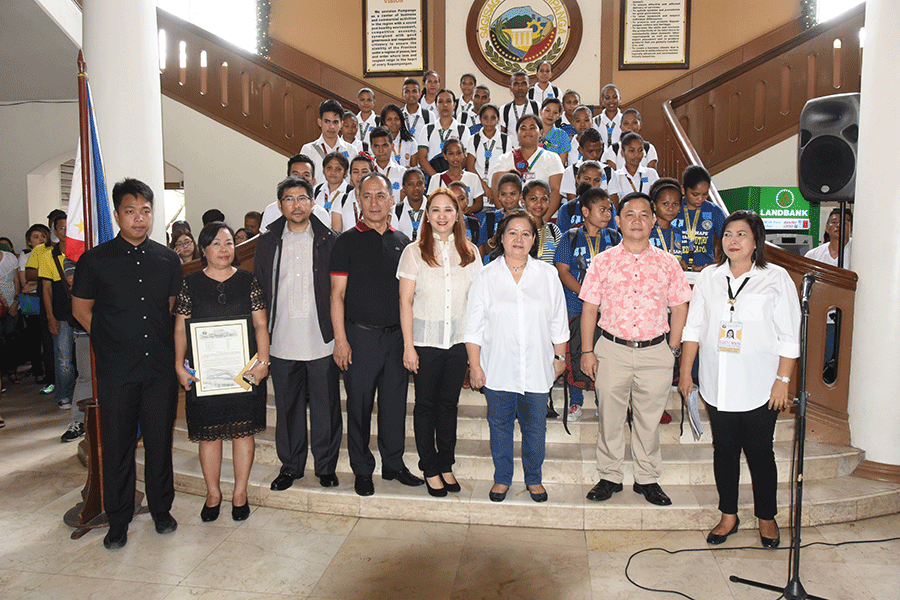 According to PSWD Officer Elizabeth Estiller-Baybayan, the 52 scholars received P10,000 each.
Gov. Pineda said the distribution of educational assistance is part of the regular program of the provincial government that aims to uplift the lives of the Aetas.
The lady governor said the programs and services of the provincial government are open to all Kapampangans whether they are living in the upland or lowland communities.
"Kailangan nung nanu ing kalagayan da keng kapatagan makanyan kayu naman. Kailangan atin kayung pangarap kalupa da reng keng kapatagan. Ali yu lelele ing sarili yu uling pareparehu tamung Pilipinu," the governor said.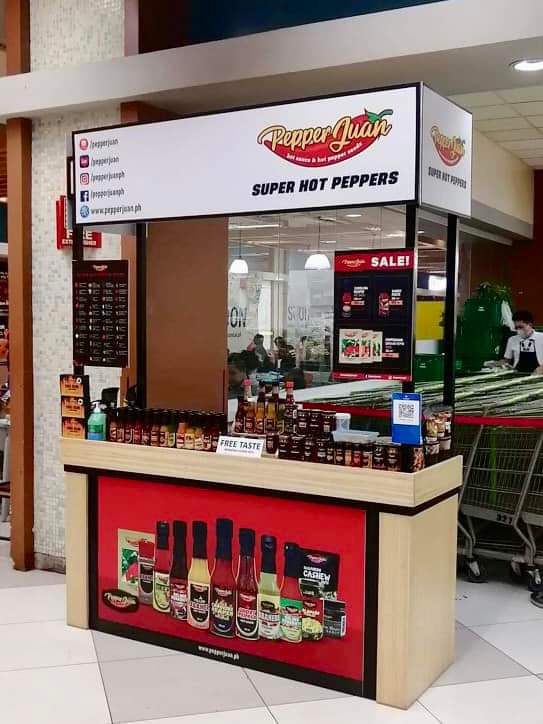 The governor also urged the scholars to encourage other Aeta students to avail of the scholarship program of the provincial government.
Berna Duya, a fourth-year education student, expressed gratitude to the governor for her genuine concern for the Aetas in the province.
"If it not for you (Gov. Pineda), we would not be able to achieve our dreams. We are thankful to the Lord for we have a governor who wholeheartedly provides assistance to us Aetas," Duya said in vernacular.
Records from the PSWDO show that more than 400 college Aeta students received educational assistance from the provincial government since the start of the Pineda administration, 27 of these are already graduates and are currently working. –LIEZEL CAYANAN/PIO