CITY OF SAN FERNANDO- The Provincial Government and private hospitals will strengthen provision for adequate social and health care services to all Kapampangans.
This came after Governor Dennis "Delta" Pineda signed a Memorandum of Agreement (MOA) with Catherine Jane Yap-Caylao, president/medical director of Apalit Doctor's Hospital in Apalit; Dr. Dax Tidula, medical director of Rosario Memorial Hospital in Guagua; and Dr Joseph Garcia, vice president of the Ancillary Services of Dr. Amando L. Garcia Medical Center in Angeles City, on Friday at the Governor's Office, Capitol Compound.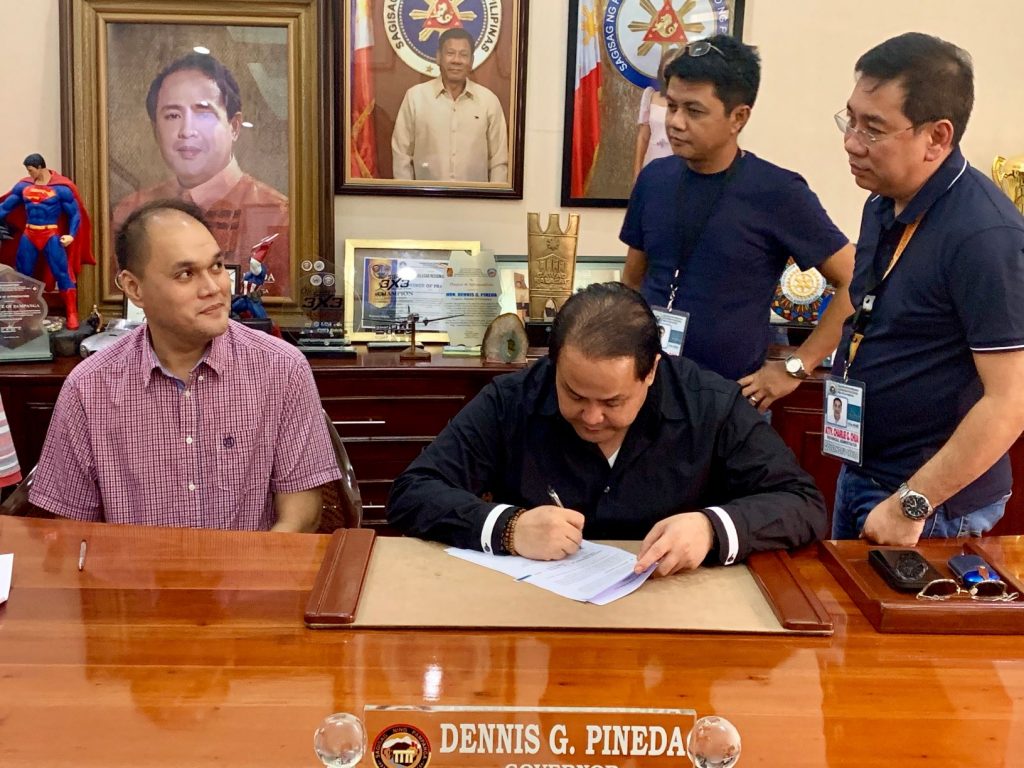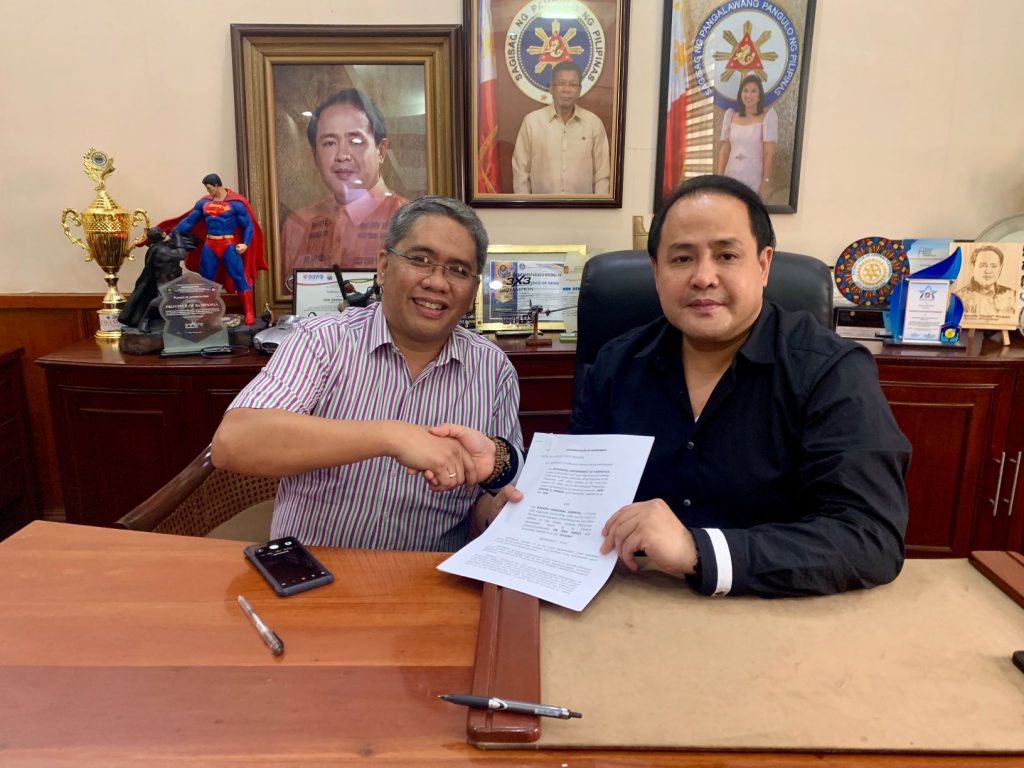 Governor Delta said, "the partnership with the said hospitals will greatly benefit the provincial government in adhering to the health care needs of the less privileged people in the province."
Under the MOA, the aforementioned hospitals shall honor and admit all patients referred to by the Governor through guarantee letters.
This is in line with the provincial governor's authority to grant financial and other forms of assistance to less privileged and deserving Kapampangans under his own discretion.
The agreement also states that the hospitals shall provide necessary medical and diagnostic services, including laboratory services, as well as complex medical and surgical procedures to the patients.
The signing of memorandum was witnessed by Apalit Mayor Jun Tetangco, Former Magalang Mayor Malu Lacson, Provincial Administrator Atty. Charlie Chua, Legal Officer Atty. Jerome Tubig, and Provincial Risk Reduction and Management Office (PDRRMO) Head Angelina Blanco.