CLARK FREEPORT, Pampanga – Provincial Disaster Risk Reduction and Management Office (PDRRMO) head Angelina Blanco said there is a need to update measures in responding to the "erratic weather changes" affecting the province.
"We are gathered today to not only as a show of compliance but more of a conscientious effort to do something about the erratic weather changes that impinge our local development and bring about more and stronger hazards," she said.
This was gleaned during a workshop for the Enhanced Local Climate Change Action Plans (LCCAP) Formulation organized by the PDRRMO. The workshop was attended by various Municipal and City disaster risk reduction and management officials and other concerned offices and agencies at Hotel Stotsenburg here and will last from January 31 up to February 2 this year.
Board Member Rosve Henson, committee chair on Public Order and Safety, pointed the importance of the LCCAP workshop and its direct benefit to the communities.
"This workshop is called to develop our own confidence that when a disaster affects our area, we are ready and prepared to secure our citizens and our resources and to contribute to the global mission of reducing carbon emissions," he said.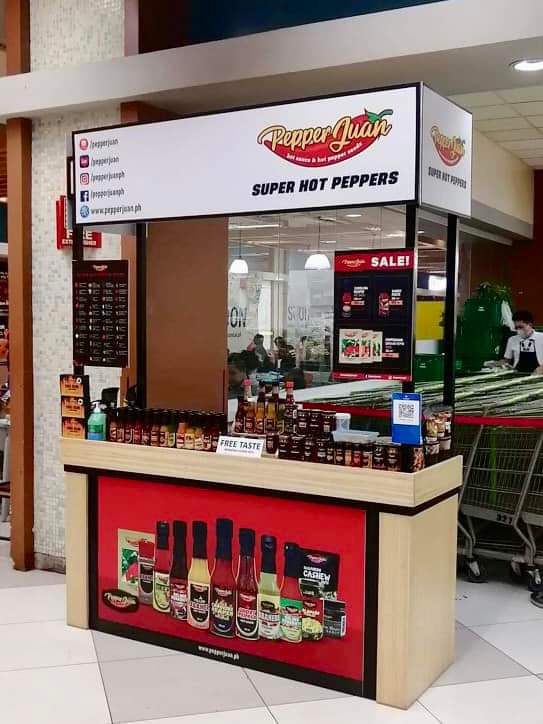 Department of Interior and Local Government-Pampanga Director Myrvi Fabia commended the Provincial Government of Pampanga for coming up with the much-needed workshop in following the Memorandum Circular 2014-135 or the Guidelines on the Formulation of LCCAP.
"The Province of Pampanga is the second province in Central Luzon to initiate a workshop on the strengthening of the LCCAP. We commend the PDRRMO for taking action to identify what is still needed as disaster preparedness is concerned," she said.
The workshop was also attended by Daisy Jane Mancia from Mines and Geosciences Bureau-Department of Environment and Natural Resources Region III and Pricella Mejillano, EnP who is an expert in LCCAP.