It's no surprise that Catriona Gray, the reigning Miss Universe from the Philippines, is BDO's newest brand ambassador. It's amazing how their journeys have taken similar turns.
Consider BDO's visionary journey to becoming the flagship bank of the Philippines; Catriona's journey to becoming Miss Universe 2018 was also the fulfillment of a long-held vision.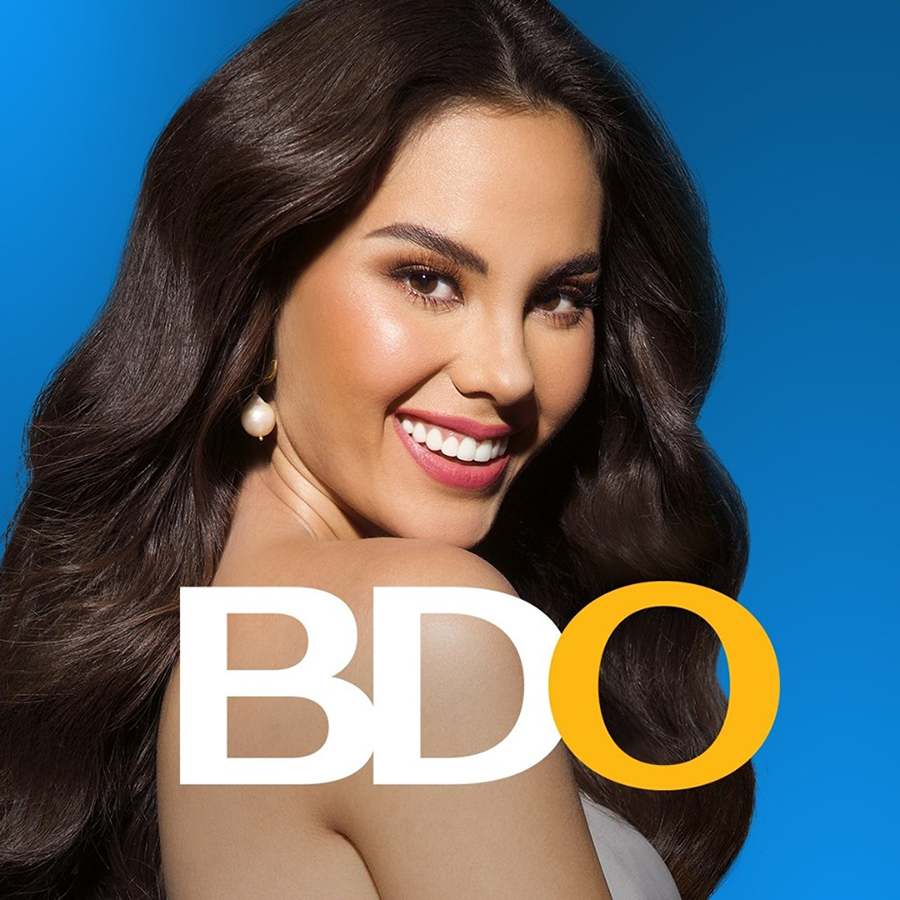 BDO started small, with a single bank branch, but dreamed big by looking to be the bank of choice for every Filipino–no matter what stage of life they are in.
Similarly, at just 15 years of age, Catriona dreamed of becoming a beauty queen by getting into modelling.
Even as BDO rose to become the country's largest universal bank, it always kept the Filipino at the center of its mission: consistently finding ways to empower people from the cities to the countryside, so that they can achieve the life they aspire for.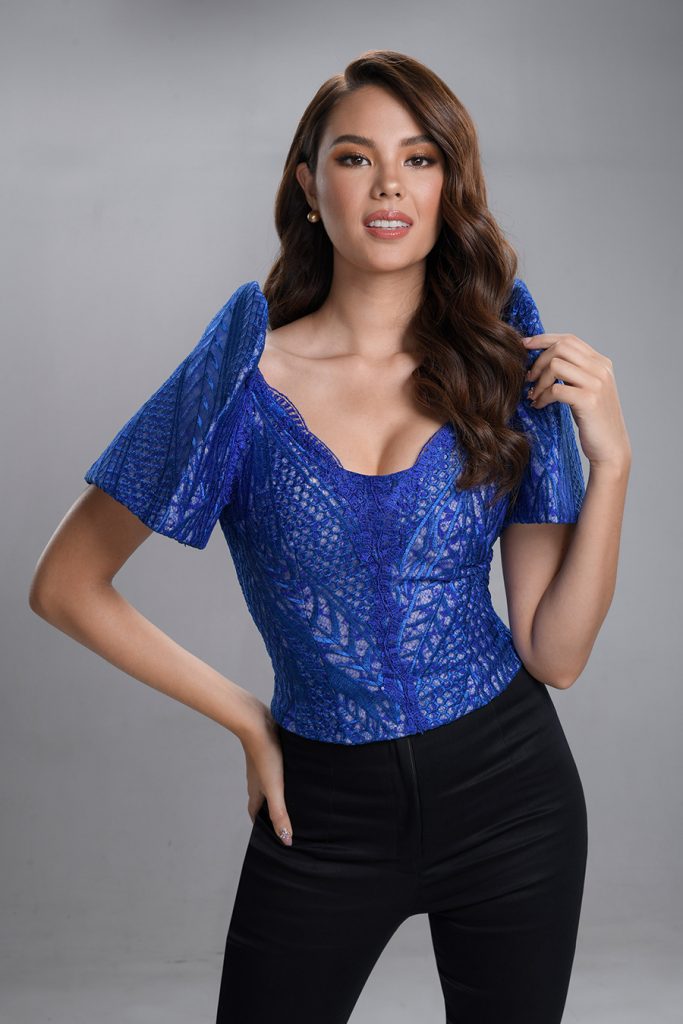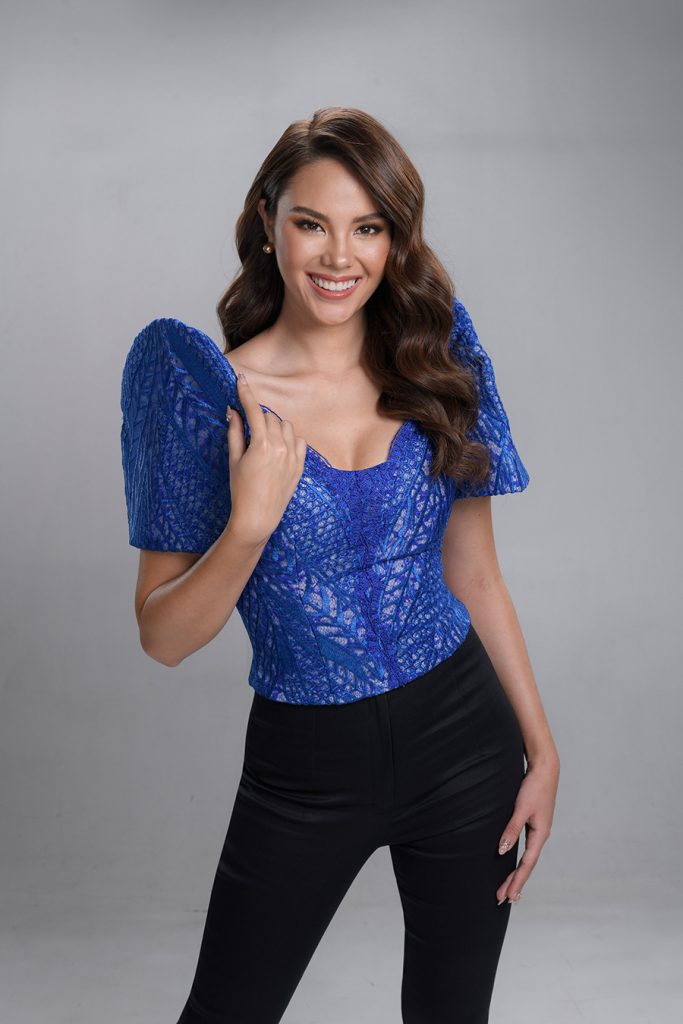 Coincidentally, before she became a beauty queen, Catriona also kept looking for ways to stand out and attain her goals–not just for herself, but also for the welfare of others. For instance, she continues raising funds to advance better living conditions for street children.
BDO takes pride in being homegrown. Started as a small bank, it grew and became a full-service universal bank because of its drive to serve the needs of Filipinos wherever they may be. As an institution, it also supports Filipino culture and values.
Likewise, Catriona consistently expresses her love for the Philippines by showcasing Filipino culture, heritage and talent.


Seeing as they share the same values, the partnership between BDO and Catriona is really a natural fit. "BDO made the effort to get to know me, understand me and what I hope to achieve, and then helped tell MY story," Catriona said.
Through it all, Catriona said she appreciates how BDO is sincere in listening to her needs, hopes, and dreams, so she could achieve what she wants in life.

"A big part of enjoying that whole process is being with people who love and support you. In my life, I carefully choose partners I collaborate with to help me get to my goal. I am so grateful that BDO supports me by helping me find my way consistently, and that it does the same for all Filipinos," she said.