CLARK FREEPORT – The Clark Development Corporation (CDC) underscored the need for a new and inexpensive technology in meeting the requirements of waste water treatment set by the government.
In a virtual town hall meeting Saturday, CDC has laid out a feasible and cost-effective methods that are modern, compliant, and inexpensive that make business climate for Clark locators and investors more sustainable. The technology also addresses standards set by the Department of Environment and Natural Resources (DENR).
The video conference was attended by officers and members of Clark Investors and Locators Association (CILA) and officials from Clark Water Corporation (CWC).
This aims to provide updates, and developments with regard to the various steps taken by the state-owned firm in guiding CWC for its compliance to the Department Administrative Order (DAO) 2016-08, issued by the DENR.
CWC, as the water and wastewater concessionaire of the Freeport, is required to comply with the DAO 2016-08 or the Water Quality Guidelines (WQG) and General Effluent Standards (GES).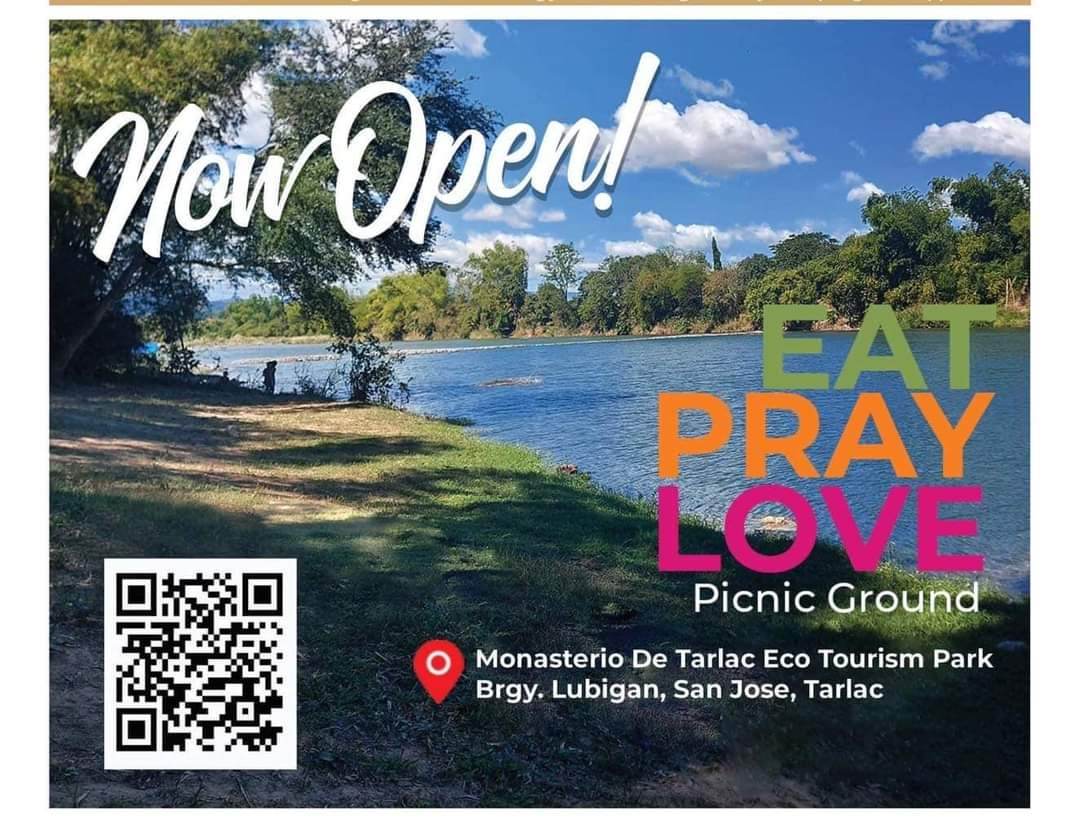 During the meeting, CDC presented to CILA and CWC a possible alternative and a cost-efficient technology which is a hybrid wastewater treatment that incorporates Bio Remediation and Reed Bed technology.
The Bio-remediation System will only require P300 million capital expense while the Reed Bed will only entail P80 million capital expenses. Incorporating these systems would mean that capital expense is at P380 Million.
This alternative technology model is an environmentally friendly, low maintenance cost, and green approach guaranteed to meet the DENR parameters. It would not require major construction works and estimated to only take 4-months project timeline. It is a modular and portable design and Environmental Technology verified by the Department of Science and Technology (DOST). This is also being used in various countries such as US, China, Indonesia, Europe, Japan, Australia, Canada, and Korea among others.
Jeannie Ng, President of CILA cited CDC's efforts in presenting an alternative solution that is business operation-friendly and at the same time, amenable with DENR's guidelines.
"On behalf of CILA, we would like to thank CDC for finding this technology, the BioCleaner technology that will benefit the locator and would translate to lower tariffs than the original one being sourced out by CWC. We really hope that CWC and Biotechnology will work together. With this Biocleaner technology, I think when you present it to them (DENR- EMB Region 3) they will see that CDC and CWC are moving forward in trying to comply with DAO 2016," she added.
For his part, CDC President Manuel R. Gaerlan said that the state-owned firm will continuously exert its efforts to guide CWC and to arrive at a favorable solution that is business and environmentally –friendly that is likewise beneficial for all stakeholders.
"We would like to assure the DENR family that CDC and Clark Water are partners in complying as far as the DAO 2016-08 is concerned," he said.
The DAO 2016-08 stipulates that water effluent or sewage discharge should be improved and be in accordance to certain standards. This would mean that nutrients in the water discharge should meet a required level. Failure to meet such standards will lead to violation and penalty.
 Under the provision of the said order, CWC was also compelled to prepare a Compliance Action Plan (CAP) which they directly submitted to DENR- Environmental Management Bureau Region 3 and had it approved. The CAP, upon its implementation, should be able to meet the deadline for 2021.  As part of the CAP prepared by CWC, they proposed the construction of a wastewater treatment technology called Modified Sequence Batch Reactor (MSBR) which would entail P1.078 billion capital expenses, P5.022 operating expenses per cubic meter leading to P8.17 additional water tariff rate per cubic meter. This would also translate to P11.44 additional water and wastewater tariff rate per cubic meter.
An increase in the water tariff would have an adverse impact to this Freeport's locators especially on their operations – considering that the pandemic also brought about far-reaching effect to industries here. Cost competitiveness in doing business here will also be affected.
CWC President Virgilio Rivera, Jr. mentioned that they will look into the presented alternative technology.
"We are here to cooperate and collaborate with CDC. I will assure you that if we find the technology credible and will meet the requirements under our CAP, we will support it, that is why I will ask the team (CWC) to already sit down with Mr. Tee (representative from BioCleaner) and his technical team to already get very busy and make sure to come up with a report and recommendation as soon as possible," Rivera said.