CLARK FREEPORT— With P815 million cash remittance for 2018, Clark Development Corporation (CDC) was recently hailed as one of the top dividend contributors among government-owned and -controlled corporations (GOCCs) in the country.
In a news statement by the Department of Finance (DOF), CDC was listed in the Top 10 GOCCs in terms of remittance of dividends. It is the only agency with local coverage in the list with the rest having national coverages such as the Philippine Amusement and Gaming Corporation (PAGCOR) which was the highest contributor with P16.17 billion followed by Philippine Deposit Insurance Corp. (PDIC) with P4.58 billion and Bangko Sentral ng Pilipinas (BSP) with P4 billion.
Posting more dividends under the current administration, CDC even surpassed the Philippine Charity Sweepstakes Office (PCSO) with P744 million, PNOC Exploration Corporation with P699 million cash dividends and Philippine Economic Zone Authority (PEZA) with P650 million cash remittance.
Other agencies who were included are the Philippine Ports Authority with P3.51 billion remittances, Manila International Airport Authority with P3.42 billion, and National Power Corporation (NAPOCOR) with P842 million.
For the past three years, CDC has declared P2.016 billion cash remittances to the National Treasury which include P500 million in 2016 and P700 million in 2017, and P815 million for 2018. The said remittances represent half or 50-percent of the total remittances by the state-owned firm to the National Treasury in its 25-year existence.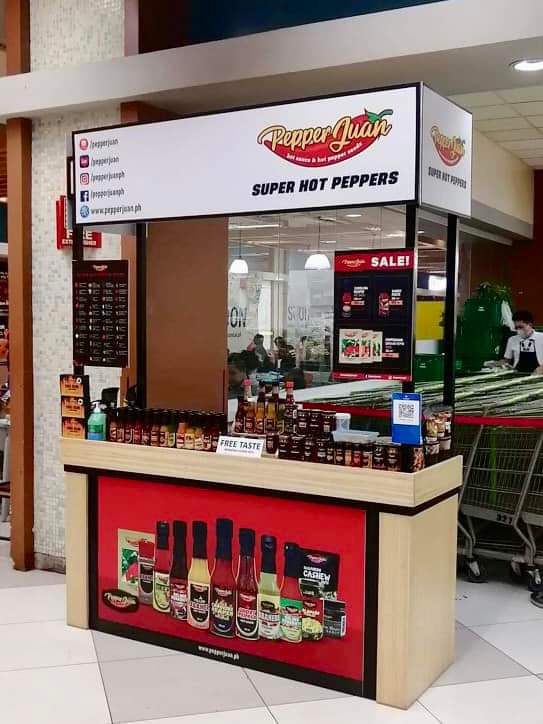 Under the Republic Act No. 7656 also known as the "Dividend Law", GOCCs are required to declare and remit at least 50-percent of their annual net earnings to the National Government. – Press Release