The state-run Clark Development Corporation (CDC), the operating arm of the Clark Freeport Zone, on Monday served a 'Cease and Desist Order' against the Fontana Development Corporation.
The CDO signed by CDC President and CEO Noel F. Manankil took effect immediately a day after President Rodrigo Duterte ordered the closure of the Fontana Casino.
Joint elements of the Angeles City Police Office and the regional Criminal Investigation and Detection Group along with PAGCOR personnel served the closure order to Fontana Casino at around 5pm on Sunday.
The closure of the Fontana Casino stemmed from the discovery of an illegal online gaming inside the Fontana Leisure Park and Casino where some 1,316 Chinese nationals had been arrested during a raid on November 24.
Executive Secretary Salvador C. Medialdea signed the closure order against Fontana Casino after the raiding team found unlicensed online gaming operations and employment of aliens without the proper permits in the said premises. The presence of the online gaming facility and Chinese workers violated the Philippine anti-gambling, labor, and immigration laws.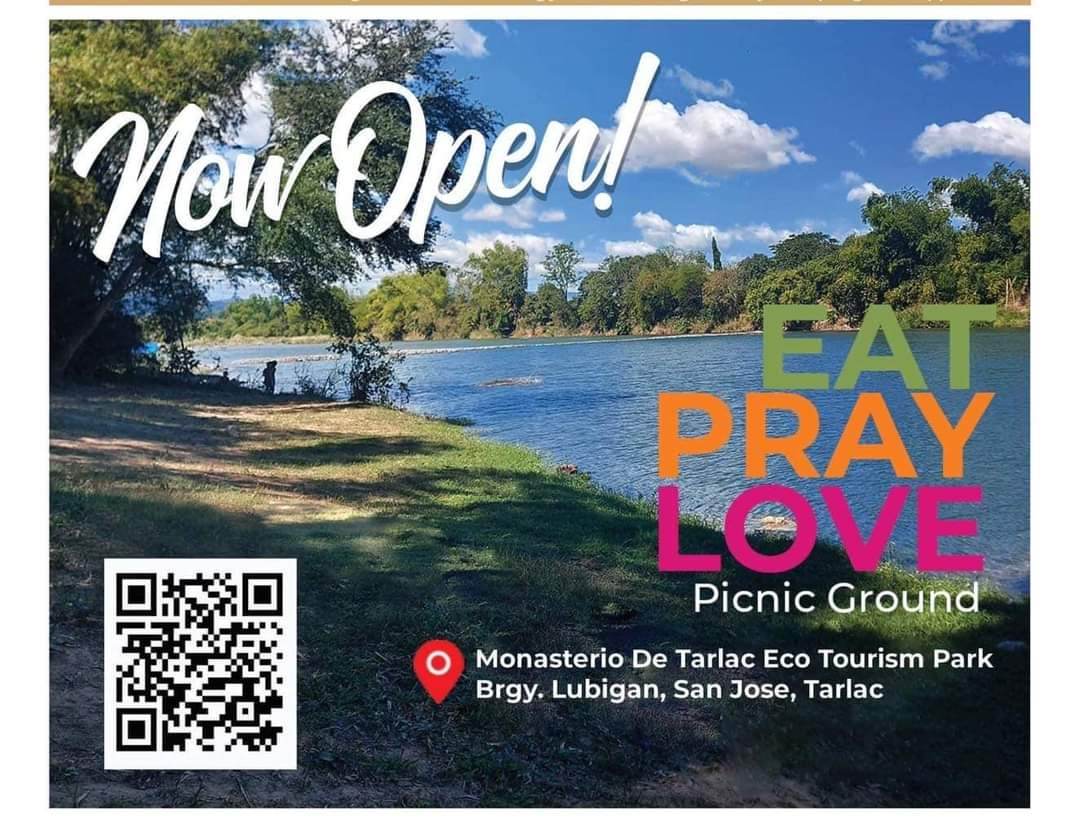 The CDC has also suspended the Certificate of Registration and Tax Exemption (CORTE), the equivalent of Business/Mayor's Permits issued by Local Government Units. The documents were personally received by Mr. Dennis Pak, Fontana General Manager.
The CDC, however, clarified that it is not taking over the Fontana complex and will support the conduct of investigations by the Department of Justice.
Around 500 casino workers were thrown out of job while hundreds more stand to lose their employment once the whole Fontana complex shuts down.
Aside from the casino, Fontana operates family-style holiday villas, hotel, water park, golf, fitness facilities, spa, restaurants and a convention center.