Cebu Pacific (CEB) posted a net income of P8 billion from January to June 2016, a substantial increase from the P5 billion earned in the same period last year.
The Cebu Pacific Air group's revenues in the first half of 2016 surged to P33 billion, a growth of 12 percent year-on-year. Passenger revenues climbed by 11 percent to P25 billion, after CEB carried over 10 million passengers for the first half of 2016. Cargo revenues also went up by 6 percent to P2 billion.
Likewise, ancillary revenues soared by 20 percent to P6 billion consequent to the 9 percent growth in passenger traffic and 10 percent increase in average ancillary revenue per passenger. Improved online bookings, together with a wider range of ancillary revenue products and services, contributed to the increase.
"Our strong operating and financial performance attest to the ever growing number of air travelers and communities we serve, via approximately 2,400 weekly flights out of CEB's six strategic hubs nationwide. We are optimistic that with the support of relevant government and airport authorities, we can continue contributing to the progression of air transport services in the country," says Atty. JR Mantaring, CEB Vice President for Corporate Affairs.
CEB recently announced three new domestic routes out of Cebu, to cater to the increasing inter-island travel demand in the Visayas region. Beginning November 19, 2016, the airline will be operating daily flights between Cebu and Ormoc (Leyte) and Cebu and Roxas (Capiz); and four times weekly flights between Cebu and Calbayog (Samar).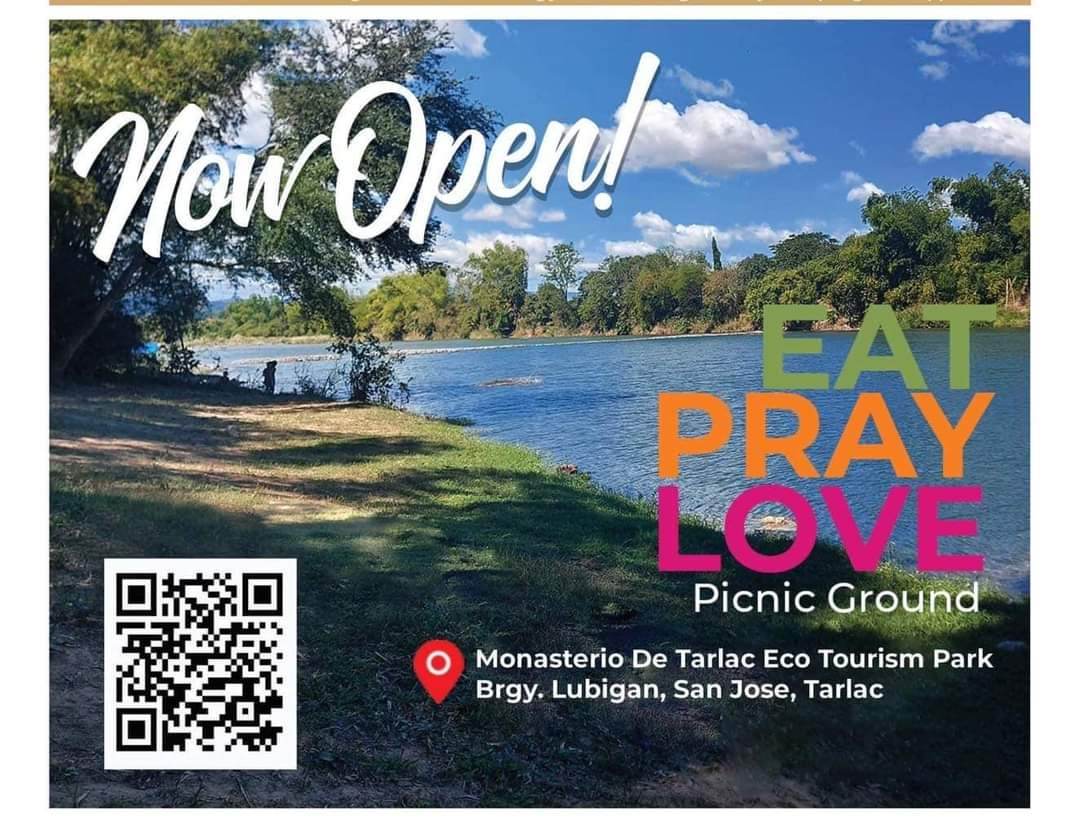 The airline will also be operating direct, daily flights between Kalibo and Incheon, South Korea, effective October 1, 2016.