Leading Philippine carrier Cebu Pacific commenced operation of flights between Manila and Basco, Batanes on March 25, 2018. Initially on commercial run until October 27, 2018, CEB flies direct between Manila and Basco daily. The flight, operated by subsidiary Cebgo, utilizes the ATR fleet of inter-island aircraft of Cebu Pacific.
Welcoming the maiden flight from Manila to Basco were (from left) Basco Mayor Anastacia Viola; Batanes Governor Marilou Cayco; Alexander Lao, President of Cebgo; Director Danilo Intong of the Department of Tourism – Office of Tourism Standards and Regulation; and Basco Airport Manager Wilfredo Cabitac of the Civil Aviation Authority of the Philippines.
With its picturesque hills and beaches, Batanes is on many Filipino's bucket list. The smallest and northernmost province is called the "paradise of the north" with islands created by volcanic activities and other geologic forces millions of years ago.
For bookings and inquiries, guests can visit www.cebupacificair.com; call the reservation hotlines (+632) 7020-888 or (+6332)230-8888; or message CEB via Twitter (@CebuPacificAir) or Facebook (www.facebook.com/cebupacificair).
About Cebu Pacific (Cebu Air Inc.) (PSE: CEB)
Cebu Air Inc. is the largest carrier in the Philippine air transportation industry, offering its low-cost services to more destinations and routes with higher flight frequency within the Philippines than any other airline. CEB currently offers flights to a total of 37 domestic and 26 international destinations, operating an extensive network across Asia, Australia, the Middle East, and the US. Its 62-strong fleet is comprised of one Airbus A321CEO, 36 Airbus A320, eight Airbus A330, eight ATR 72-500 and nine ATR 72-600 aircraft. Between 2018 and 2022, CEB expects delivery of six brand-new Airbus A321ceo, 32 Airbus A321neo and seven ATR 72-600 aircraft.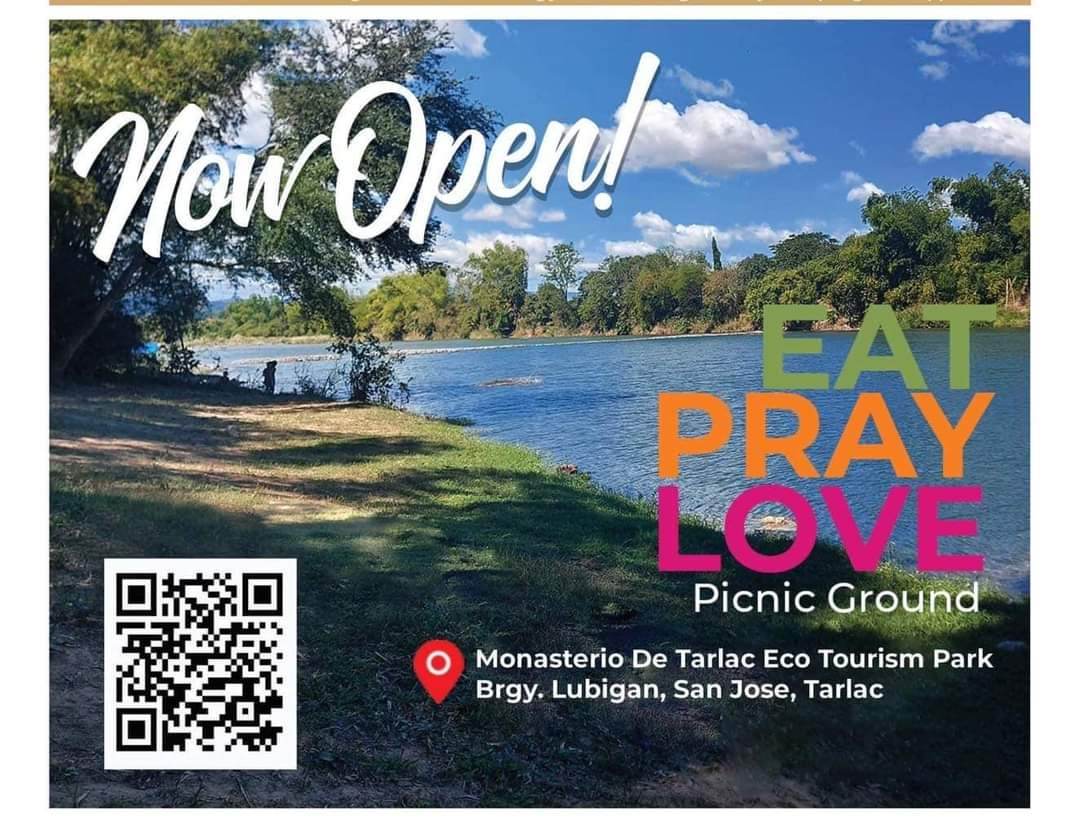 For bookings and inquiries, guests can visit www.cebupacificair.com or call the reservation hotline on 02-9119-2956. The latest seat sales can be found on CEB's official Twitter (@CebuPacificAir) and Facebook pages.
Guests may also download the Cebu Pacific official mobile app on the App Store and Google Play.