PASAY CITY — Cebu Pacific will be sending off two Kapampangan cadet pilots to Australia on April 11 to undergo intensive aviation training program at Flight Adelaide.
The first batch is composed of 16 cadet pilots who were selected from over 12,500 applicants, who went through screening and a series of tests, as well as medical and physical examination after attending an aviation foundation course at the Philippine Academy for Aviation Training (PAAT) in Clark, Pampanga.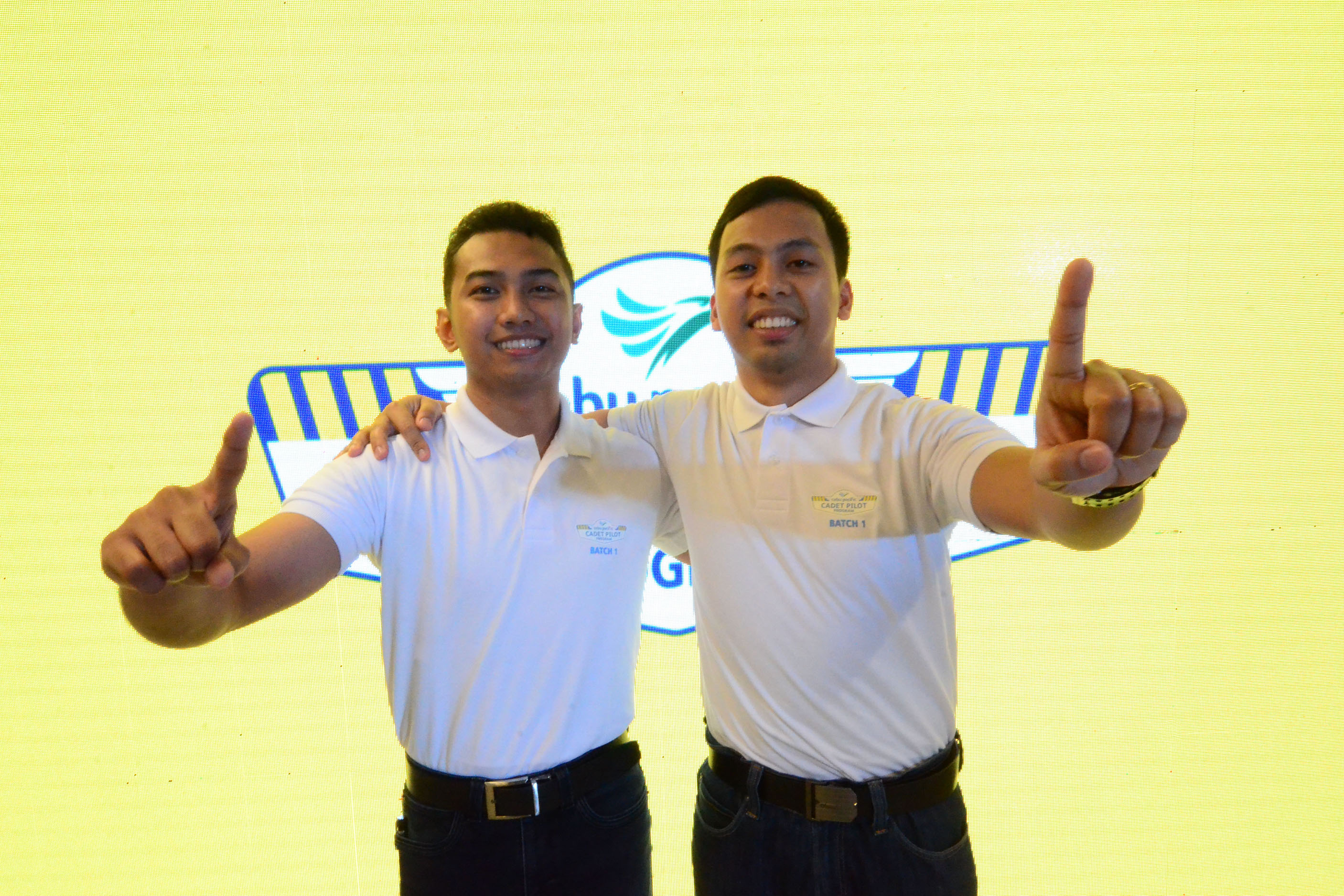 Juan Carlo Wage and Karyrwin Kirch Remolana.
The two Kapampangan cadet pilots are Kayrwin Kirch Remolona from Mabalacat, Pampanga; and Juan Carlo Wage, a native of Bamban, Tarlac residing in Dau, also of Mabalacat City.
The other 14 cadet pilots are Dexie Jay Aljas (Banga, South Cotabato); Janine Alyssa Marie Bautista (Cainta, Rizal); Aaron Jhun Bernabe ( Santiago City, Isabel); James Kevin Chua (Sta.Cruz, Manila); Paulo Martin Concepcion (Sta.Rosa, Laguna); Martha May De Leon (Sta.Rosa, Laguna); Darryl Dave Ditucalan (Iligan City); Geronimo Miguel Mantes ( Fairview, Quezon City); Lorenzo Miguel Montinola (Malate, Manila); Rydale Pintor (Cebu City); Ardeen Bernabe Reguyal (San Jose, Occidental Mindoro); Jose Angelo Santos (Cainta, Rizal); twin brothers Ian John and Ivan Kevin Satentes (Novelete, Cavite).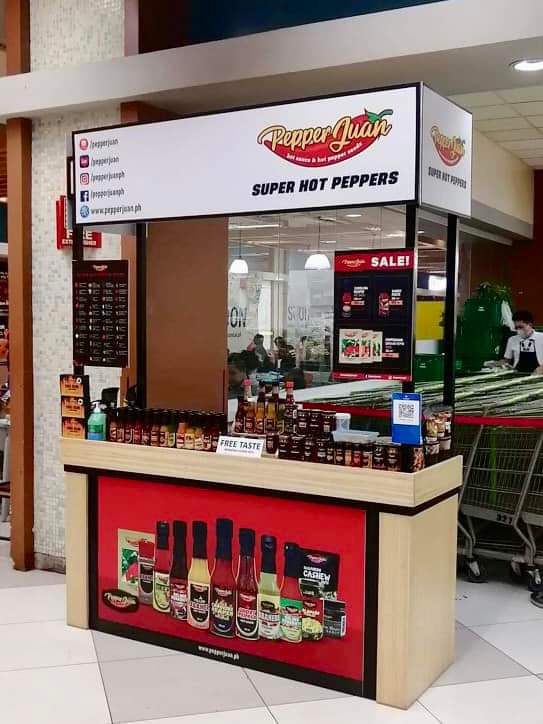 In an interview with Wage and Remolona, they said hardships in life paved the way to pursue their dreams of becoming pilots.
Wage is a graduate of Bachelor of Arts in Economics at UP Clark, whose parents worked as house helpers. He said joining the program meant having the chance to improve the lives of his loved ones, especially his parents. He even narrated his life as a working student just to pursue his dream.
 "I joined the program because i knew that it would change my life. Aside from being able to travel, and learn and experience new things, I want to pay my mom and dad back for their hard work, and give them a good life as well. And I really thank Cebu  Pacific for their program," he furthered.
For Remolona, who worked in an aircraft company based in Clark, being chosen as one of the 16 cadet pilots will open doors of opportunities for a soon to be a father like him.
"This program will help me give my incoming son a great future ahead. I would like to thank Cebu Pacific for this program that would enable financially challenged Filipinos like me to pursue my dream to fly," Remolona said.
The cadet pilots will be spending a total of 52 weeks at the FTA campus in Adelaide. After successfully completing their training there, the Cadet Pilots will return to the Philippines to complete type-rating and licensing requirements to become commercial pilots. After completion of the program, a 10 year contract awaits the cadet pilots who will become First Officers at CEB and join the corps of aviators at Cebu Pacific, flying domestic and international routes.
Cebu Pacific will shoulder the cost of the training, type-rating and licensing with successful cadet pilots guaranteed employment with CEB. They will then reimburse the cost of the program through salary deduction over a maximum of ten years at zero-interest.
Cebu Pacific will be investing $25 million for its Cadet Pilot Program. In partnership with FTA. The program selects a total of 240 candidates over a five-year period or 48 candidates per year divided into three batches, with each batch composed of 16 cadet-pilots.
The program is open only to Filipino citizens who are college graduates, proficient in English and hold passports valid for at least two years prior to the start of the program. The screening process for applicants begins with an online screening, followed by an on-site screening for core skills and pilot aptitude tests, among other examinations where a fee of $425 (Australian) or P17,000 will be charged.
Candidates for the second batch of CEB Cadet Pilots are currently being screened. Application for the third batch is set to open by mid-May 2018.