It's a tale as old as time for kids of all generations, all ages. And in line with the live action adaptation of Disney's animated classic Beauty and the Beast, SM celebrates the story and characters audiences know and love with an enchanted castle, as well as toys and accessories that relive Belle's fantastic journey.
Now showing at SM Cinemas nationwide, Beauty and the Beast is a stunning cinematic event celebrating one of the most beloved tales ever told. Directed by Bill Condon and written by Stephen Chbosky and Evan Spiliotopoulos, the film is inspired by Disney's 1991 animated film of the same title. An adaptation Jeanne-Marie Leprince's de Beaumont's fairy tale, it is produced by Walt Disney Pictures and Mandeville Films.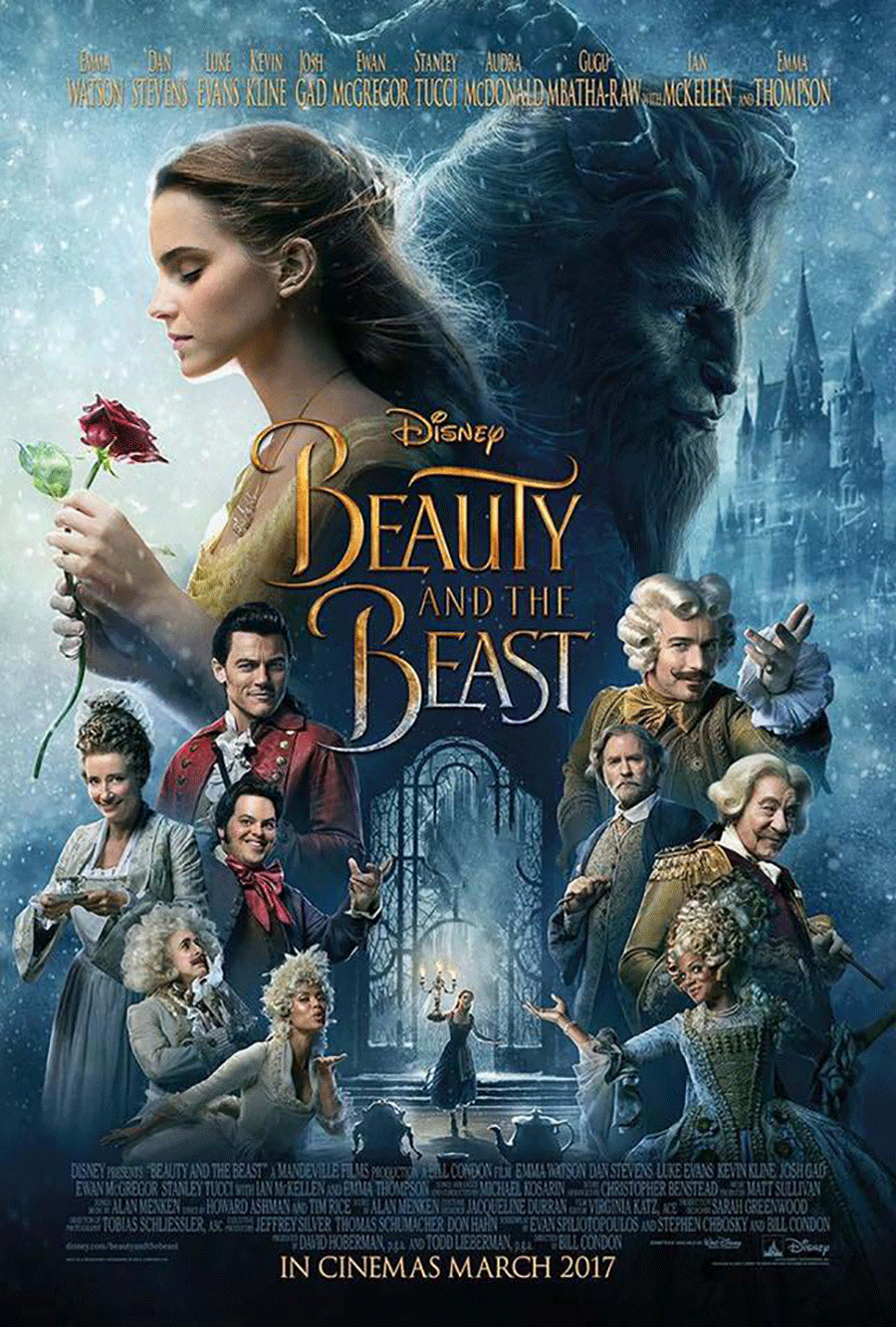 Be our guest at the Beast's Enchanted Castle at The Block Atrium at SM North EDSA with a dazzling showcase of Belle's favorite things like the Enchanted Mirror, and the Library! You can also meet Lumière—The Casanova of all candelabras, Beast's majordomo Cogsworth, Mrs. Potts and her son Chip Potts. Mallgoers will have the rare opportunity to see Belle's yellow ball dress and Beast's blue suit, the the clothes worn during the iconic ballroom scene of the original animated movie that shows Beast and Belle falling in love.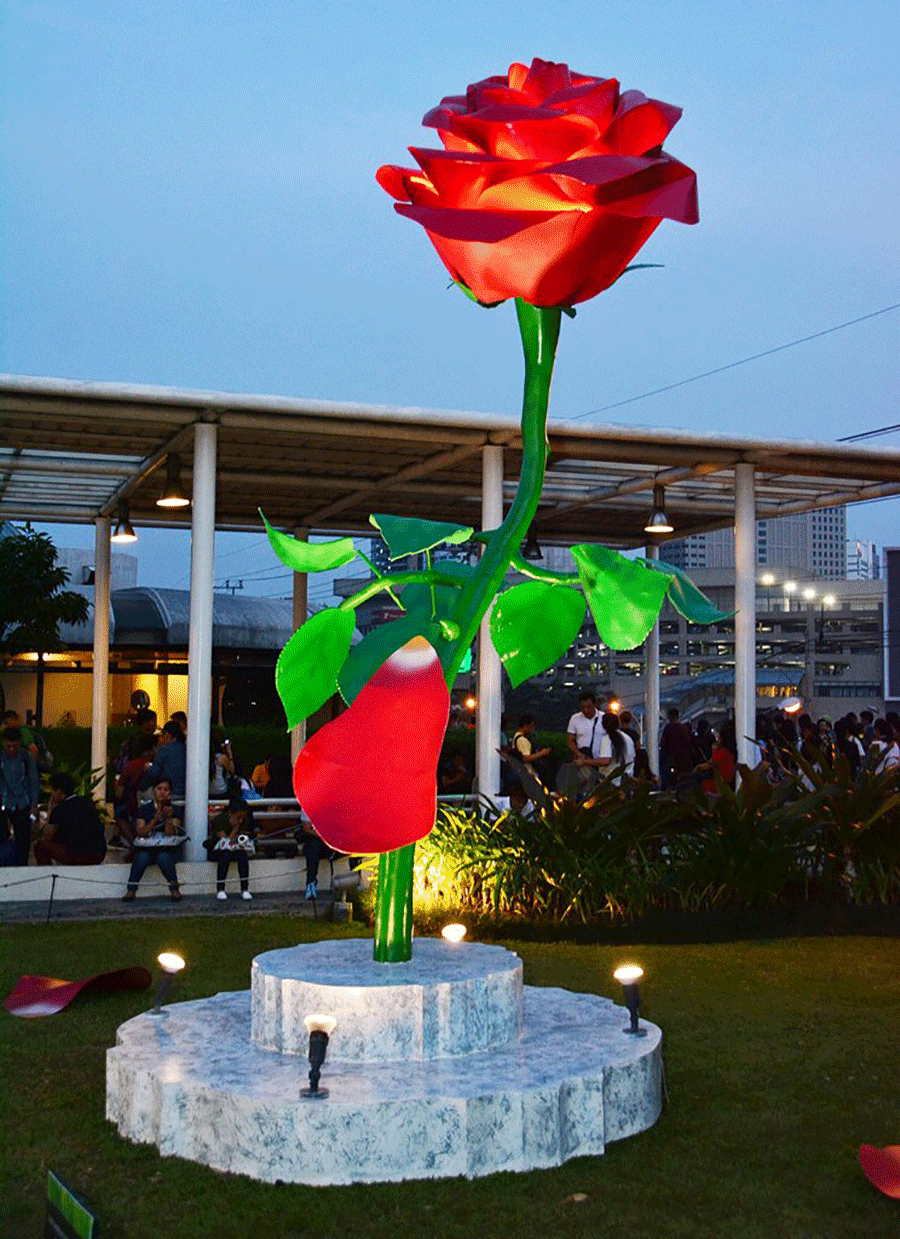 The iconic The Enchanted Rose from the movie is exhibited both at The Atrium under bell jar, and at the Skygarden, as a magical 15-ft giant bloom. The Enchanted Rose was given to the Prince by the Enchantress when she punished him. She left him the rose, promising him that it would bloom until his twenty-first year: If he learns to love and earns love in return before the last petal fell, the spell would be broken. If he fails, he would be a beast forever.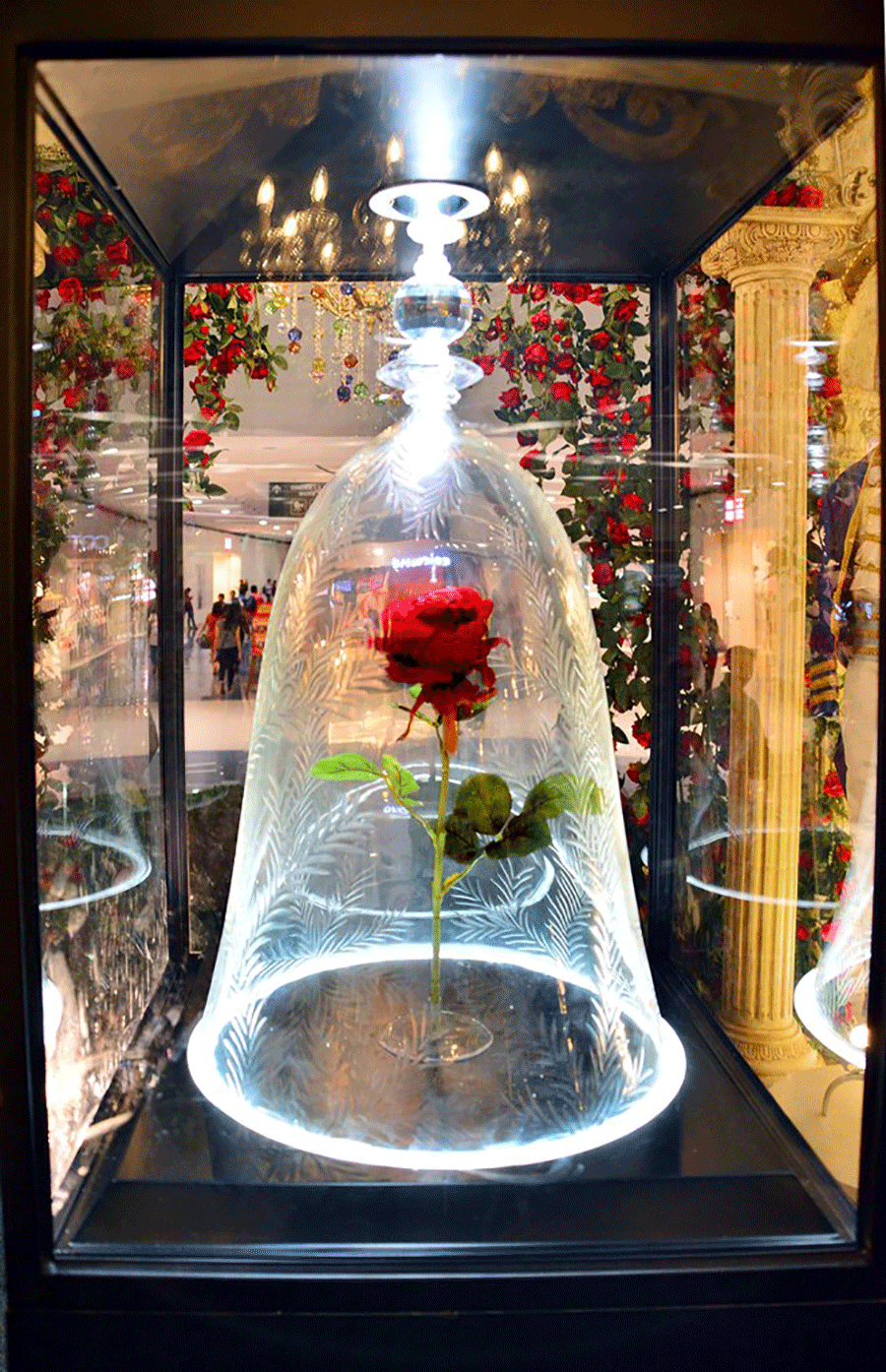 Bring home the magic with delightful Beauty and the Beast bags from SM Accessories Kids: drawstring backpacks and tote bags with designs that narrate Belle and Beast enchanting love story, these are available at the SM Accessories Kids – department of all SM Stores.
There are also beautiful Disney's Beauty and the Beast dolls and enchanted playsets for the little princesses and the kids at Toy Kingdom Express outlets in SM Stores and Toy Kingdom Stores in most SM Supermalls.
Be part of the magic with Beauty and the Beast at SM!