Central Luzon bagged awards in various categories of the 4th National Competition on Storybook Writing of Department of Education (DepEd).
DepEd Regional Director May Eclar said the contest is pursuant to Department Memorandum No. 78, series of 2022.
"It aims to harvest original stories to develop reading skills among K to 6 learners and demonstrate learning competencies of the K to12 basic education curriculum," she added.
"Kitang-Kita Ko", which is about a 10-year old girl named Iris who went blind at the age of seven, placed second in Category 1-Storybooks for Grade 4.
Despite her blindness, she sees everything because her family serves as her eyes, describing to her the beauty of the world and making her feel loved and not different from others.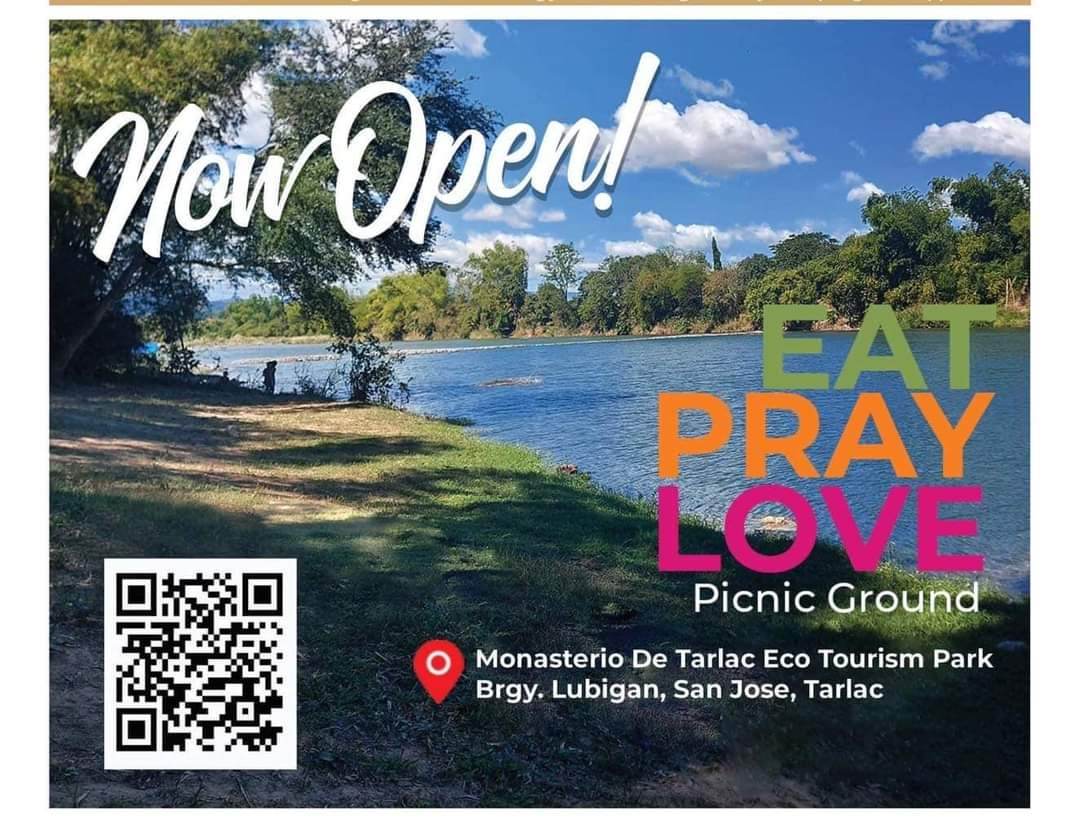 It was written by Arwin Mira and illustrated by Cheyser Charrese Gatdula of Bataan Schools Division.
Moreover, "Ano ang Mayroon sa Kahon?" ended fifth in Category 1-Storybooks for Grade 5 and was also named as Readers' Choice.
The story, written by Joseph Ace Balingit and illustrated by Carlo Yambao of Pampanga Schools Division, is about a magical box that exposes a father's identity and how magnificent he can be to his cherished kid.
Adjudged as honorable mentions for being selected as runners up to the champion in Category 4-Manuscripts were "Si Kesa sa Ilog ng mga Kamatis" for Grade 4 written by Patricia De Guzman of San Jose City Schools Division, "Nagbebertdey Rin Pala Ako" for Grade 5 written by Garry Achacoso of Zambales Schools Division, and "Ang Kakaibang Paglalakbay ni Jose Mausisa" for Grade 6 written by Racy Troy of Balanga City Schools Division.
De Guzman's story is dedicated to the hardworking farmers of San Jose City Nueva Ecija which begins with a young girl swimming in tomatoes and ends with the discovery of where her "river" comes from.
Achacoso's work, on the other hand, is a true-to-life childhood experience of the writer who has never experienced celebrating grandiose birthdays as other kids do because of poverty but learns to appreciate the overflowing love and care his parents give which to him are the priceless gifts beyond compare.
Dedicated to all Filipino veterans who fought in World War II, Troy's work narrates how Jose and his new friend search for information about the Bataan Death March to unlock the mystery of Juana Makabayan.
Among the awardees of the ReadEx Pick, an indefinite number of honorable mentions that were subjected to the final deliberations by the judging panel were "Hindi na Ako Nag-iisa" for Category 3- Wordless Storybooks for Kindergarten which was developed by Liezel Cruz of Zambales Schools Division and "Anino sa Dilim" for Category 1-Storybooks for Grade 4 which was written by Arnel Domingo and illustrated by Arvin Key Barles of Nueva Ecija Schools Division.
Winners of the major awards received plaques of appreciation and cash incentives while recipients of the ReadEx Picks got medals.