CITY OF SAN FERNANDO — More than 3,000 police officers will be deployed in strategic areas in Central Luzon as the Philippine National Police regional office prepares for the nationwide observance of All Saints Day.
Chief Superintendent Aaron Aquino, police regional director, directed city and provincial police directors to heighten security protocols while conducting operations under "Oplan: Lambat Sibat."
"The regional police force continues to be on its toes as the same state of security preparedness to address security and public safety concerns in the entire region during the observance of the All Saints' and Souls' Day in consonance with 'IMPLAN 16/2016' (UNDAS 2016)," Aquino said in a statement.
As early as October 28, 2016, police assistance hubs manned by 2,091 PNP personnel will be put in place in full force to cover all cemeteries and transport terminals, not only to ensure public safety and order, but also to provide public assistance to missing persons particularly children and elderly, he said.
Augmentation forces from other agencies and volunteer organizations will also work with the police to attend to those who will experience health problems caused by sudden change in temperature in heavily crowded cemeteries.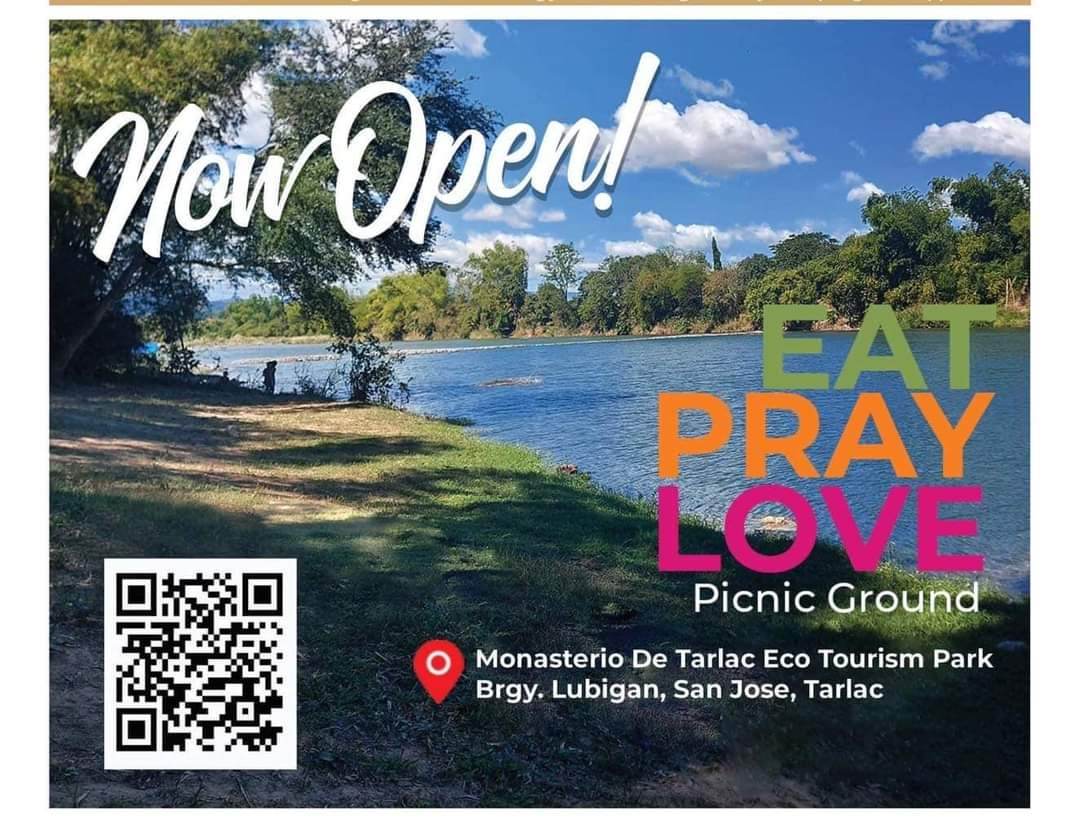 Motorist assistance hubs with road safety marshals composed of 914 PNP personnel will also be on guard in major thoroughfares and secondary roads in the region round the clock until the evening of November 2, 2016.
Security inspections and police presence, Aquino added, will be further intensified in all bus terminals and places of convergence while the anti-criminality information drive are carried out in barangays and commercial business areas.
Barangay peacekeeping action teams, also known as barangay tanod, are also deputized by the PNP to assist in the implementation of IMPLAN UNDAS to help police in patroling residential areas, business establishments and economic key points to thwart criminality while residents are out of their homes. –Albert Lacanlale