Sun's up. Get fab. Define your brand of beautiful.
Beat the hotness of the sun and turn all eyes on you with SM Pampanga Woman's splendid assortmentof summer get-up this 2017.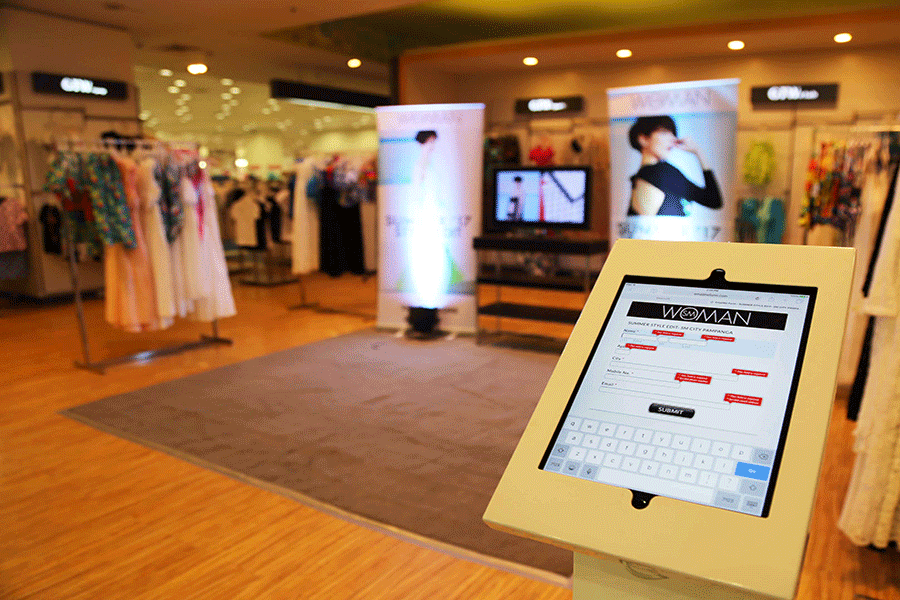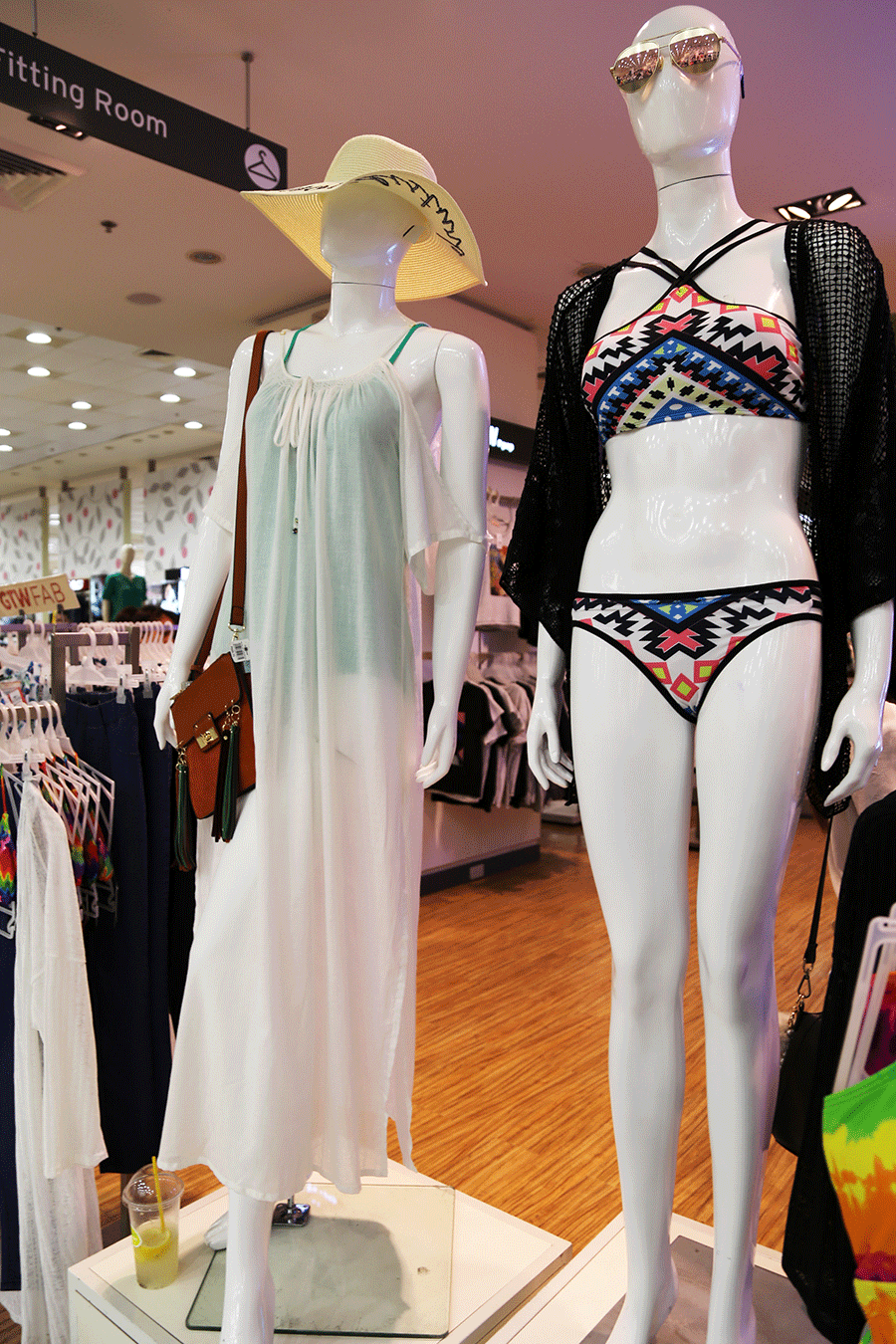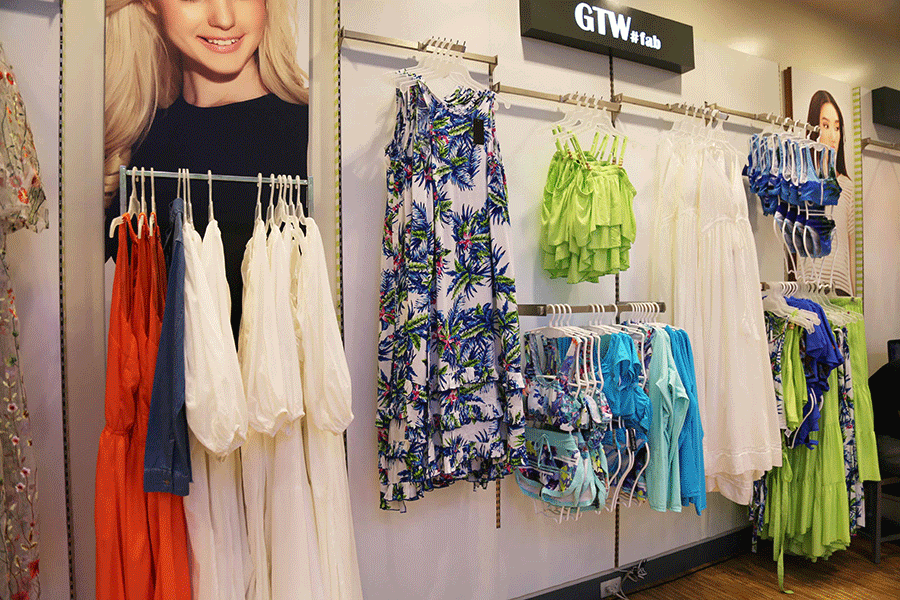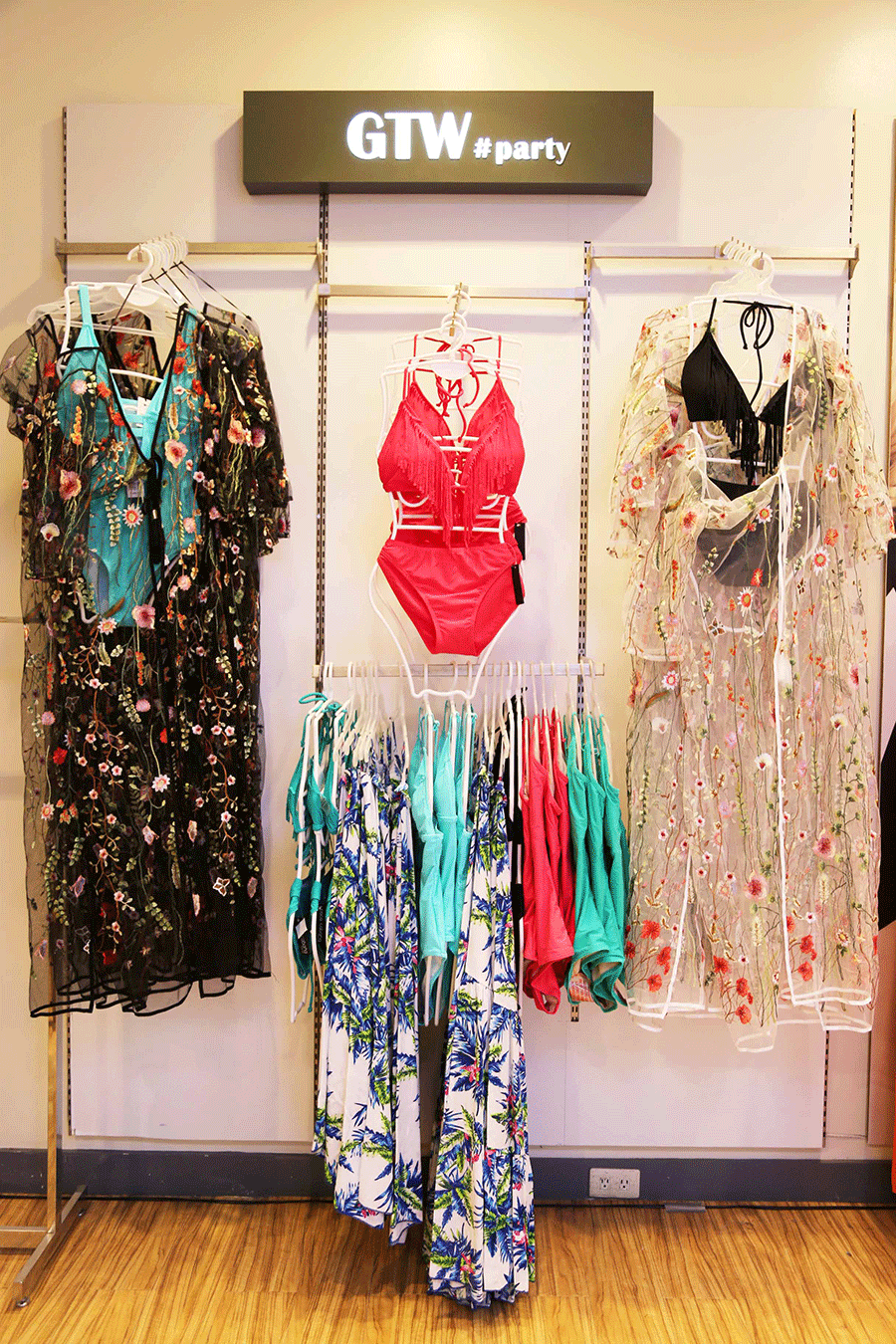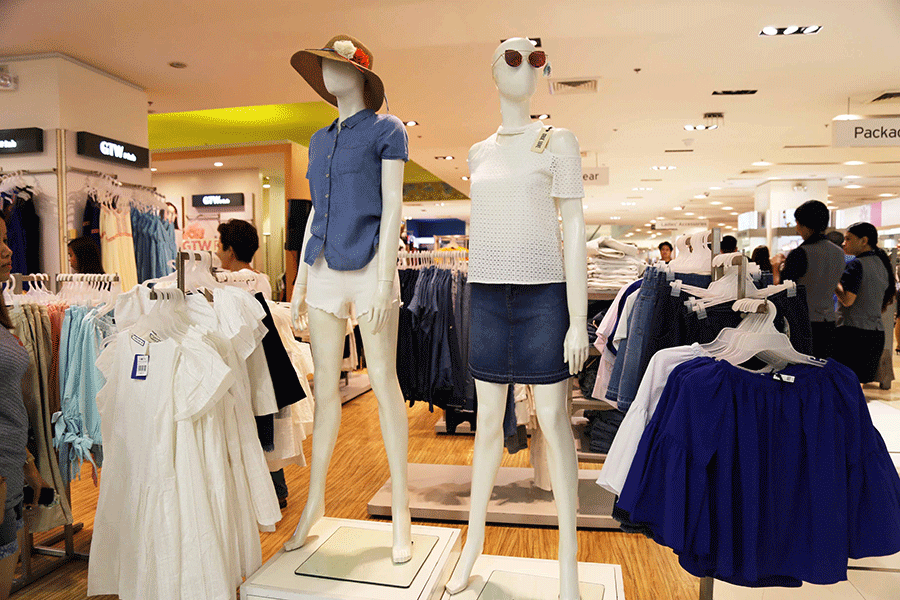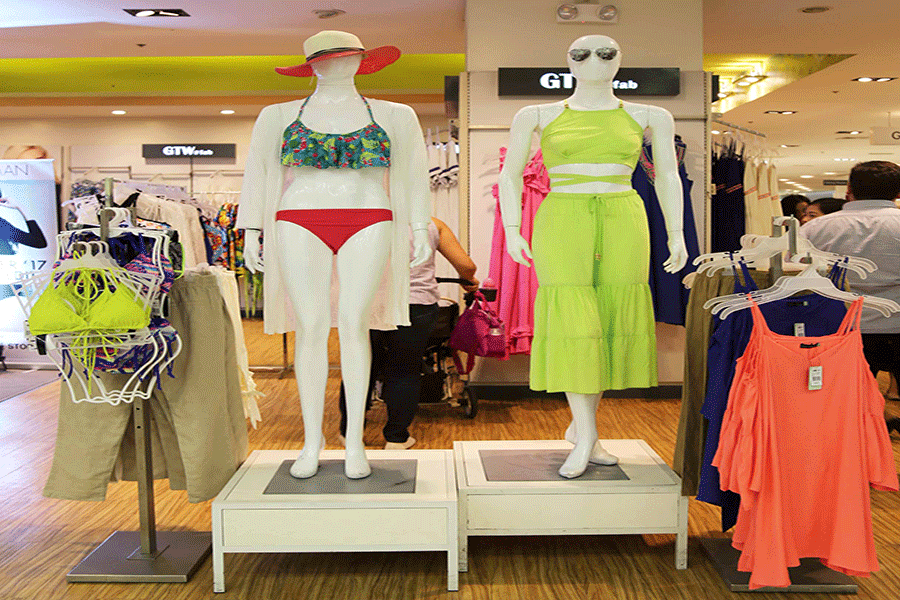 "Botanical print designs and layering are on the trend this summer," renowned Filipino fashion icon, clothier and professorLevenson Rodriguez said during the Summer Style Edit 2017 event held on April 7 at SM Pampanga, City of San Fernando, Pampanga.
On the styling event, participating mall-goers wereprompted to wear their 'never-in-my-entire-life-will-I-wear-this' clothing design and style.
Green and orange were their least preferred color of clothing.
On being asked why, said because of 'our brown complexion'.
With that Rodriguez highlighted Filipino complexion as the most beautiful skin color envied by other nationalities all over the world.
After the quick tour on the summer collections, the participants were given 15 minutes to pick their choice of attire and have it presented with conviction to the judges and audience.
Three winners received P 1,500 worth of gift certificate each.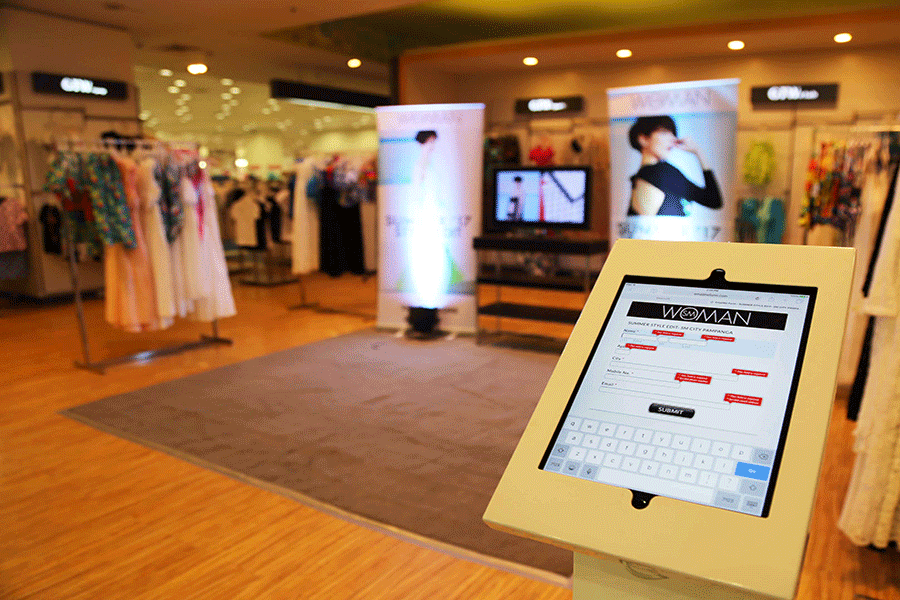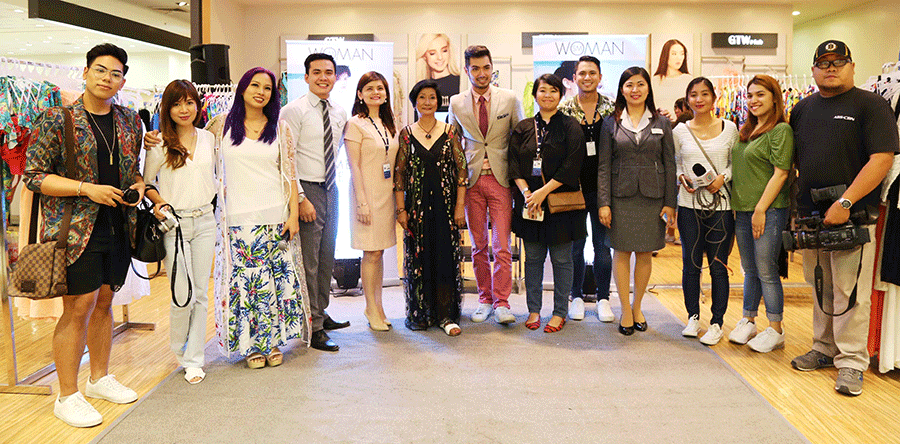 Know the rules and bend the trend – wardrobe tips by Levenson Rodriguez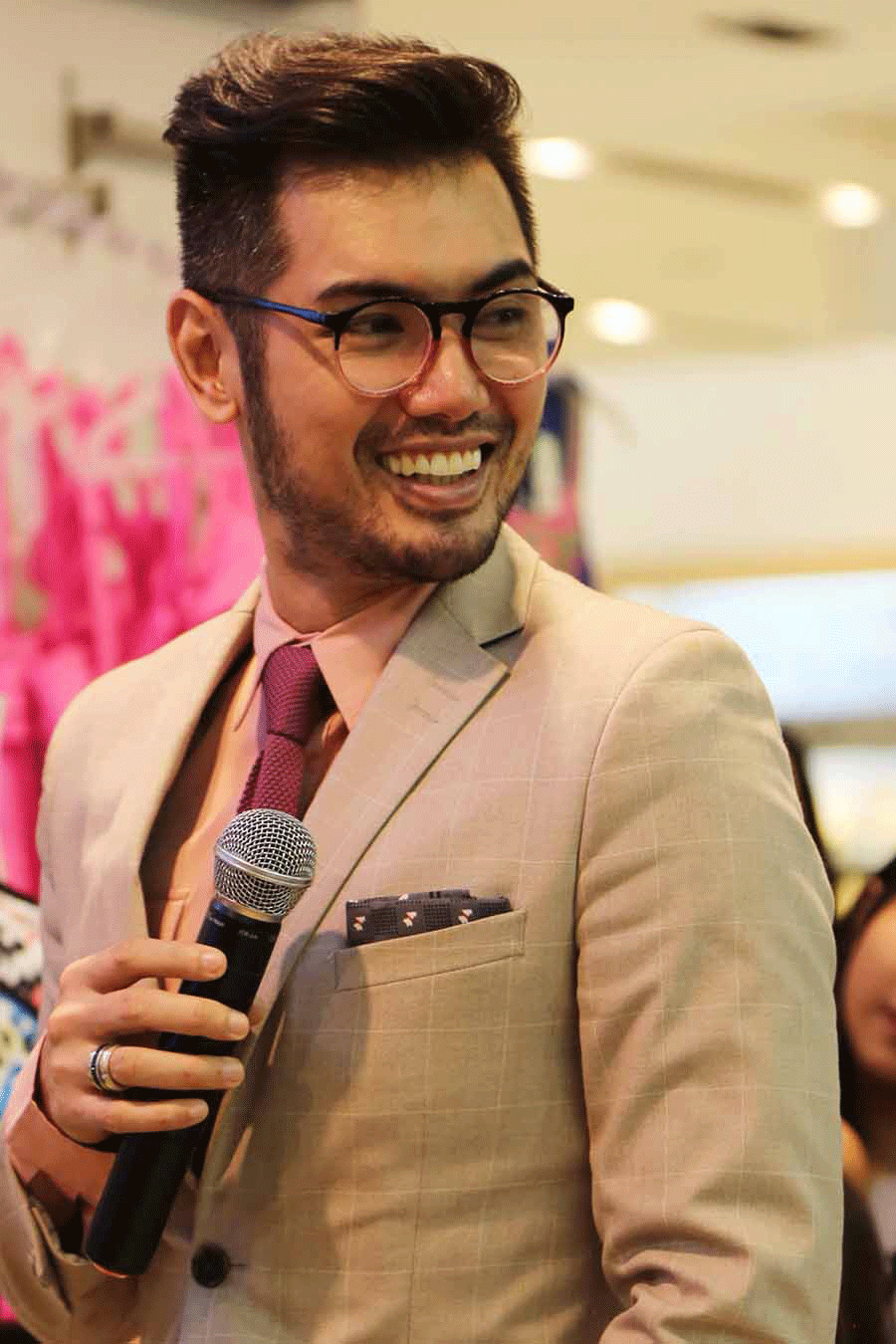 "For plus size women who wish to hide bellies, follow the A-line. Wear loose clothing because it gives a sense of mystery of what is behind that."
"For skinny type, sabinila you could get way with any clothe you want. Wear loose or fitted, bagay pa rin. But I suggest to wear sleeveless or off-shoulders to give volume to your body."
"There is nothing wrong with following the trend. Why not? My only advice is do not wear all the trends at the same time, one at a time only."
"The problem with us Filipinos is when we think of summer, what comes into our mind is bikini either one or two piece only. We never think of layering it with chiffon or crochet."
"Anobanamanyungmagtrykang something new, go to the fitting room and take a selfie. Look at yourself and assess if you feel good about it."
And the best lesson I learned from Levenson Rodriguez is "Experiment and have fun, it's for free and don't forget to visit SM Pampanga Woman – Fashion for all."
All of these 86 women have accepted the challenge! So must you. –Larrica Angela Cunanan