From high-end wines and champagnes to a motley of colorful cocktails and drinks, Charley's Bar at Quest Hotel is set to give a distinct bar and lounge experience.
Charley's Bar Manager Erwyn Damasig, Quest's Food and Beverage team is aiming to create a laid back ambiance through the bar's amenities and the drinks.
"Our goal is to create an atmosphere where our guests can experience the highest level of personalized service, alongside our cocktails, wines, spirits, beers and liquors," said Damasig.
"To introduce Charley's Bar and Resto, and of course, the rest of Quest Hotel Conference Center Clark to the market, we currently have a 'Buy 1, Take 1' promo on all our local beers during happy hour, which is from 4:00 pm to 8:30 pm daily," he added.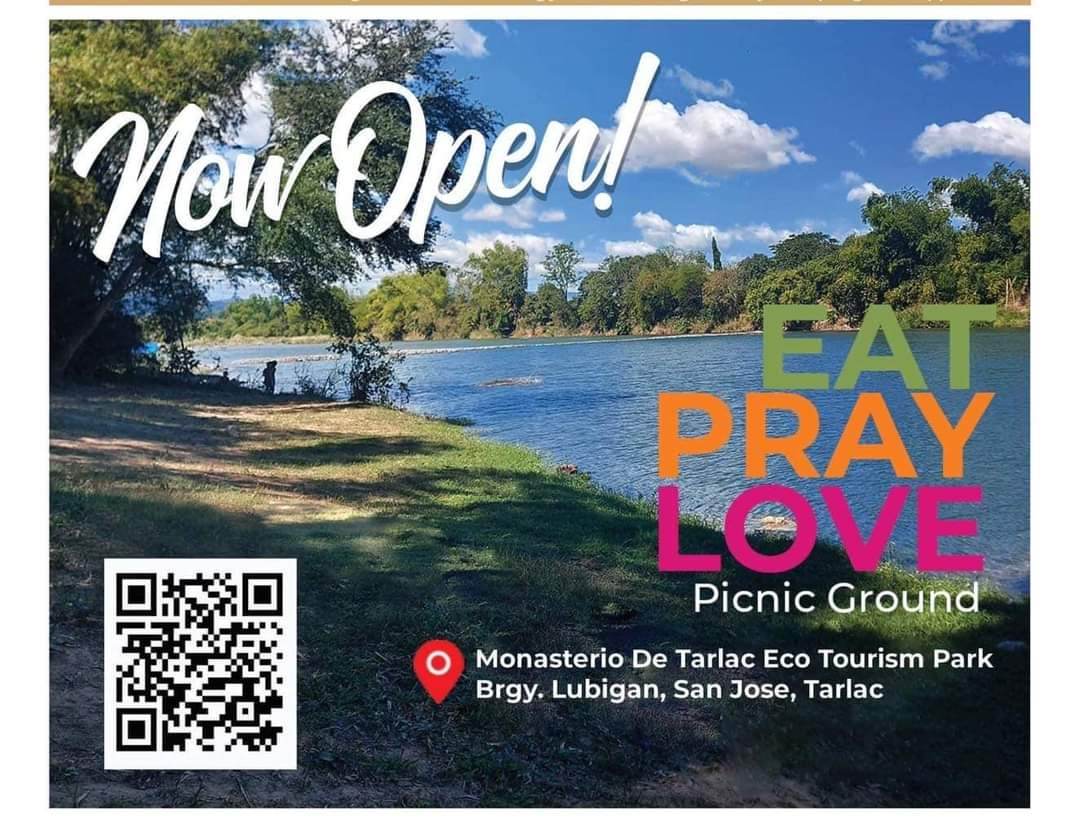 Inciting a Revolution
Charley's open island bar invites interaction among guests. The design, alongside the decorative elements found within, is influenced by the technological revolution of the 1960s. Vintage cameras, film equipment and military uniforms, among others, hang on its walls serving as a memoirs from a bygone era.
For those who prefer a more private space, banquette soft-seating booths are available. Guests can also opt to sit outside, al fresco, creating more room for 64 people more.
Menu Offerings
Charley's Bar offers a wide variety of gourmet snacks which includes a variety of Western and Filipino dishes, from the classic crispy onion rings, grilled chicken wings, mini beef burgers to the classic Filipino favorite: crispy pork belly.
"We take pride in the selection of cocktails we have at Charley's. We're also proud to say that we only use the best ingredients and premium drinks — you can witness the quality for yourself as we mix your drink while you wait or as you watch," said Damasig.
At night, Charley's turns into a homey and relaxing place to just chill and hang out with friends and co-workers. Soon, the bar will host live performances from local bands to serenade guests with acoustic mood music.
Located at Mimosa Drive, Filinvest Mimosa in Clark, Charley's is the newest bar to watch out for in Pampanga.