Chasing Wonders from CRK.
This was how Philippines Air Asia described their marketing campaign at the Clark International Airport that will introduce new domestic destinations for the Filipino and foreign travelers.
Air Asia since making a comeback at Clark International Airport in 2017, had launched flights to Kalibo, Caticlan, Davao and Puerto Princesa despite stiff competition with other carriers that also operate the same routes. Air Asia seeks to give travelers a more convenient traveling experience.
This February, Air Asia will introduce Iloilo and Tacloban destinations that will surely attract passengers from the North of the Philippines to fly from Clark International Airport. It also plans to add more international destinations like Taiwan, and Malaysia hopefully within the year.
The carrier used to operate Kota Kinabalu and Kuala Lumpur flights at CRK until they pulled out in 2013 due to the acquisition of Zest Air and instead maintained operations in Manila. I do hope they will reconsider returning the Kuala Lumpur and Kota Kinabalu flights at CRK.
Or we will probably see Japan, Singapore or perhaps Thailand flights. Things are looking great for Air Asia at CRK.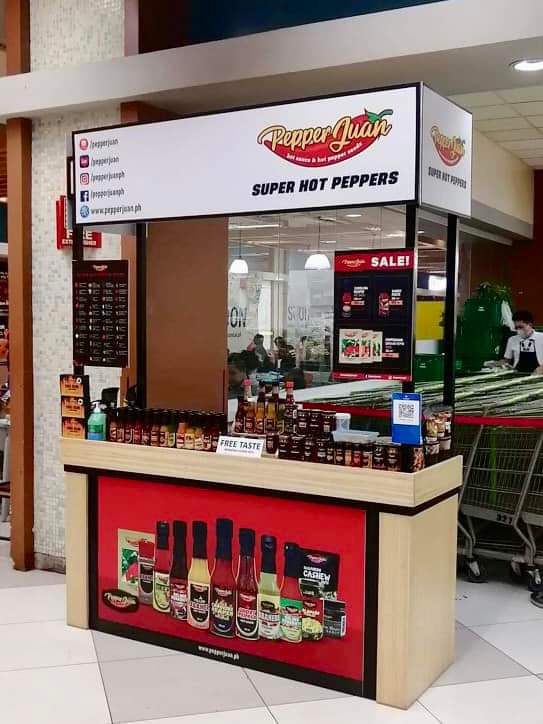 This year, Air Asia will make Clark as their hub of operations in a bid to connect Clark to other regional destinations in Asia.
Air Asia has consistently been named 'Low Cost Carrier of the Year' for 9 years in a row. In 2017, the carrier got the award again.
The carrier has other affiliates such as Air Asia China, Air Asia Vietnam, Air Asia India, Air Asia Japan, Air Asia X, Indonesia Air Asia, Indonesia Air Asia X, Thai Air Asia and Thai Air Asia X.