Commission on Higher Education (CHED) Executive Director Cinderella Filipina Benitez-Jaro was among this year's recipients of the "Natatanging Anak ng Cabanatuan" given by the city government.
The awarding ceremony was among the highlights of the 2023 Banatu Festival and 73rd Araw ng Cabanatuan.
In her message, Jaro emphasized that education is the great equalizer in life and that improving access to quality education will help the country's economic condition.
She emphasized the need to solve the disparity of numbers from about 26 million students who finished basic education to only about four million who continued and graduated tertiary education.
The official assured her fellow Cabanatueños that she will continue upholding education as her advocacy to help others.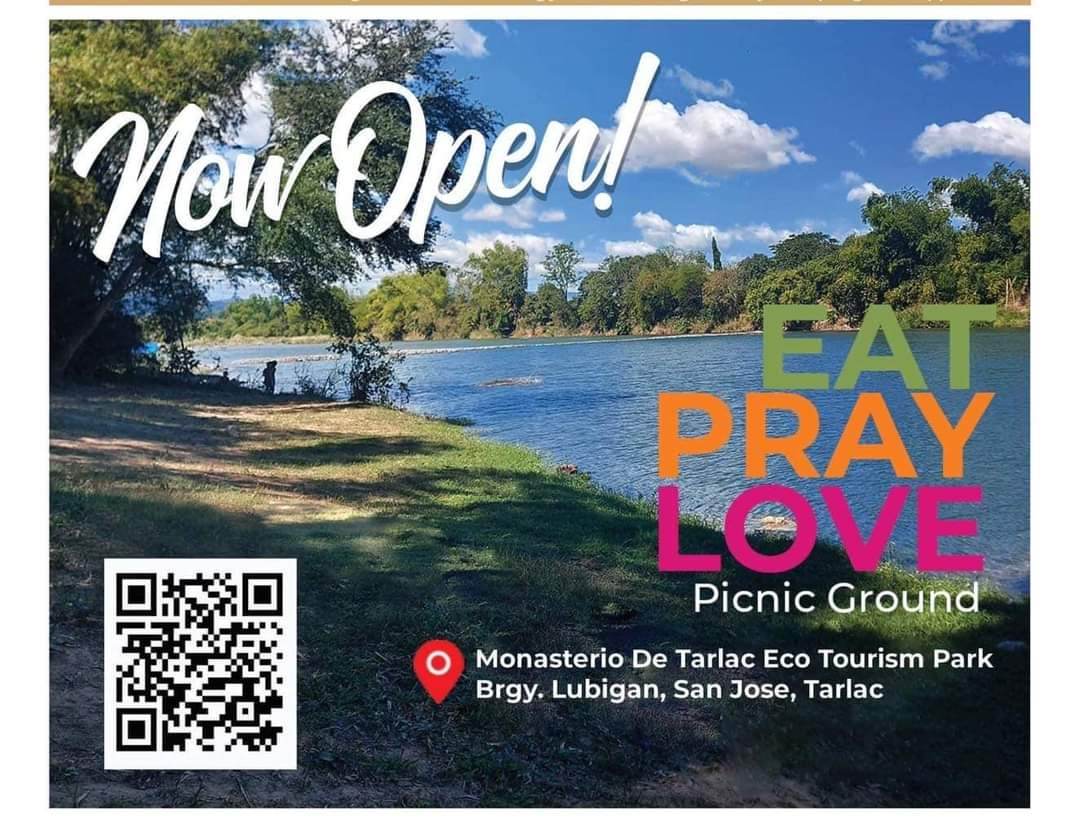 "Being a government employee receiving an award is more than an honor and serves as a validation that it is right to help and give back to the community," she furthered.
The official lauded the city government in recognizing the efforts of its citizens who are helping and creating an impact in the community.
Other recipients of "Natatanging Anak ng Cabanatuan" this year include Transportation Secretary Jaime Bautista, Joseph Agustin Bagasao III, Alicia Malong, Engr. Jerson Cruz, Dr. Yolanda Cruz, Dr. Armando Philip Paez, Dr. Dolores Susan Espino, and Rizaldy Quejada.
The city government likewise conferred the "Natatanging Andukha ng Cabanatuan" to Amelia Sanchez and Wesleyan University-Philippines Former President Pacifico Aniag, and the "Natatanging Angkan ng Cabanatuan" to Lourdes Disangco.
Mayor Myca Elizabeth Vergara said they recognized the efforts and success of Cabanatueños who remained dedicated in pursuing excellence and holistic transformation even during the COVID-19 pandemic.
She thanked all the awardees for bringing Cabanatuan pride and "Pagbabago at Progreso" not only in the city but on the international stage which will surely inspire the youth in building their legacies. (CLJD/CCN-PIA 3)