323
Kapampangan Chef Vince Garcia has perfected breeding his samgyupssal grill, Chef Baboy, after the auspicious opening of a new branch in Clark Freeport, Pampanga.
Doors will open to the public is slated on September 21, 2022.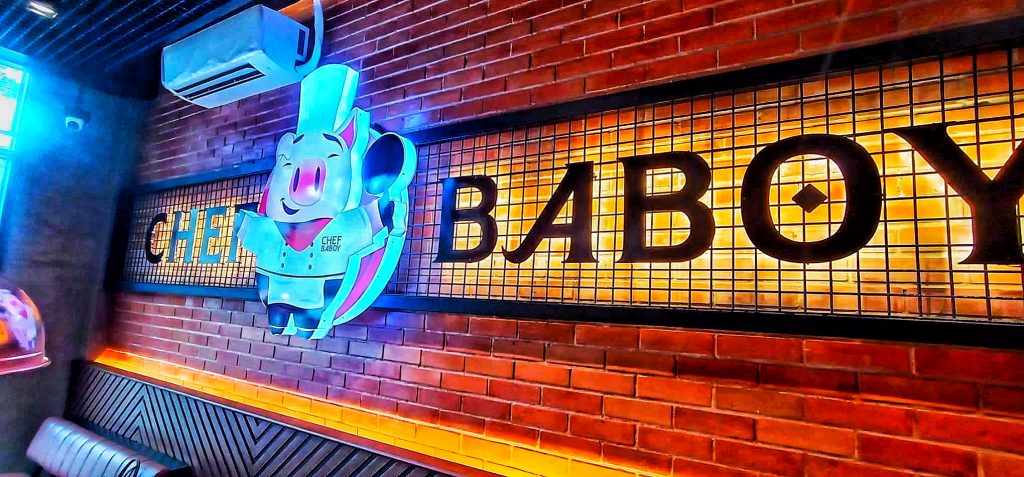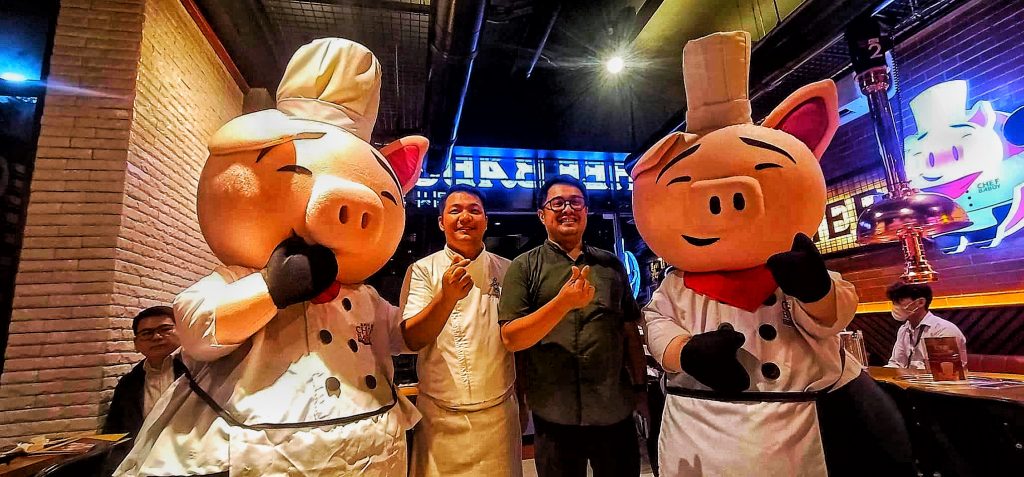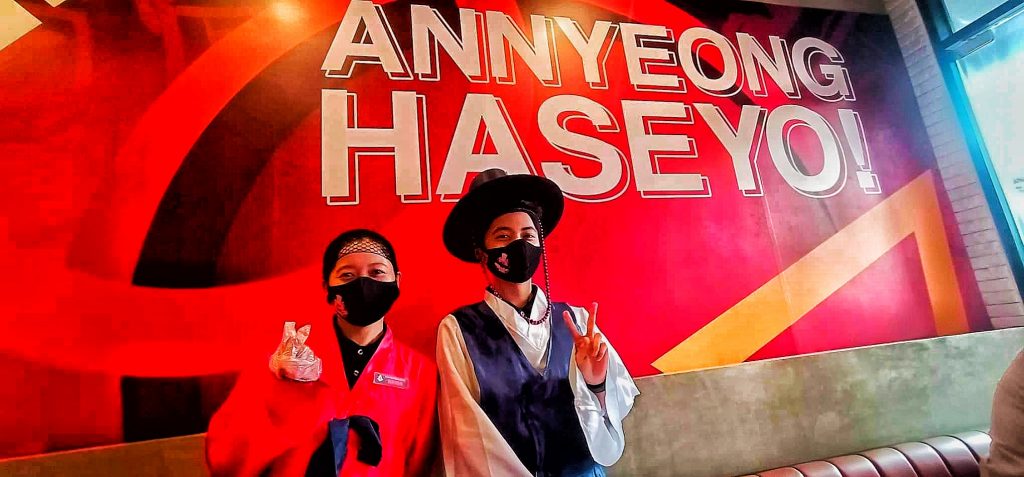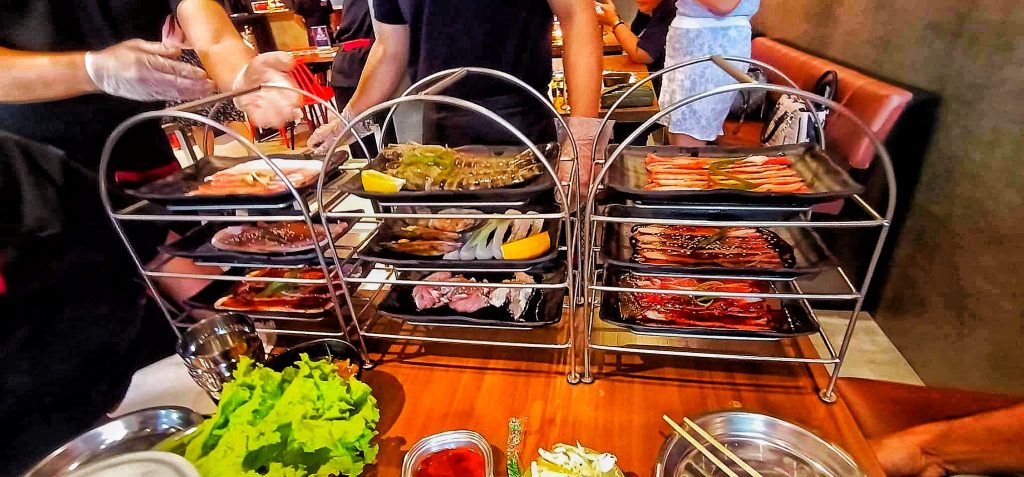 During an early dinner with Pampanga media, Garcia demonstrated how the ingredients were prepared, packed, and stored to maintain its best quality.
Garcia proudly reiterated this was dedicated to his wife Sheena Marie. Instead of taking her out on Korean BBQ Grill hopping to satisfy her cravings, Chef Vince himself put up their own samgyupssal place which later on became a crowd favorite for its cheese dip concoction. Indeed, he has become a man of many feathers on his chef's hat.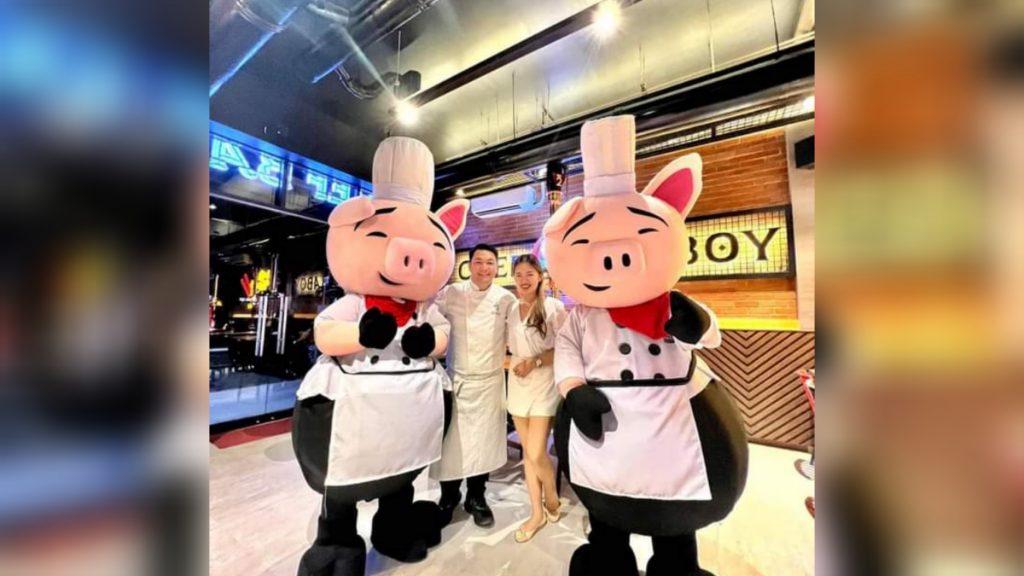 Under his empire are Rainforest Kichene, VG Bakery, En Croute Cafe, CVG Catering Services and soon a culinary school.
Meanwhile, Chef Baboy is poised to dominate the region and spread how Kapampangans do samgyuppsal the Chef Vince Garcia way.
Chef Baboy Clark is located at SRD Building N2062 G/F E.Jacinto St. (back of Clark 4D Museum) in Clark, Pampanga.
CB main branch is located at Greenfields Square, City of San Fernando. Meanwhile, construction of The Infinity branch near Marquee Mall is ongoing.