More than two months after launching the 'Cook for Heroes' campaign, this Kapampangan chef, the president of Chef Vince Garcia Culinary Group has been roving into hospitals in Pampanga to deliver home-cooked meals to frontliners. 
Chef Vince Garcia was able to personally hand-over P250,000 worth of food packs to medical institutions, police authorities, city marshals, barangay officials and other volunteers in the City of San Fernando and Angeles City. 
This young Fernandino restaurateur has been closely working with volunteer organizations like Lugud Balen, Pamisaupan Kapampangan, Tulong Abe and the Rotary Club of San Fernando, and celebrity chef Sau del Rosario in reaching out to the needy. 
"More than the thought that we appreciate their hardwork and sacrifice, sharing them our home-cooked specials is our way of boosting their mood and determination. Being in the frontline is a tough task, they work 24 hours away from their families to help the government in flattening the curve of this pandemic affecting us. I hope that this humble initiative of Chef Vince Garcia Culinary Group will remind them we are here for them," he explained. 
Garcia would like to extend his utmost gratitude to all the individuals who have shared their resources in sustaining this project.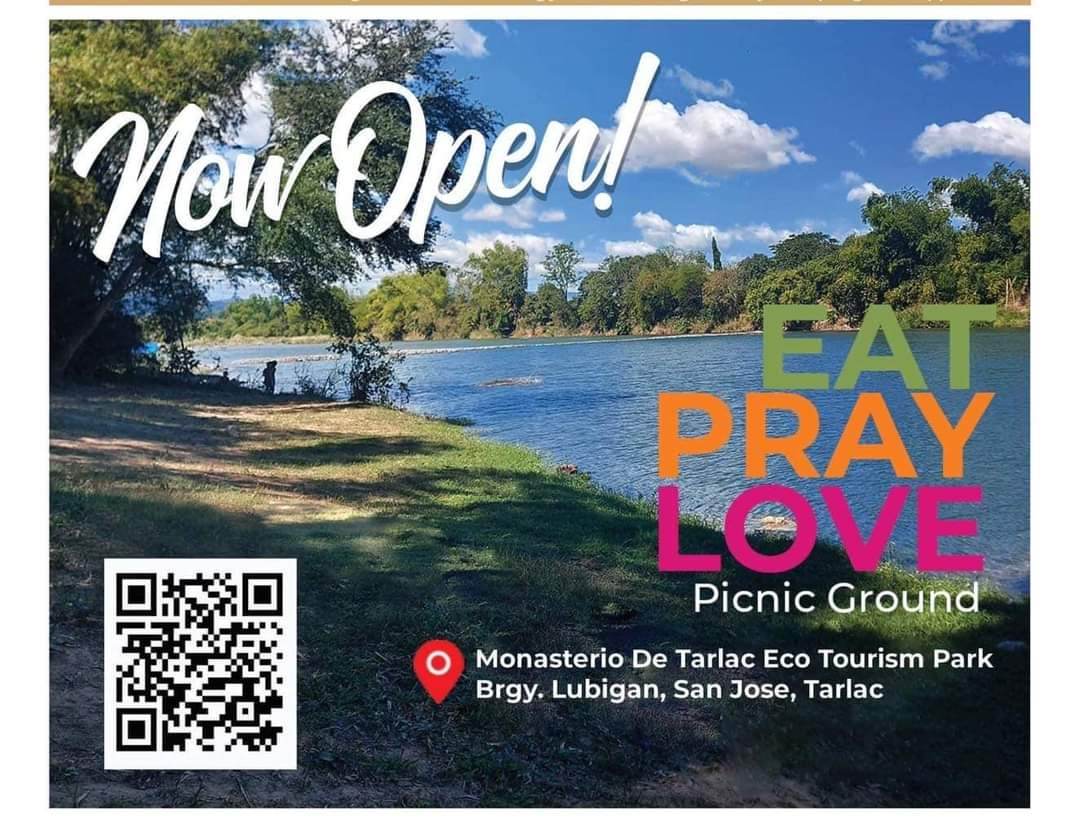 "NutriAsia has been also my partner in giving out to the communities, the donors who wished to not mention their names, dacal pung salamat!. Support is showering from varied walks of life. With this, I will devotedly cook for our heroes until the lockdown will be lifted. Seeing the priceless smiles of our frontliners is way rewarding," he added.