Converge ICT Solutions Founder and CEO Dennis Uy has donated a 3-hectare land in Angeles City as future site of the Chevalier School.
The land donation finally solved the predicament of the Chevalier School management who were asked to leave the area in Barangay Sto. Domingo, Angeles City.
The CS management sought the help of its alumni for the acquisition of a land for the school's relocation and it received a favorable reply from one of its alumni – the successful businessman Dennis Uy, who spent his High School days in the Chevalier School.
Said Uy: "Being of service to others is what Converge is all about. Chevalier and my father taught me what true service is all about. It is devoting time, resources, and energy to improve the lives of others. This is why I announced earlier that I am donating a 3-hectare property in Angeles for use of the Chevalier School Inc."
"I have many fond memories in Chevalier School," said Uy.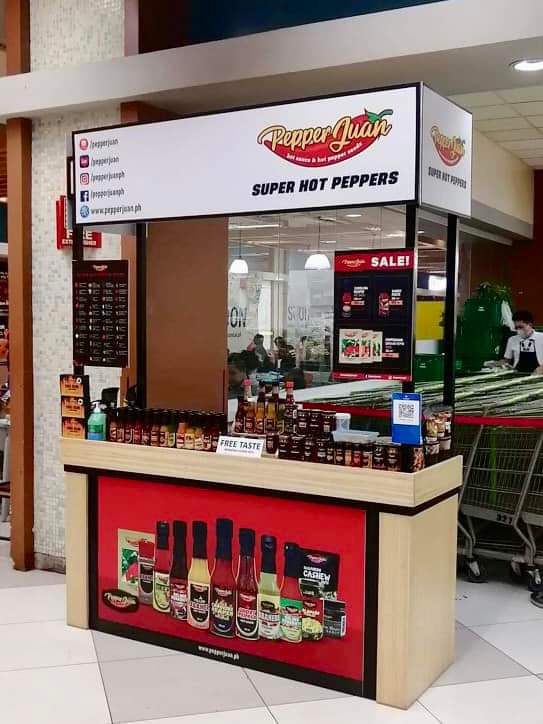 Uy is among those who spearheaded the construction of the Chevalier School Gym during his time as president of the Chevalier School Student Council. "Until now, the school and the students are still using that (gym)."
"I grew up in this school and spent a lot of time here. It is this school who shaped me into what I am today. I owe a lot to the Chevalier School for the building of my character," according to Uy.
Uy has also received the Outstanding Alumni Award for his achievement in business. My "achievement in life would not had been possible without this school. It was this school who taught me the value for serving others, something that my father also taught me. My father values education and he talked highly of the Chevalier School."
"So I am very grateful to receive the Outstanding Alumni Award," said Uy.
Uy's father Wong Chung Ching Uy recently died at the age of 88 years old after 35 days in the hospital.
"This school will be located within the grounds of the Tech City and will be named in the honor of my father Chugn Ching Wong Uy. I hope the missionaries of the Chevalier School asked my donation so they may continue to mold God-fearing and selfless men and women who devote themselves to others. I am looking forward to see more servant leaders graduate from my beloved Chevalier School," said Uy.
"Converge by now serves the connectivity needs of nearly 2 million Filipino homes. Its coverage is reaching nearly 13.5 million Filipino households. And next year, we are bound to bring more unconnected Filipinos in far-flung communities into the fold."