Chili's Philippines, a hamburger restaurant and chili house with a uniquely Southwestern flair serves homemade-quality food, draft beer, and frozen drinks in a casual atmosphere.
The menu was as simple as the food was outstanding.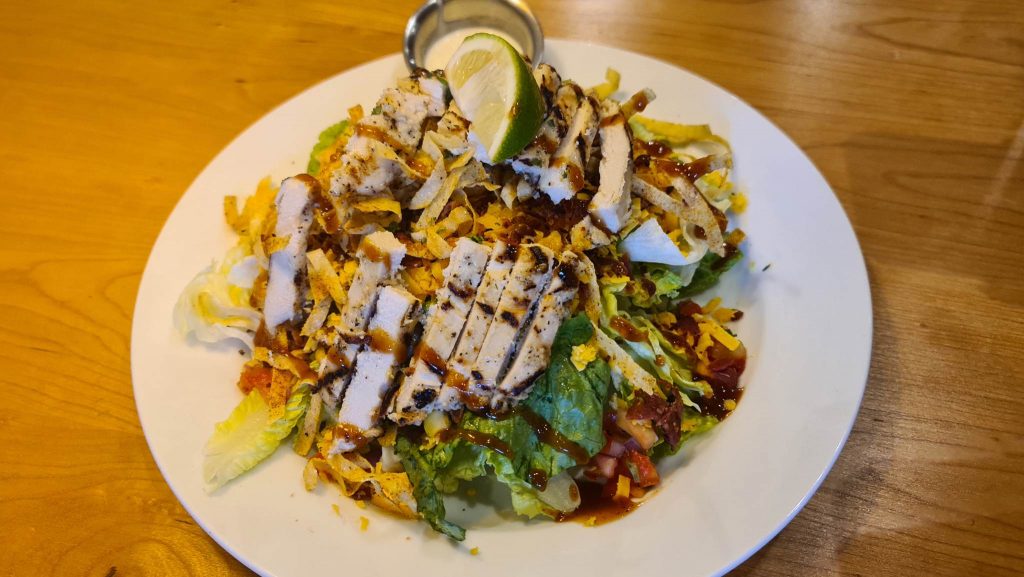 Since then, Chili's® has been welcoming guests with sizzling personality, serving up a good time, every time with incredible appetizers and entrées, thirst-quenching drinks, and decadent desserts. Along the way, Chili's has become the place to savor the moment and celebrate.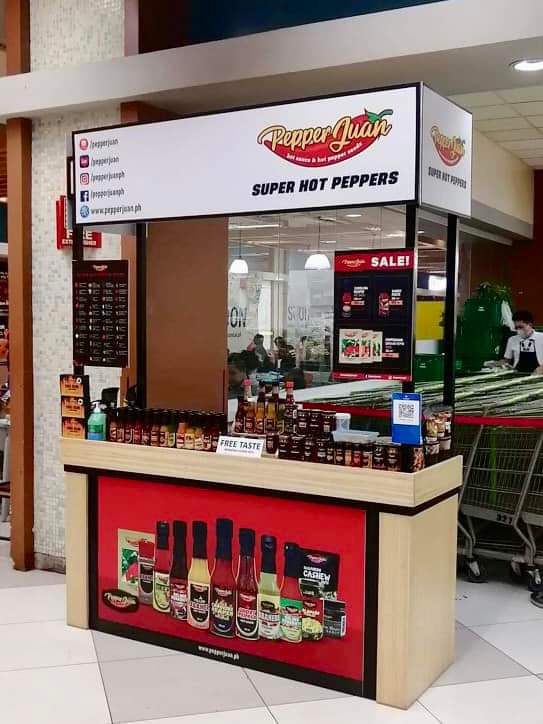 Chili's now opened its 2nd dining room in Central Luzon at SM City Pampanga.
In photo are SM City Pampanga Mall Manager Aaron Montenegro, Director of Operations John Arthur Latinazo, General Manager Marvin Pasadilla, Assistant Local Marketing Manager Lou France Daluraya SM Regional Operations Manager Andrea Madlangbayan and Senior Assistant Vice President Engr. Junias Eusebio